Your website is an empty retail space. The CMS you choose is the racks and shelving you set up to keep the content of your online store organized. This is why your choice of CMS is one of the most critical decisions you can make. WordPress is a great option even for non-techie small business owners. Here is why you should build a website using WordPress CMS.
1.      It's Free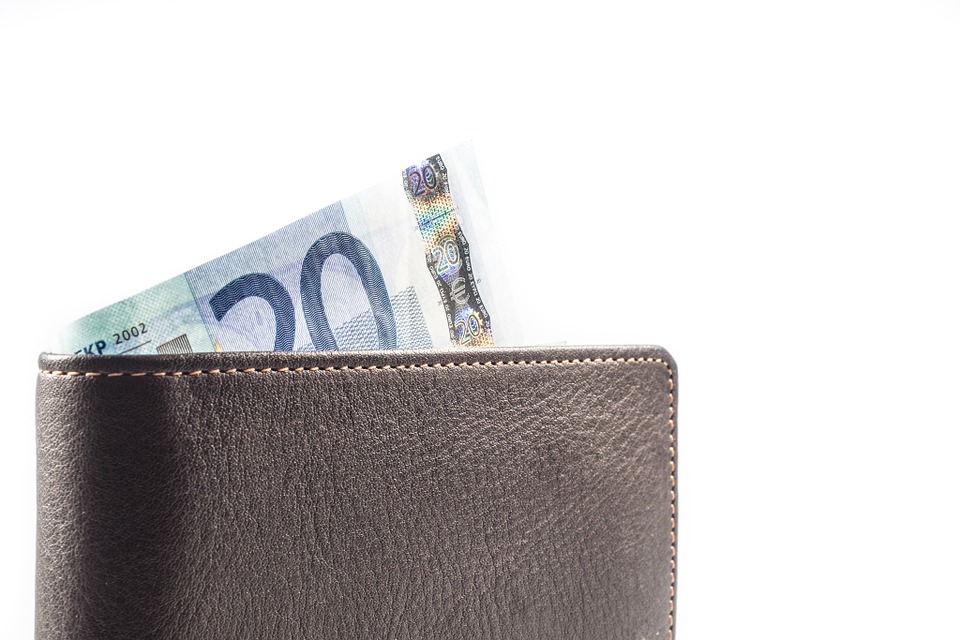 Credit: PixabayDon't we all love free stuff? Especially if its also good. Running business comes with a lot of responsibility, and money is tight. You don't want to be paying rent and wages and still think9ing about paying for your CMS. It's enough that you're paying for hosting and buying a theme already. The WordPress CMS is available for free download. You can host your free WordPress CMS with Carbon 60.
2.      Easy to Use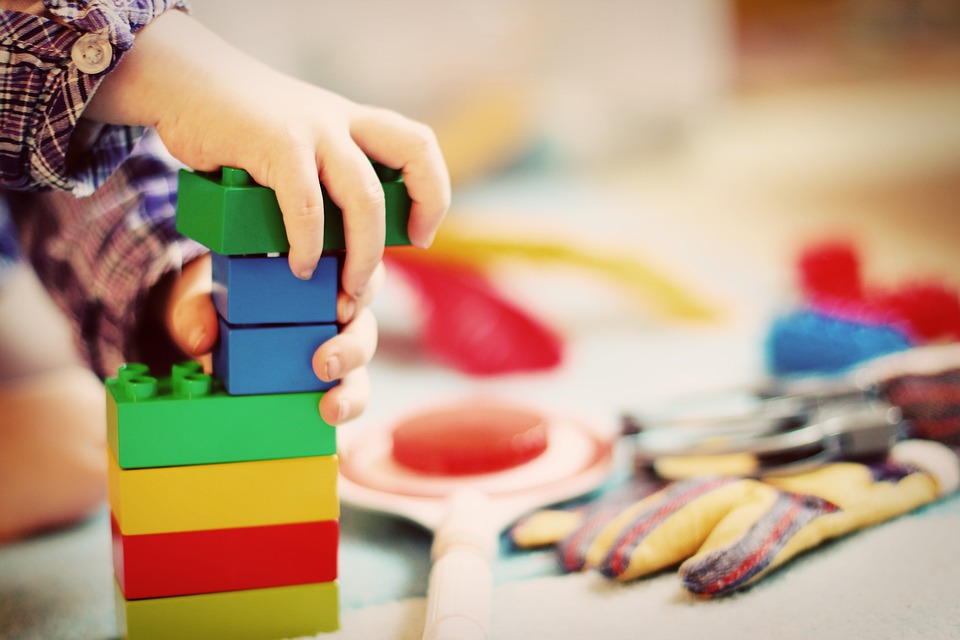 You can install and start using WordPress in as little as 5 minutes. There are tons of support guides to help you through the process. You can actually set up a site without much trouble your first time out even without much technical know-how.
3.      Vibrant Support Community
WordPress is used on 30% of all websites and is the most popular CMS. There is no a problem you will face that has not been encountered and solved by someone else. You will find this information is developer and WordPress support forums.  There are also plenty of developers, writers, and designers who know how to use it so you won't have a problem trying to outsource CMS work.
4.      Easily Customizable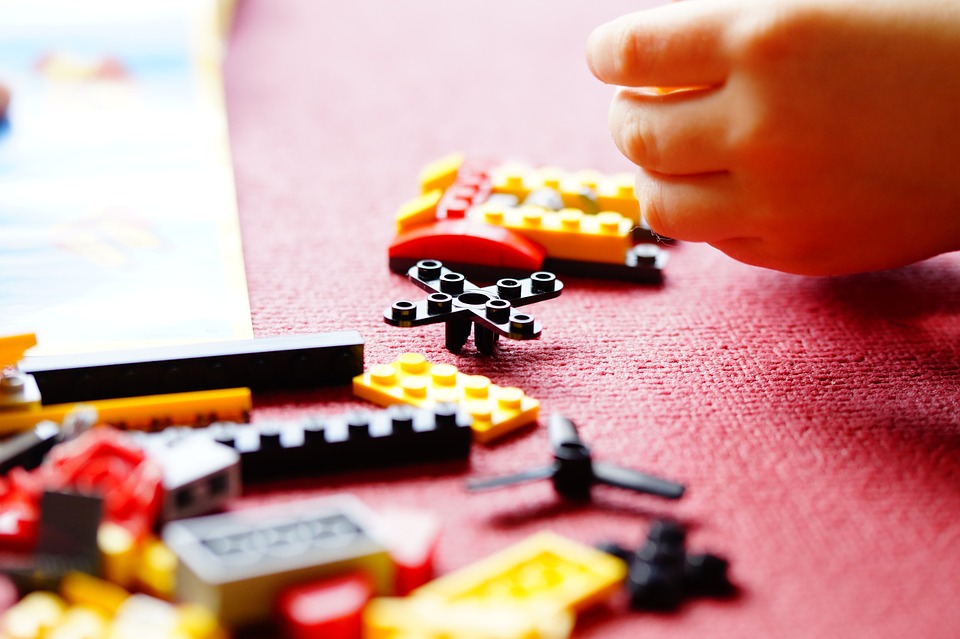 You want your website to stand out so that it's easily identifiable and memorable to customers. You can customize a WordPress theme to look and feel different from any other website that exists online. You can use custom colors, images, layouts, and signage for your site. Making changes is also a walk in the park should you get tired and need to change the look of your website.
5.      Customize Functionality with Plugins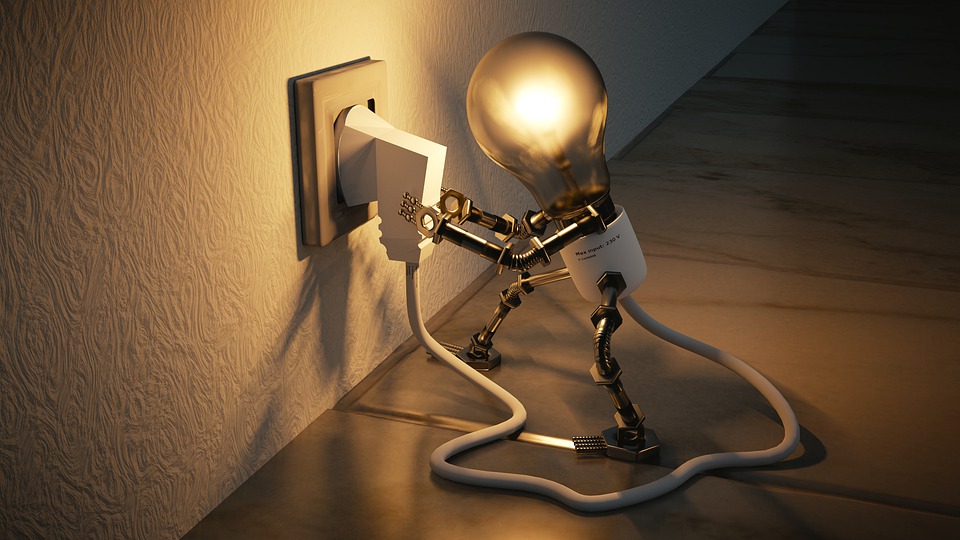 There are tons of plugins available for free and for purchase that allow you to customize the functionality of your WordPress site at the click of a button. You don't have to learn how to code to make your site function the way you want.
6.      It's Secure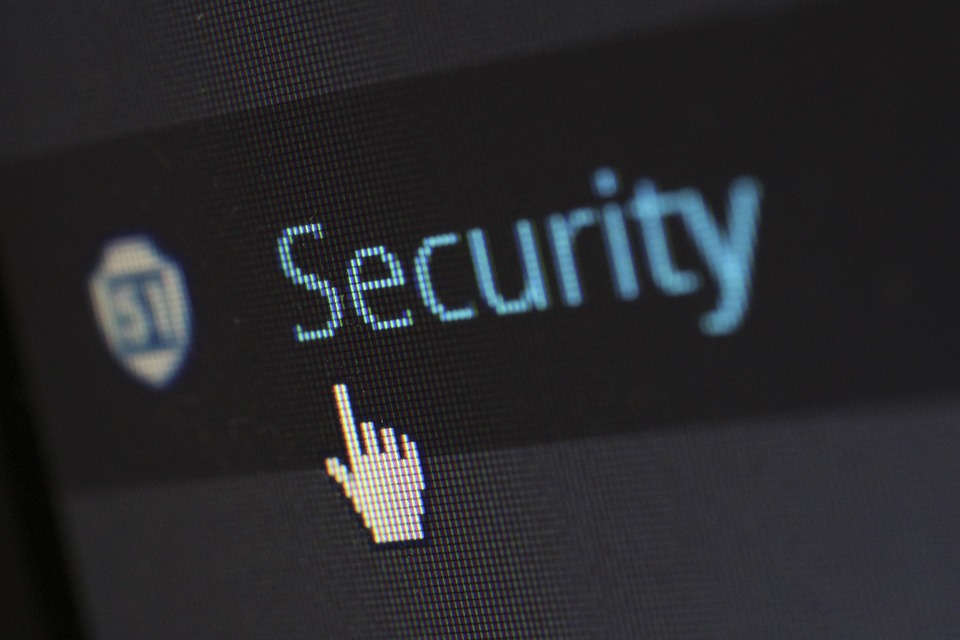 One of the problems many online businesses struggle with is security. There are hackers and data thieves on the prowl looking to exploit vulnerabilities in your website for malicious purposes. WordPress is constantly updated to seal any loopholes that can be exploited by would-be hackers. You can choose to handle updates manually or automatically. Make sure to keep plugins and themes updated as well.
7.      Seamless Integration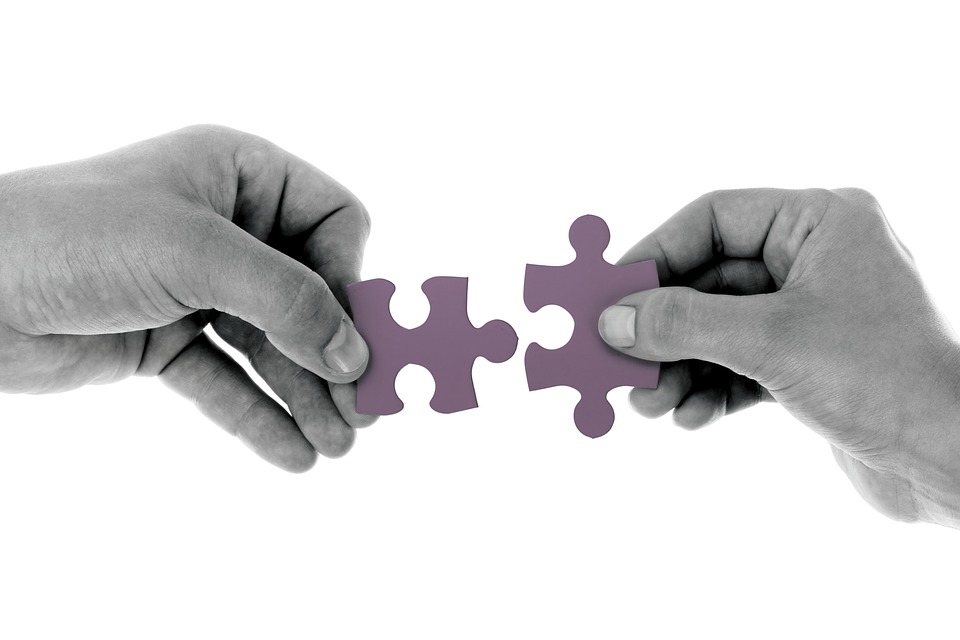 To get your website up and running, you will need supporting services such as payment processing, analytics, and subscription management.  You get all this with WordPress. There are a ton of third-party tools and service providers you can integrate into your WordPress site without much hassle. By using WordPress, your website will be accessible to people using all sorts of devices including mobile phones, tablets, laptops and desktops without compromising on the appearance.