Just getting started with WordPress and don't want to fiddle with all the technical aspects of managing your site? Then you've probably considered managed WordPress hosting. This is a type of specialized hosting where the host manages all the technical aspects of WordPress. This allows you to focus on building the website and running your business. Sound like something that could work for you? Then your next job is cut out for you – finding a reliable service provider. We've compiled a list of the best WordPress hosting sites for your consideration.
1.      WPEngine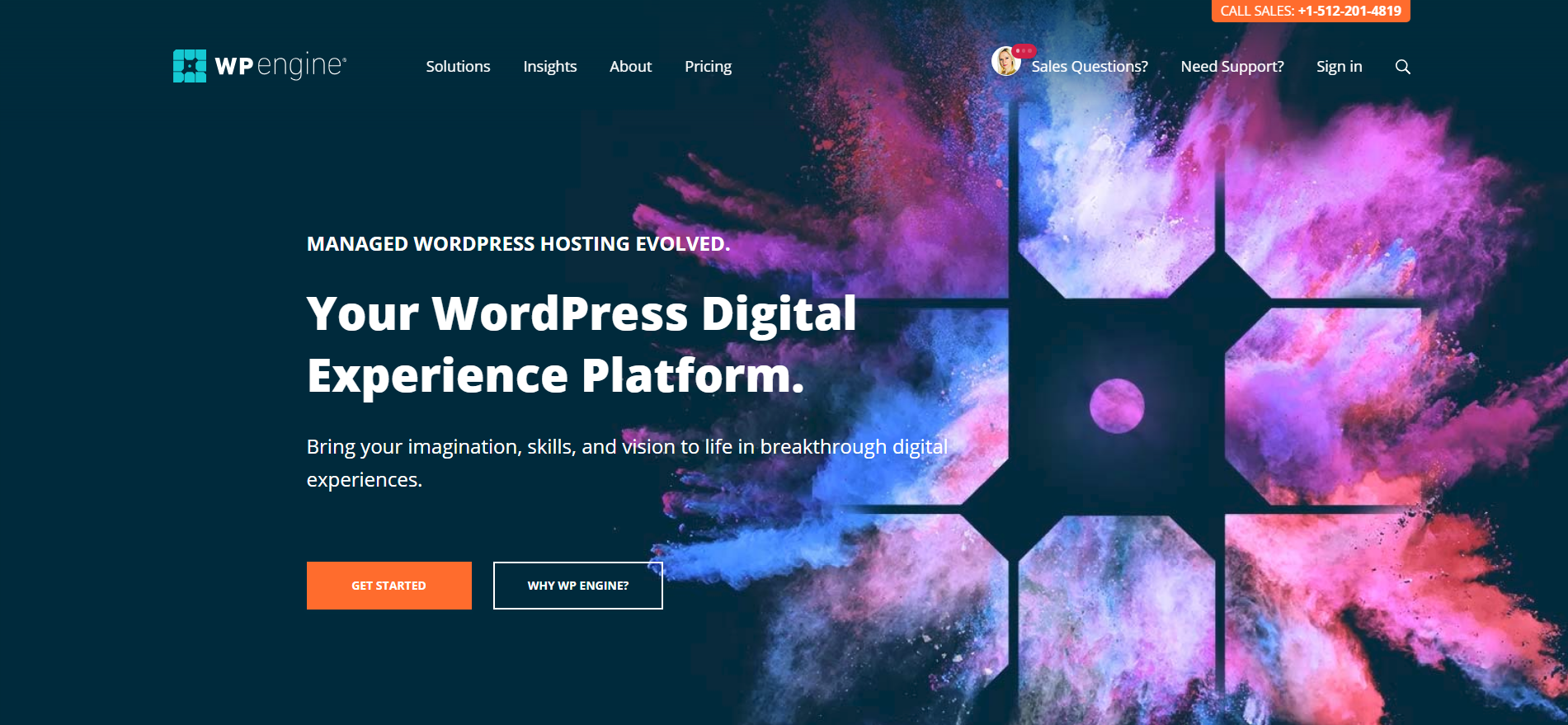 This is a hassle-free VIP hosting option for WordPress. The company offers robust servers that can handle just about anything you throw at them. You can be sure you're safe from hackers and will get the best in class customer service. They'll treat you like a king whenever you call on them. WPEngine offers daily backups, one-click restore points, free security updates, automatic caching, top of the range security, a one-click staging area, and so much more. You'll have an army of WordPress pros at your beck and call 24/7. WPEngine is used by quite a number of big brands including SoundCloud, Balsamiq, HTC, and others.
2.      SiteGround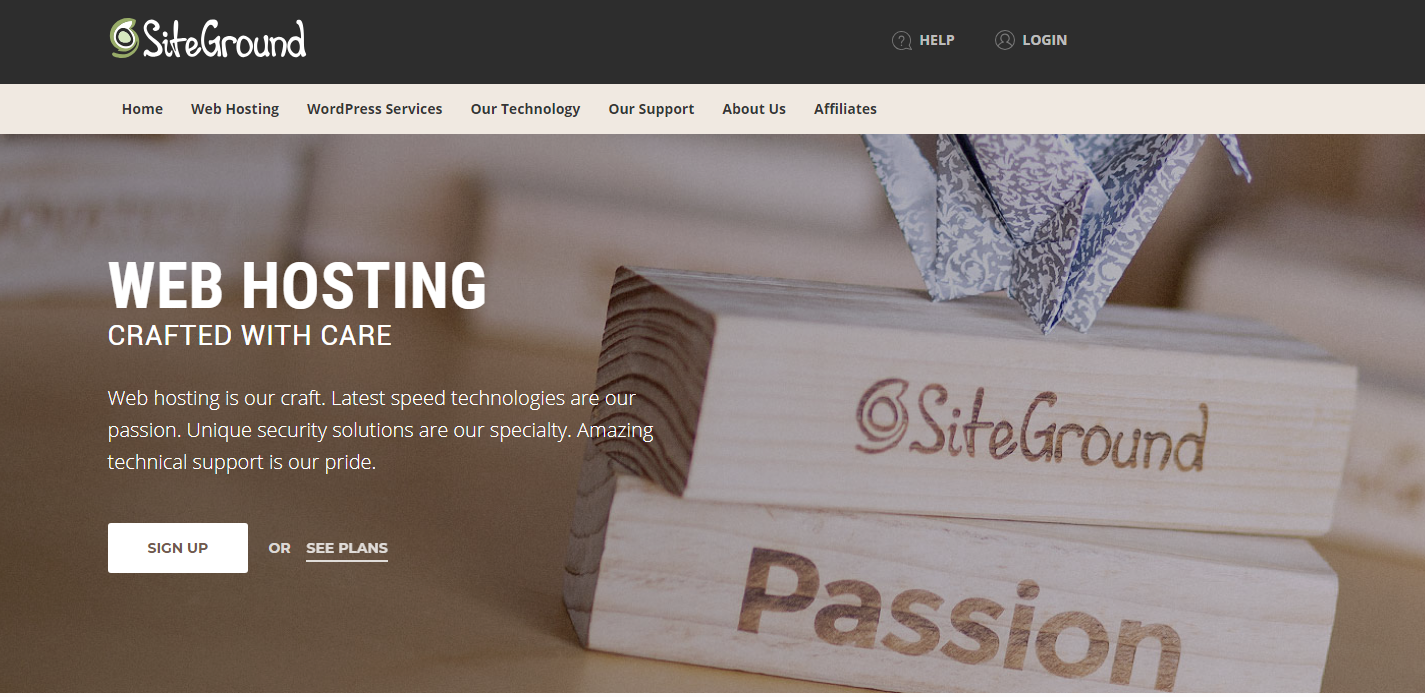 This is one of the best-rated WordPress hosting providers in the world. With SiteGround, you get to experience the power of managed hosting without the restrictions imposed by many managed hosting providers. You will get blazing fast speeds, world-class security, automatic updates, free backups, developer tools, CDN, and premium support 24/7. SiteGround has several data centers in Asia, Europe, and the USA. This is the WordPress hosting provider we recommend.
3.      Bluehost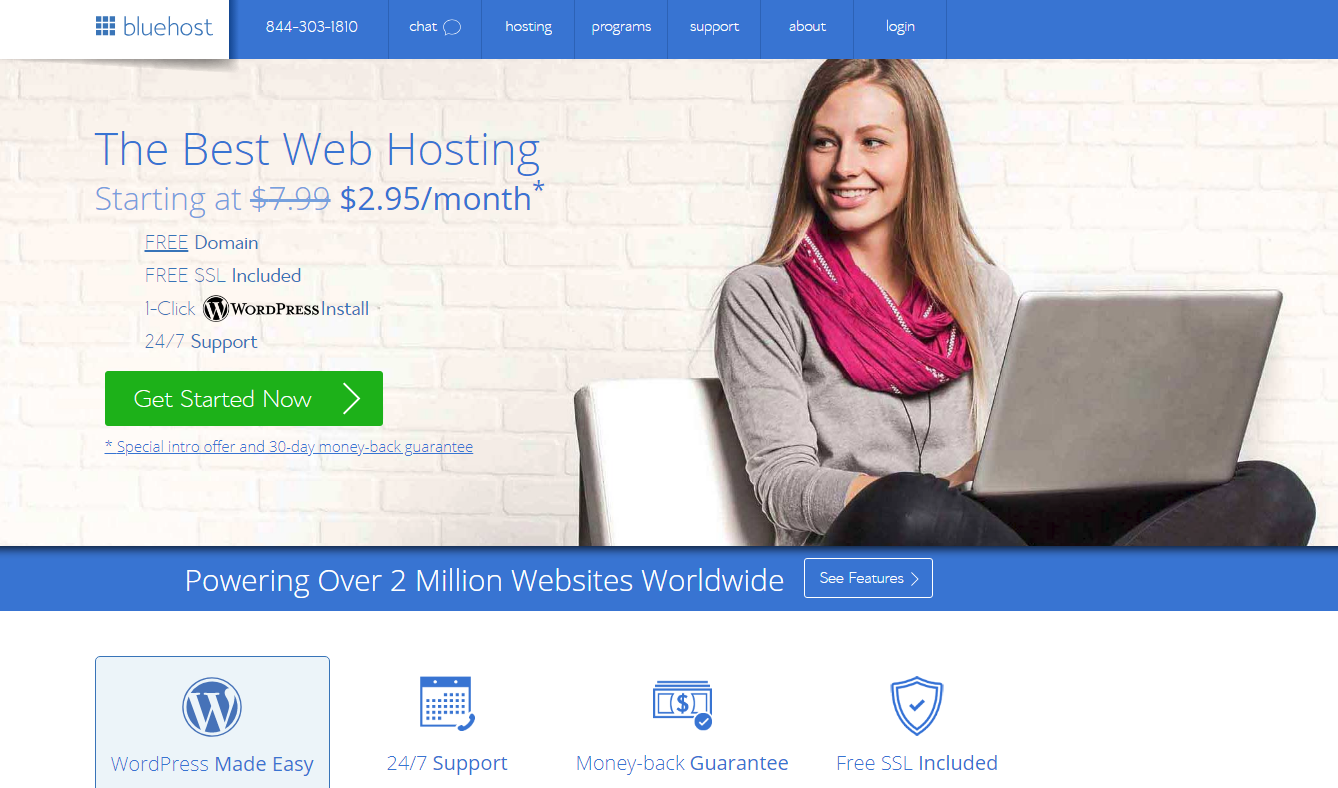 This is one of the hosting providers that have been around for ages. Founded in 1996, the company has grown to become one of the best WordPress hosting providers in the world. With this company, you'll never have to worry about your WordPress website being slow even during peak traffic. Customer support is available round the clock and can be reached through email, live chat, or phone. Bluehost is rated as the world's number 1 web host for small businesses. Upon sign up, you can get up to 50% off, a free domain, free SSL, free CDN, staging sites, security firewall, and a variety of developer tools.
4.      Liquid Web

Liquid Web was founded in 1997 and has grown to become one of the best-managed cloud hosting, managed VPS hosting, and dedicated server hosting providers. You can expect exemplary support dubbed "Heroic Support". The company's servers are fast, reliable, and secure so your experience will be largely trouble-free. Some of their top customers include Red Bull, Motorola, Audi, ESPN, and FedEx.
5.      Dreamhost

This is one host known for making the hosting experience a breeze. Your WordPress hosting plan comes with 1-click install, automatic updates, unlimited bandwidth, unlimited space, and free SSDs. You can expect your website to be blazing fast. Dreamhost has more than 600,000 WordPress websites and blogs so you can trust that they know their stuff. They do not have setup fees and give you a free domain upon signup.
There you have it – the best WordPress hosting sites in the world today. Just remember you can get equally good service from boutique hosts such as Carbon 60.