Looking for condo to rent? Renting your first condo can be an exciting affair. However, it comes with its own unique set of challenged different from those of a rental apartment.  Some of the issues you'll have to deal with may not be obvious or easy to grasp. Here are easy steps you can follow when searching for a condo to rent.
1.      Come Up with A List of Condo Needs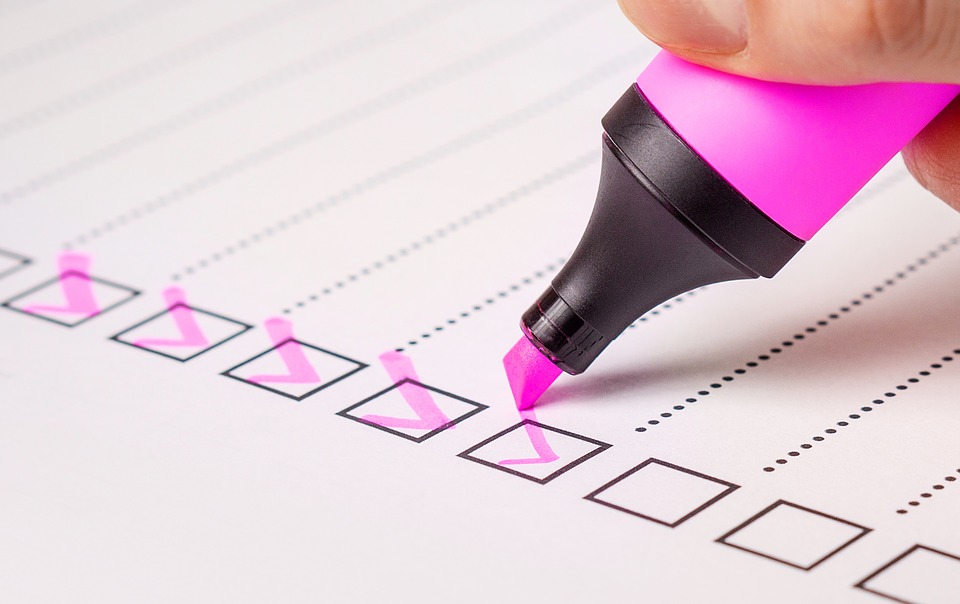 It is important to first decide on what you need before you start the search. You need to consider your space requirements, proximity to your work or school, shopping options, transport options, and also recreational facilities. There are some condo complexes that offer amenities for tenants. Make sure your needs are catered for before settling on a condo.
2.      Avoid Falling for Online Scams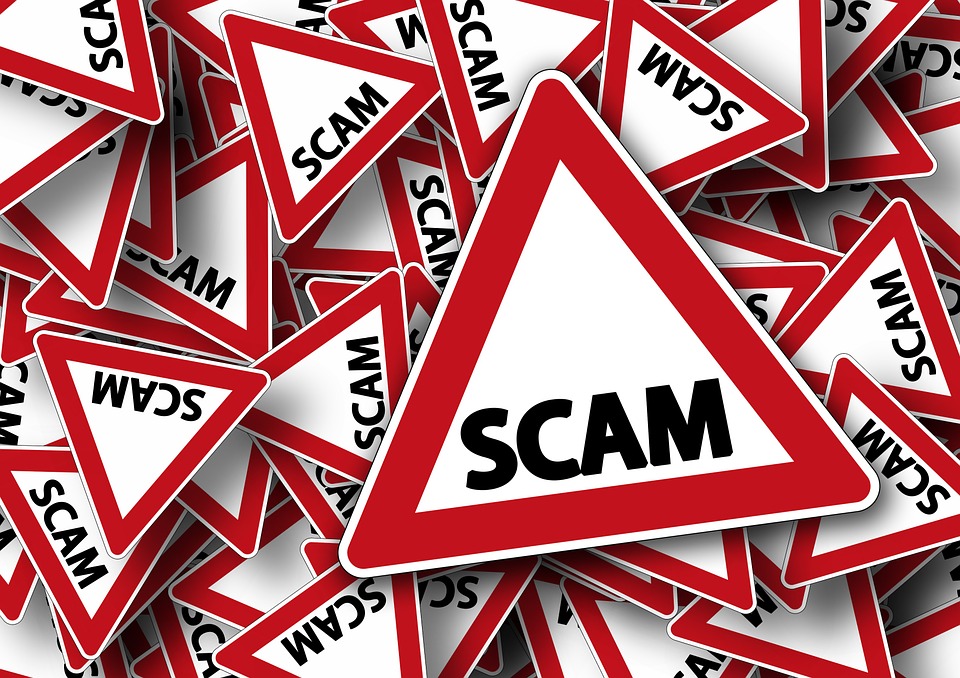 While online resources can be very convenient when searching for a condo, it is important to be cautious. If a deal sounds too good to be true, it probably is. If you are asked to disclose sensitive information online or asked to pay money before you've seen the actual property, you should not go through with the deal.
3.      Read All Documentation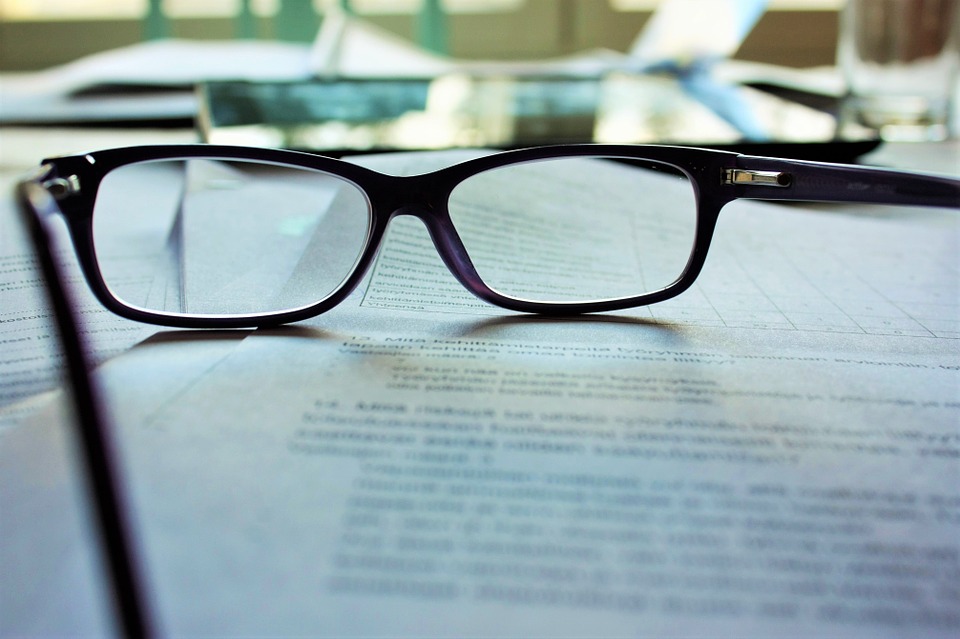 Before putting your Hancock on the dotted line, it is important to read the rental agreement in detail. You should also go through the owners' association agreements. Understand the conditions and restrictions of the property before renting it. Different condo associations have different rules and regulations for their tenants. You need to be sure that you can abide by the rules before taking the plunge.
4.      Understand the Local State Laws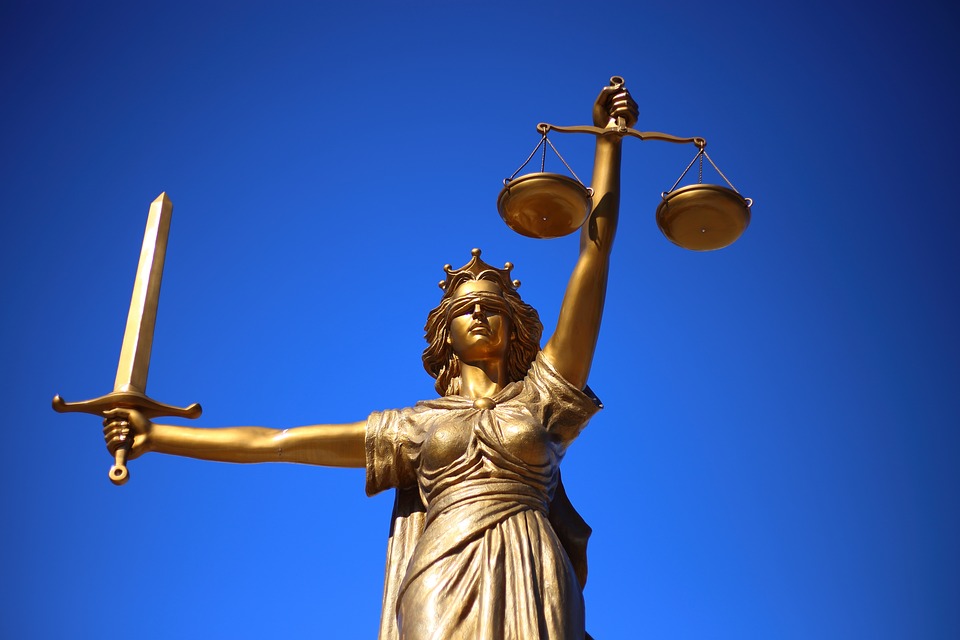 If you do not understand the state laws on housing, you might want to familiarize yourself with them. You need to understand what you as the tenant is liable for and what the condo management is liable for under the law.
5.      Ask Questions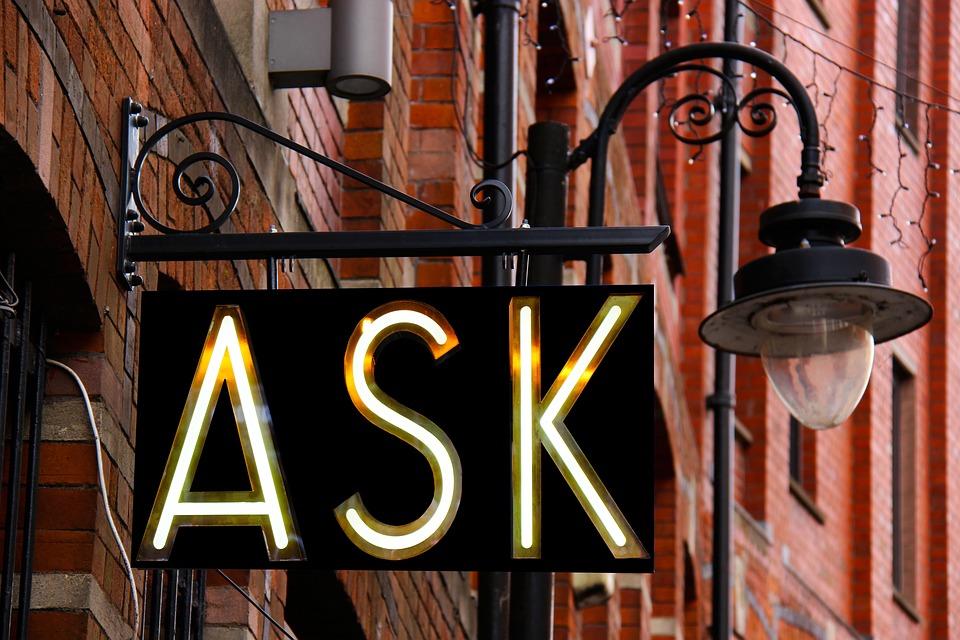 If there is anything about the condo lease that you do not understand, it is important to ask for clarification. Find out the terms for lease renewal and the deadlines for making different payments. You need to understand whether the rent is raised with every lease renewal and the responsibility the owner bears in case they sell the condo at your time of renting. Make sure to ask about the security deposit terms and what items you are responsible for in case you need to move. Clarity is very important when looking for a condo to rent.
6.      What Does Your Monthly Payment Cover?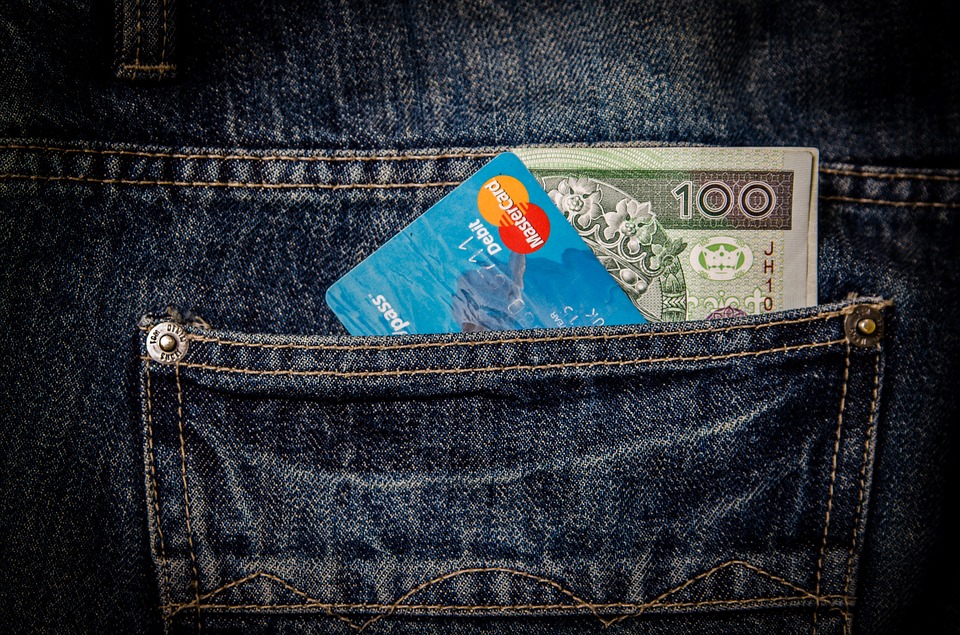 Every month, you will be required to pay a maintenance fee. You need to ask the management what utilities the payment covers. Some of the common costs covered include in-condo repairs, use of complex amenities, common area maintenance, and property taxes. Your Toronto condo team can help with looking for a condo that will leave you with the least additional monthly expenses.
7.      Put It in Writing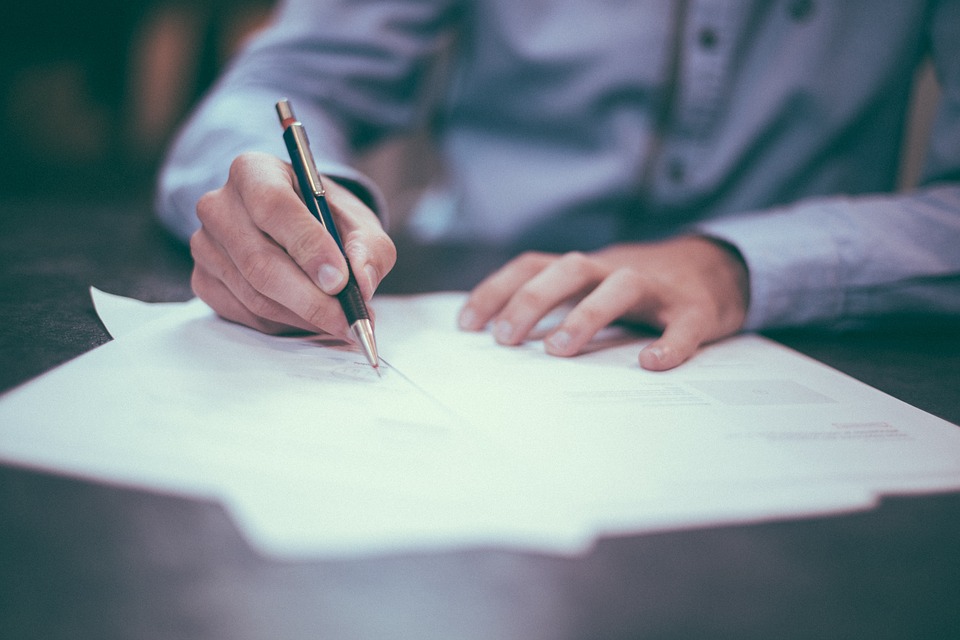 If there is something in the lease agreement that is vague, you need to seek clarification with management and have all the terms clearly specified in writing. This included agreements for renovations or repairs while you are a tenant.