The basement plays a very important role in your home. This is where you store your seasonal decoration, old photos, furniture, seasonal clothing and many other items that are not regularly used around the home.  Clearly, flooding is the last thing you need in your basement. However, it does happen and hoping it doesn't is a bad strategy. You should take matters into your own hands by waterproofing your basement. Here's the best way to waterproof basement to prevent a catastrophe.
1.      Clear Your Gutters and Downspouts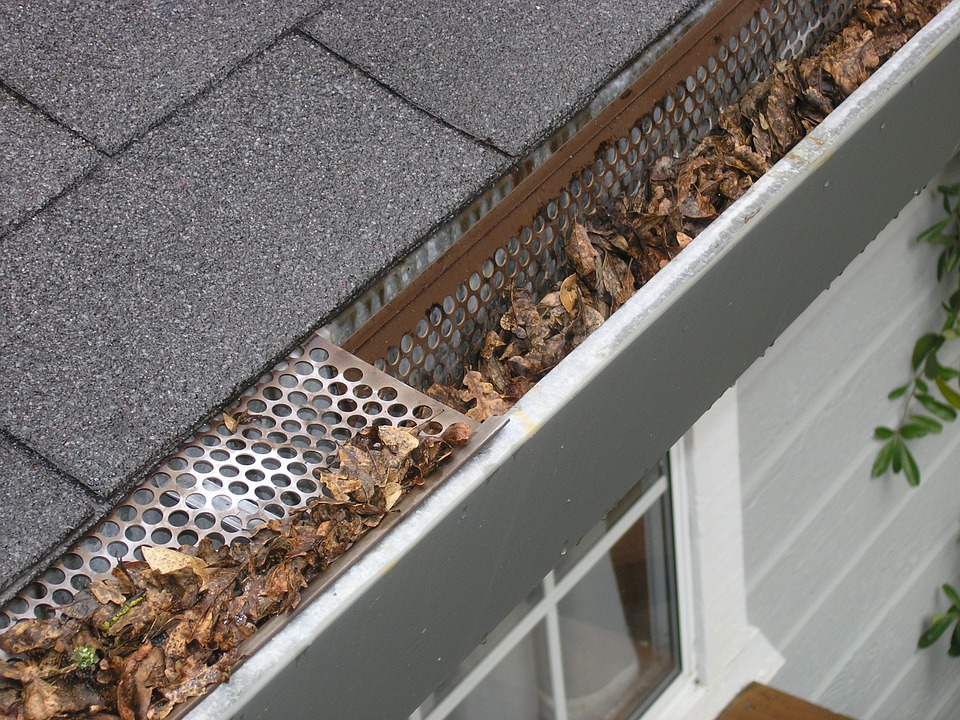 Clogged downspouts and gutters cause saturated salt and water puddles. This water will make its way into your basement through cracks in the basement wall. This is why you should clear your downspouts and gutters of any debris, twigs, and leaves from nearby plants. You can also install concrete gutters. Extend the downspouts using splash blocks to move the water further from the house.
2.      Lot Slopes Should Be Away from The House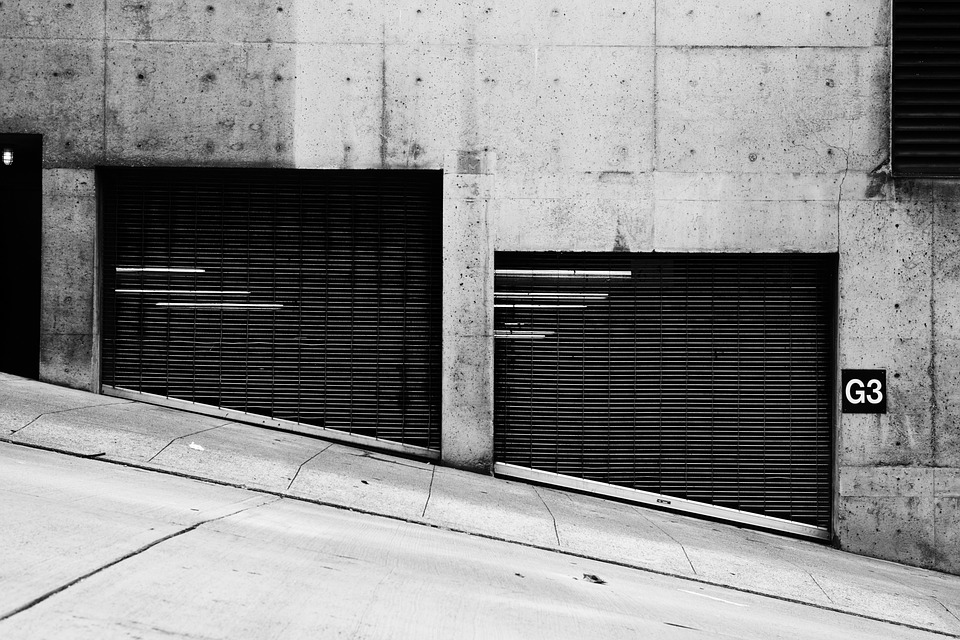 You need to assess your lot's slope. If there is land sloping towards your house, it can direct water towards your walls. The slope can also direct water to your basement through windows, or foundation cracks. Grade your lot to slope away from the house to avoid this problem.
3.      Check Basement Windows for Poor Sealing and Cracks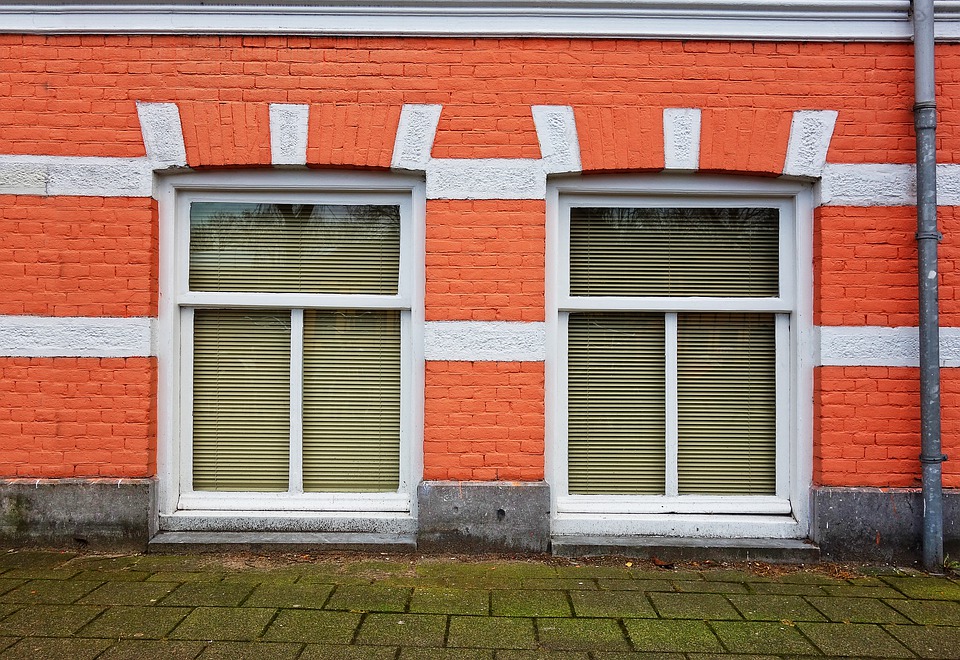 If your house has broken basement windows and poor sealing, water can very easily gain access. It is important for you to check the basement windows every once in a while and make any repairs required. Installing proper sealing also ensures that water doesn't get into the basement through the windows.
4.      Fix Foundation Wall Cracks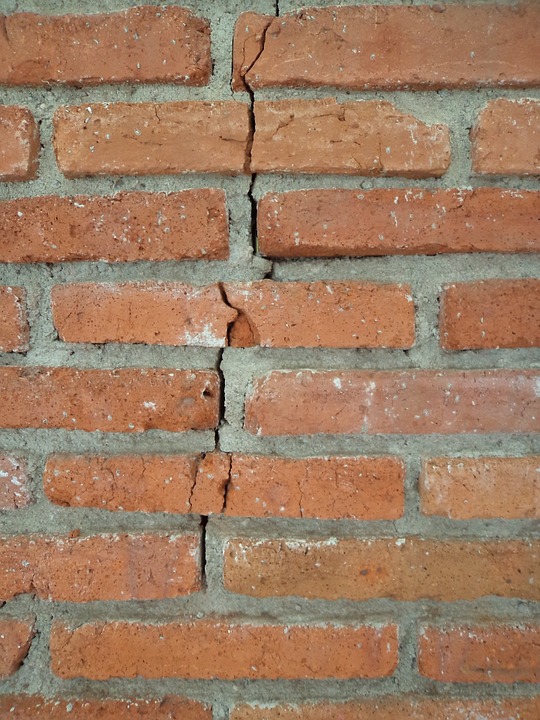 If your structure has cracks on the walls, it is possible for water to get into your basement through these cracks. Take action as soon as you spot the onset of a crack on your wall. You can fill these cracks using epoxy and then cover with sealer. If the crack reappears, you need to get a professional to help assess the situation. Remerging cracks can be an indication of a much bigger problem.
5.      Check Your Water Pressure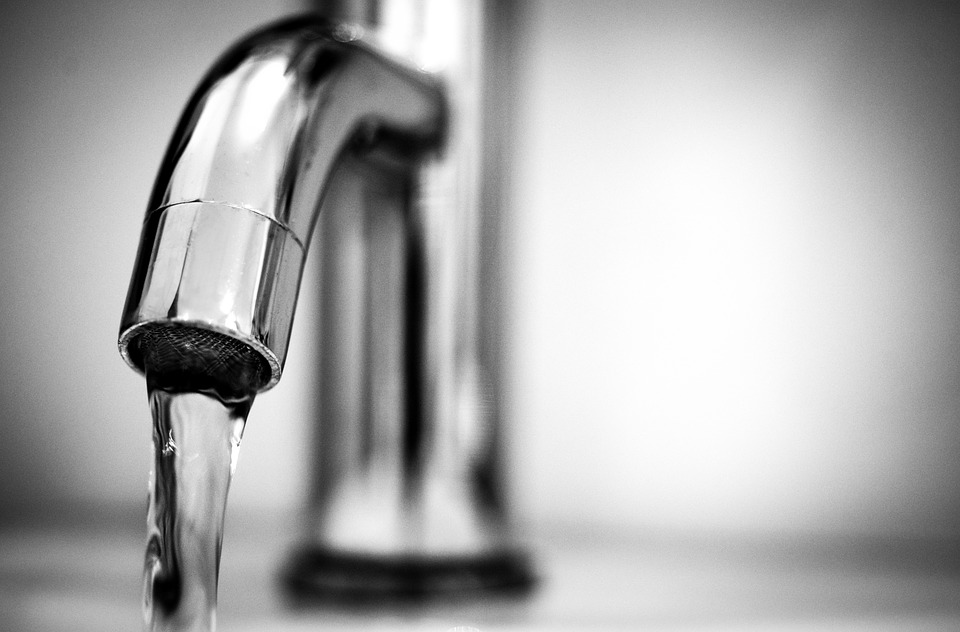 If you notice reoccurrence of cracks on your basement walls, it could be an indication of water pressure on the foundation. It is important for you to drain the water and consider installing a collecting system or sump pump in your home.  Installing a drain time is also a good idea. This is a drain tile trench that collects water from the basement wall. This water is drained to the sump pump and removed from the house. You might want to call in an Express Rooter plumber to help.
6.      Check Your Service Holes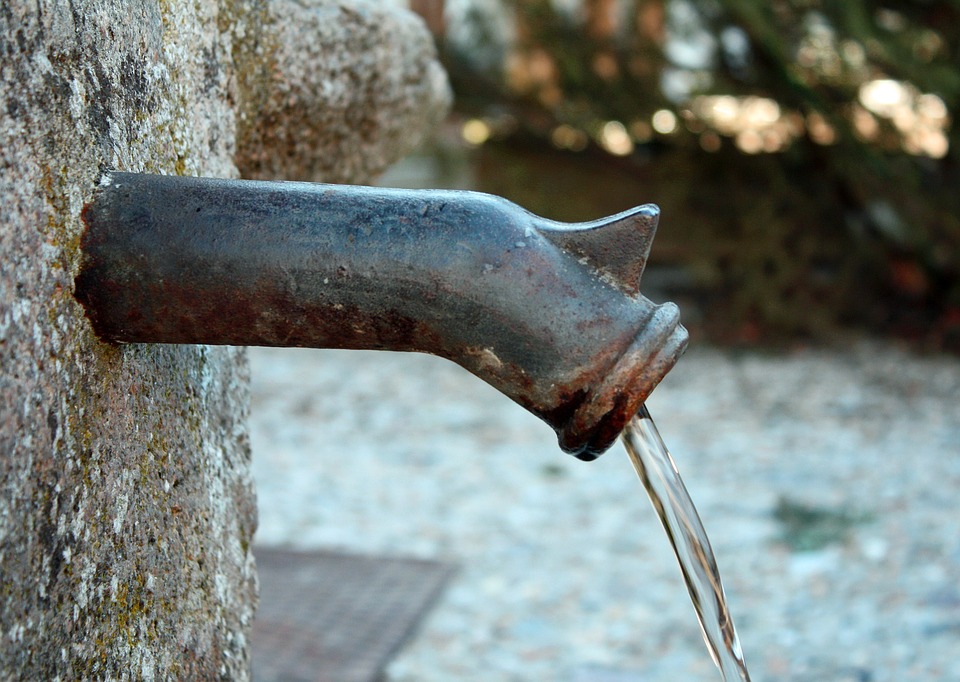 When most houses are being built, the foundation is created with holes that act as an opening for gas, pipes, air conditioning, electrical wires and laundry exhausts. If your home has these holes, you need to check to ensure they are properly sealed to prevent water from gaining access.
7.      Check for Condensation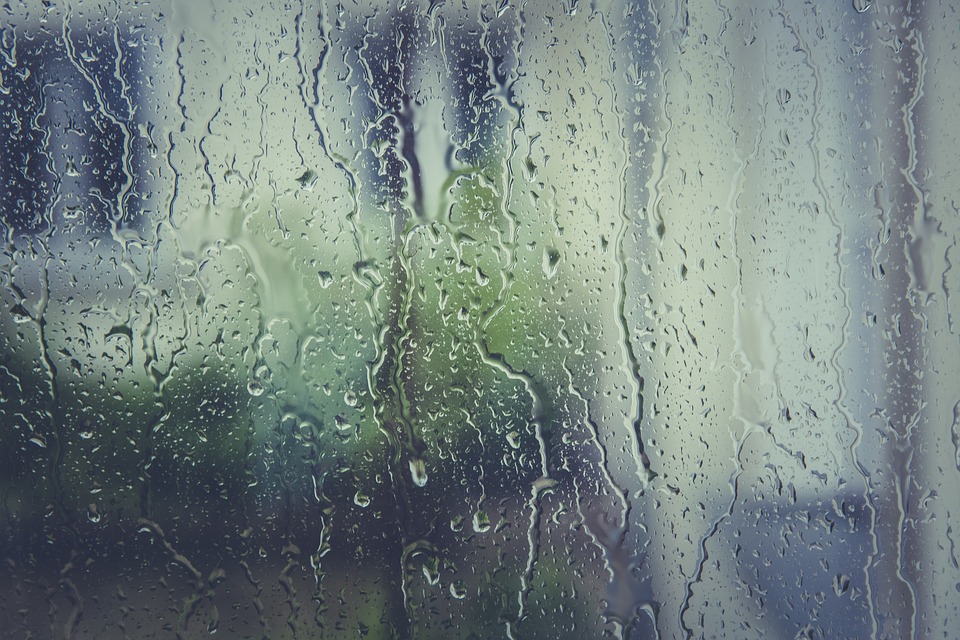 When there is poor ventilation in your basement, it can cause condensation. This is especially common when the temperature inside the house is different from the temperature outside. If your basement feels dump, you can use a humidifier to prevent condensation.