Call centre services are crucial for almost every business. You may not know but real estate agents can also avail this service to grow their business. Instead of hiring staff to attend phone calls from customers, you can enjoy a plethora of benefits by outsourcing the task.
Phone calls may take up a lot of time, making it difficult for your staff to carry out other important tasks in time. To avoid these issues, you should consider acquiring the services of a call centre.
Here are some prominent reasons why real estate should get in touch with call centres:
24/7 Service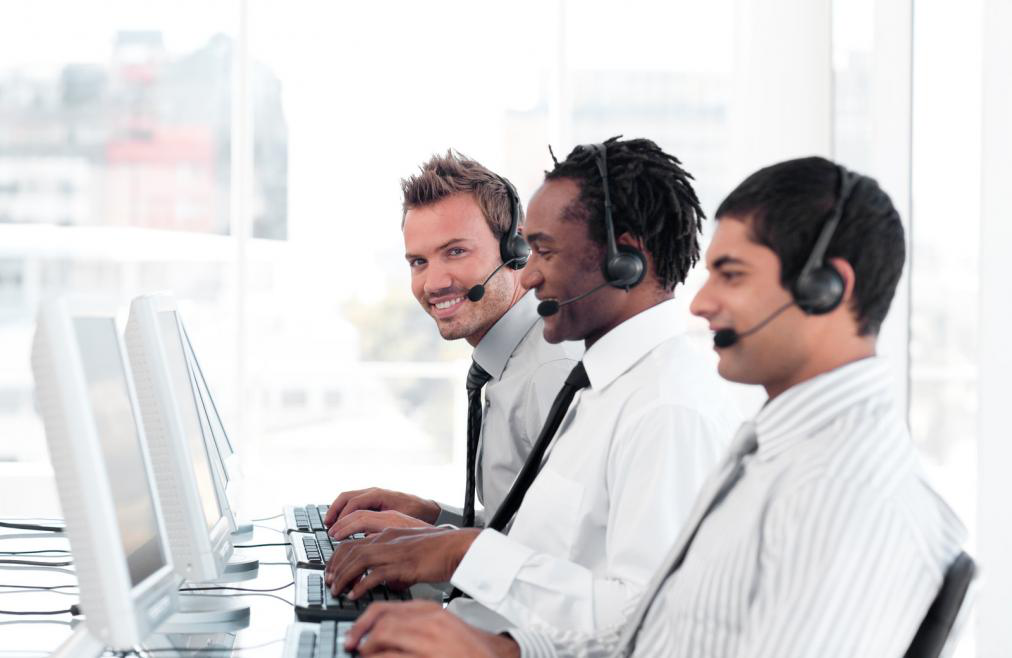 No matter how successful your business, your competitors may try to steal your customers at any given chance. Therefore, you should be attentive to your customers and focus on achieving customer satisfaction.
But when you hire in-house staff to communicate with customers, they will be available only during standard business hours. If any customer places a phone call to hire your services for buying or selling any property after the business hours and you can't answer their call, they may go to your competitors. You can deal with this challenge with the help of a professional call service.
Call service employees are available 24/7. So, even if your customers call you at odd hours to book an appointment, their calls will be answered. You can significantly increase your clientele with this approach.
Manage Properties for Clients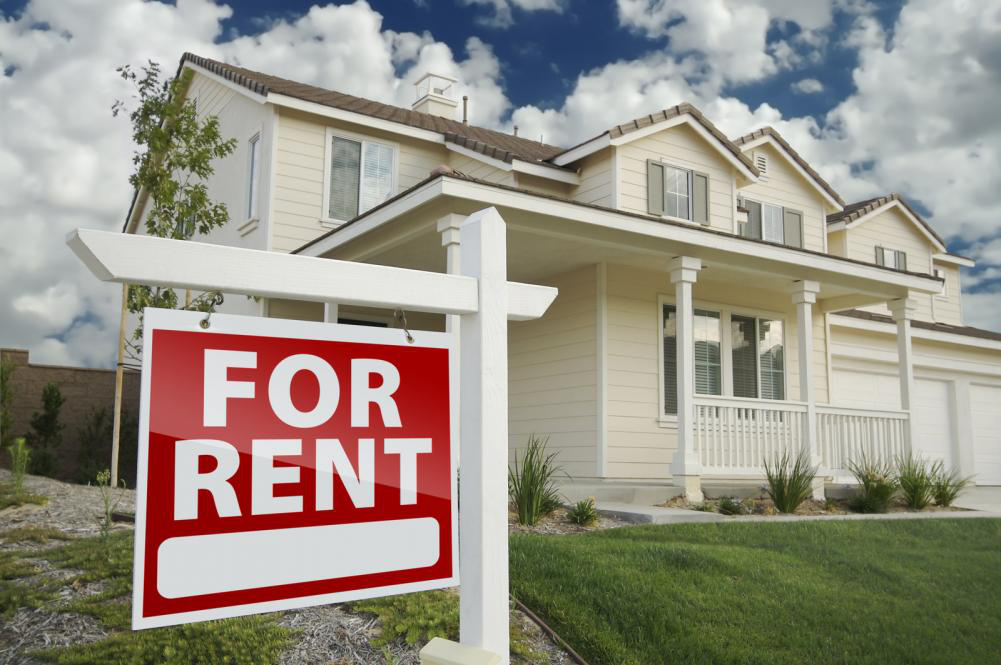 Call centres also assist real estate agents in managing properties. If you manage rental properties of your clients, you need not worry about the phone calls of tenants anymore.
What if any tenant calls you at 2 AM in the morning, complaining that the toilet is overflowing? Instead of getting worked up, you can outsource this task to call centre as well.
They will receive calls and take appropriate actions accordingly. You can provide them with the contact details of approved repair services so that they can ask them to address the repair work on your behalf.
Answer Questions of Customers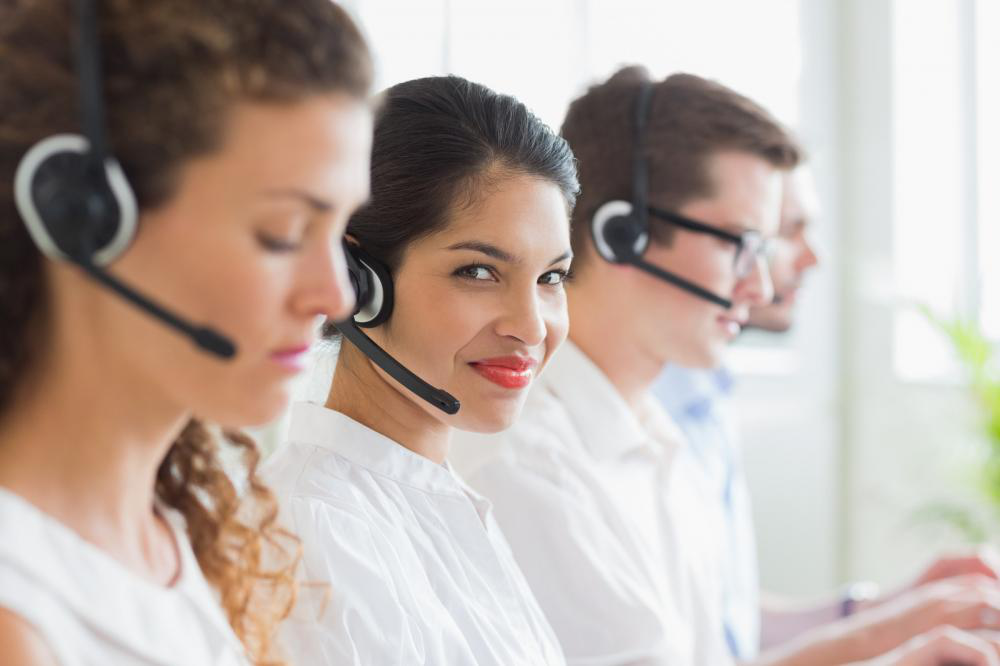 It's a prevalent misconception that the only service offered by call centres is to receive phone calls and later deliver the messages as per the preferences of their clients. However, real estate businesses can acquire call centres to make their work easier.
You can share with them the answers to frequently asked questions. Whenever any client makes a call to inquire about the property services, the employees will answer them according to the information you provided.
Call centres can also book appointments for you. If any client wants to meet you in person to discuss buying or selling opportunities, they will schedule their visit and share this information with you to save your time.
Inbound call centre services are extremely useful for real estate and mortgage businesses. They can take calls from your customers 24/7 to expand your clientele and increase revenue. If the in-house staff is responsible to receive calls of your customers, it's time you should outsource this task.