It takes immense efforts to successfully run a business. In this hassle, you may forget how important it is to protect your office space. It's extremely important to install corner guards in the workplace to avoid any issues down the line.
Corner Guards are made from a variety of materials including stainless steel and aluminum. The former material is preferred for residential applications whereas the industrial clients usually opt for aluminum due to its strength and durability.
Corner guards can benefit you in many ways. Here are some prominent reasons why you should consider installing them:
1. Prevent Injuries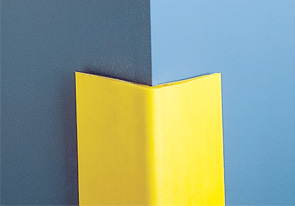 The pesky corners create safety risks and employees may get scraped. You should create a comfortable environment where employees feel safe and can focus on their work without any worries. An effective way to prevent injuries and provide a secure environment for your workforce is to install corner guards everywhere.
When your employees are in a rush to print those important documents or attend the meeting, they may injure themselves by colliding with the sharp surfaces. However, if there are corner guards in place, they will reduce the impact of the collision and protect them from any serious injury.
2. Protect Your Assets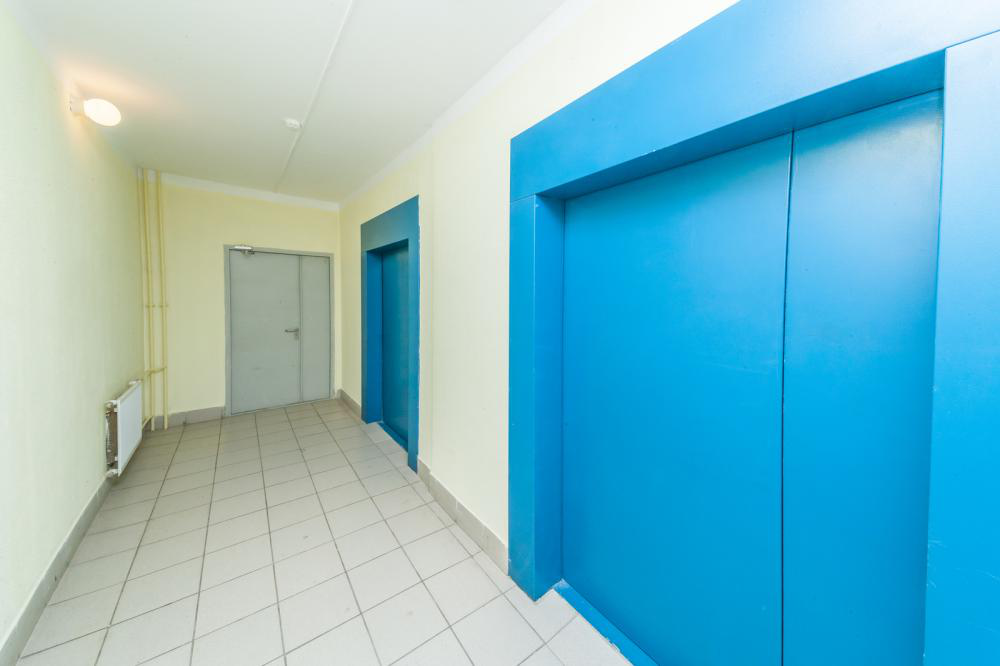 Your office building is an important asset and corner guards can help you protect it from potential damages.
Wear and tear can damage the walls. If you don't take preventive measures, you may need to spend a huge sum to repair the structure. However, you can cut down on maintenance costs and protect those sharp edges of walls with corner guards.
When you move around office furniture or heavy machinery, they may get in contact with the edges of walls and damage them. To reduce this risk, it's best to install corner guards beforehand.
3. Low Maintenance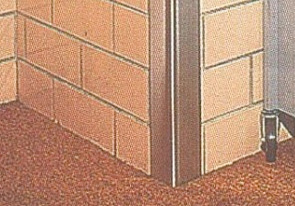 You may already aware that if you want to leave a positive impression on your customers and clients, you should keep your workplace sparkling clean. However, whether you have hired in-house staff to keep the space clean or have signed a contract with a professional cleaning service, it won't be easy to clean those corners.
You can keep the space clean with the help of corner guards. Even if they get stained, the cleaning workers can easily get rid of those greasy stains in no time. As compared to aluminum, corner guards made of stainless steel are easier to clean.
However, if corner guards are scratched or rusted, you should replace them or else they may affect the aesthetic appeal of your office.
4. Suitable for Wheelchair-Bound People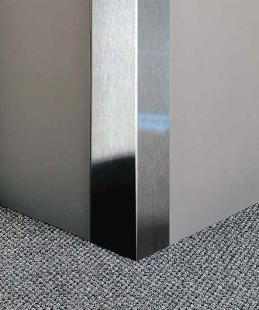 If any wheelchair-bound person visits your office, you may get worried that the wall corners may get damaged. Moreover, getting caught in a corner will also be frustrating for the person.
You can prevent this problem by installing corner guards. They can easily move around without any discomfort.
Corner guard is a must for every workplace. Not only does it protect the wall corners from damages but also reduces the risk of injuries.