Shipping bronze sculptures is not an easy task. The first thing you should be concerned about is insurance. Get the sculpture appraised and purchase full coverage for it, so that if it gets damaged during transit, you will get your money back. Depending on the weight and size of the sculpture, the three costs that you need to pay for is VAT, customs and shipping.
Certain rules and regulations need to be followed when shipping valuable items cross country. For example: when an item big enough that needs to be crated is shipped to UK, it needs to be fumigated before boarding. In KSA, any item that is above USD 100 requires a Clean Report of Findings before it can be shipped. In Canada, any item worth more than $20 CAD is subject to duty and tax.
So, first, find out the country's rules and regulations you are shipping your sculpture to and then start with the packing.
Following are the tools you will need to pack your bronze sculpture: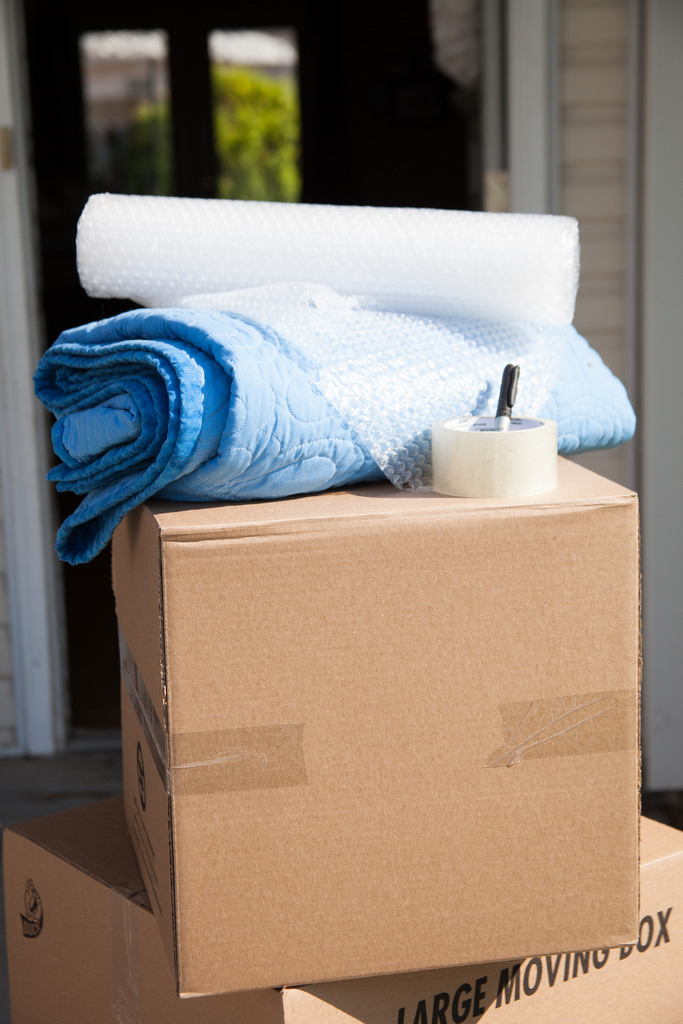 Bubble wrap sheets (big and small size)
Packing tape
Sturdy cardboard box
Shredded paper
Custom wooden crate
Cotton
Here's how to pack the sculpture:
Step #1
Does the sculpture have any parts that can be removed? Set them aside and now cover any sharp corners with cotton balls. Create pockets from cardboard and attach them at the corners to prevent the edges from chipping.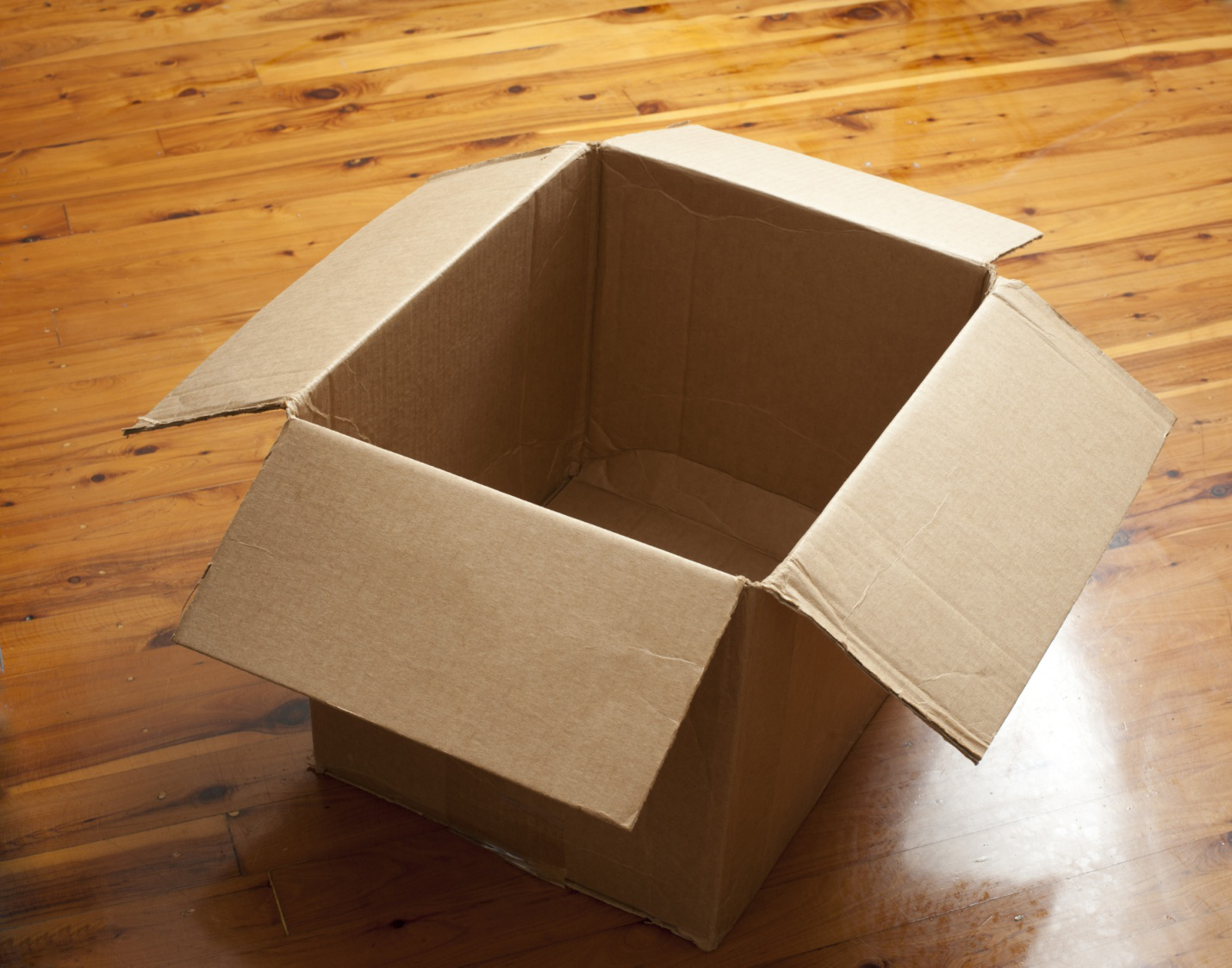 Step #2
Wrap the sculpture with the thin bubble wrap sheet and seal it with packing tape. Now, wrap the sculpture vertically to ensure there are no exposed areas.
Step #3
Wrap the sculpture once with the large bubble wrap sheet and seal only the corners with packing tape.
Step #4
Sculptures that weigh 5 lbs or less can be packed in a cardboard box. However, anything bigger than that must be packed in a crate. Follow the below instructions for packing the sculpture in a cardboard box:
· Step #5
Double tape the bottom and sides of the cardboard box to prevent any wear and tear during transport. Place the sculpture inside the box and make sure there is 2 inches of space left from all sides.
· Step #6
Cover the bottom of the cardboard box with shredded paper and then place the sculpture inside. Fill the space with more shredded paper and make sure that it is a tight fit.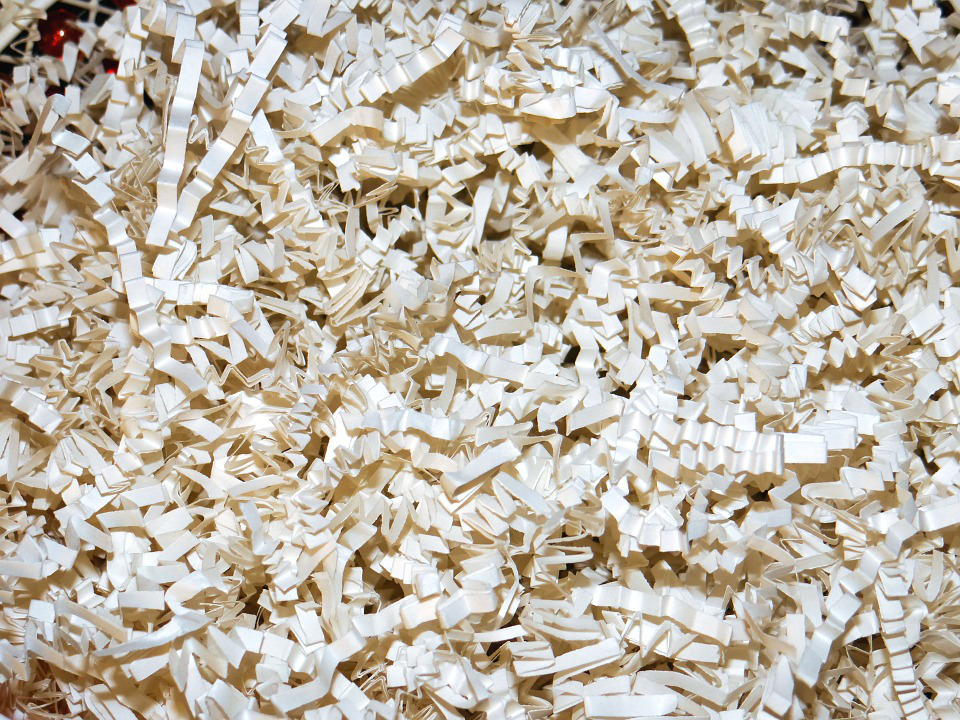 · Step #7
Shake the box once to see if anything rattles. If you do hear a sound, then add more shredded paper.
· Step #8
Drop a few packets of calcium chloride (drying agent) inside the box. These will keep the sculpture safe from water.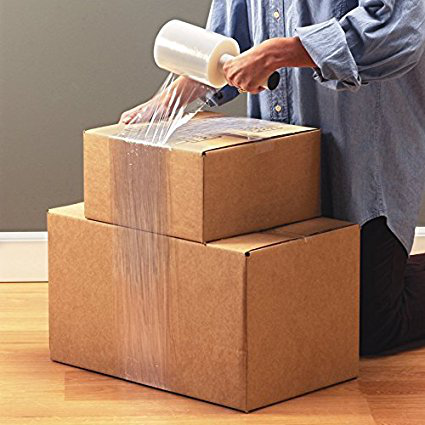 · Step #9
Close the lid and double tape it. For added safety, shrink wrap the cardboard box.
· Step #10
Label the box with two print pages that say "FRAGILE" and "THIS SIDE UP" in bold letters.
When using a crate, use packing peanuts instead of shredded paper and follow the rest of the instructions. So, there you go… ten perfectly easy steps that will help you pack your bronze sculpture securely before you hand it over to the movers for shipping.