Have you recently purchased a new house with a lawn? Be ready to spend a few hours taking care of your lawn if you want to improve the landscape.
You'll need to choose the right grass, water your lawn, get rid of weeds, and mow grass regularly if you want to maintain an attractive lawn. You can buy some tools to make the tasks easier for you. These tools are available in different sizes. You should consider the area of your lawn to choose the tools and equipment that work for you.
Let's take a look at the basics of taking care of your lawn:
Water Your Lawn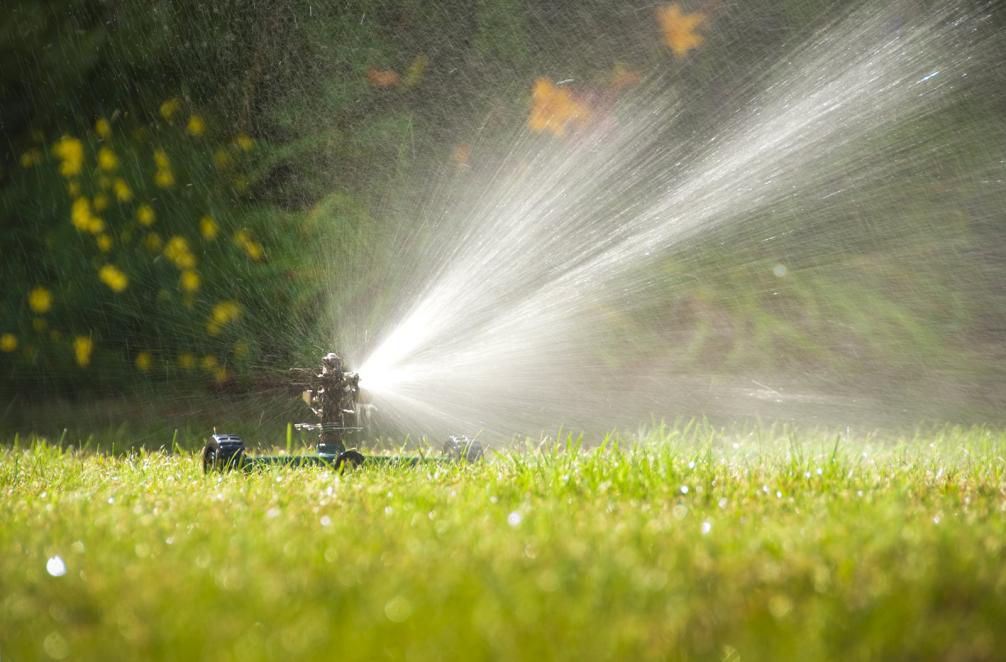 Water your lawn regularly to keep grass fresh and green. You can use a garden hose or install a sprinkler for watering the space.
Some people prefer to water their lawns in the evening, but it creates an environment where bugs and diseases can easily target the grass. So, it's best to water it early in the morning before 10 AM. It'll allow the soil to absorb moisture before it can evaporate.
Be careful when watering your lawn. Under-watering or overwatering your lawn may ruin your efforts and you may end up losing your beautiful lawn.
Lawns usually need 1-inch water per week. It soaks the soil up to 8 inches deep. However, if the rainfall rate in your area is high, make sure you test the soil before watering it.
Mowing Your Lawn
Get a mower that makes the task more convenient for you and saves you time. Before mowing, make sure the blades of the mower are sharp. This will promote grass health and help you maintain an attractive lawn.
Don't follow the same route every time you mow grass, or else it'll affect their growth. An effective way to keep your lawn healthy is to follow the one-third rule. As per this rule, don't remove more than one-third of grass blades.
Mow your lawn late in the morning when it's cool outside and the morning dew has just dried off. Take your time in mowing grass so that you don't miss out any spots.
Lawn Weeding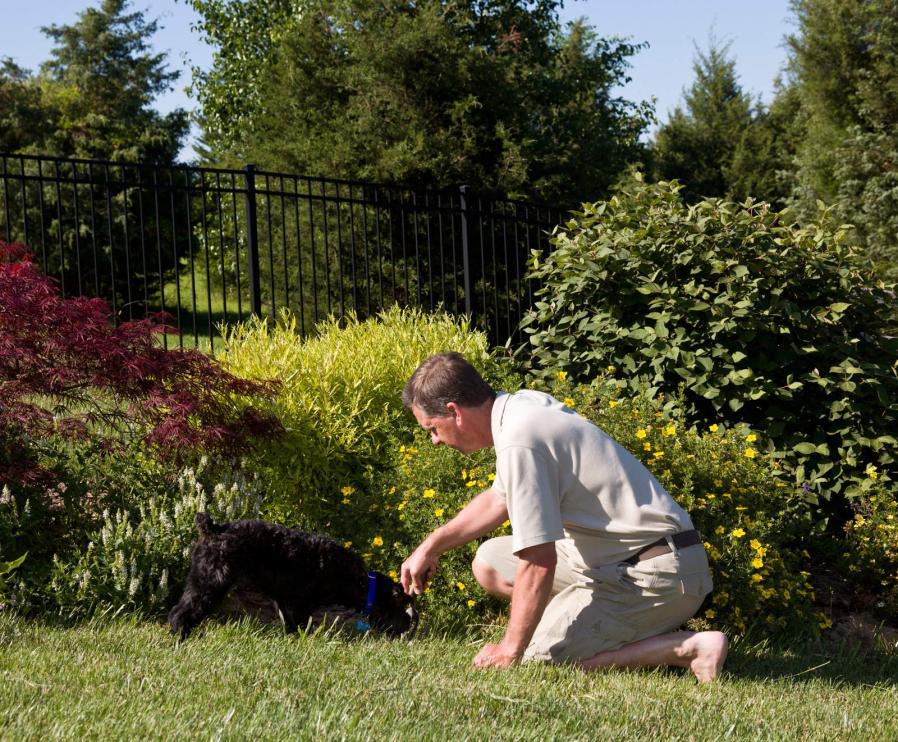 Whenever you notice weeds growing in your lawn, get rid of them before they become a major nuisance. Also, take preventive measures to keep them from growing.
Add a layer of mulch over the soil. Not only will it assist in the growth of grass, but also protect your lawn from weeds by depriving the seeds of light. Organic mulch also hosts beetles that consume weed seeds.
However, if weeds somehow find a way in your lawn, remove them at the earliest. Use a knife to remove weed seeds along with their roots and then fill up the empty space with mulch to prevent weed growth down the line.
Lawn maintenance is a hectic task. It's best to hire a professional lawn service to take care of your lawn and keep it in the perfect condition. This will save you time and give you a lawn that you can be proud of.