Planning a wedding can be a frustrating affair given all the work and time that goes into it. For this reason, you need to be well prepared. If you are handling part of the planning, there are certain things you need to remember. For instance, hiring out your party items should be done early enough to ensure you do not leave anything out. A simple search for 'party rentals near me' will give you a wide selection of party rental companies to choose from. You need to work with a reliable company like Party Rental GTA to ensure that what you hire will be delivered promptly on the wedding day. Here are some of the party rental items you should plan for.
1.    The Tent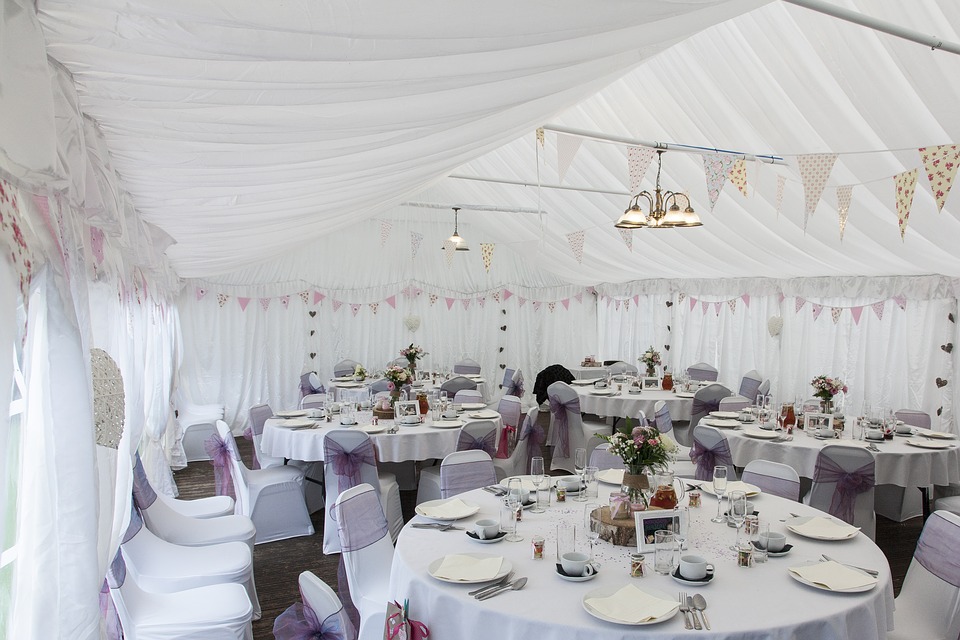 When planning a wedding, especially an open space garden wedding, it is important to have a plan B. You need to plan for unexpected weather changes that can ruin your perfect day.  A tent can provide shelter from the rain or sun while still giving the event a sense of elegance and poise. There are a ton of stylish tents that you can pick depending on your taste and budget. You don't want to risk not having a tent for your big day.
2.    Tables and Chairs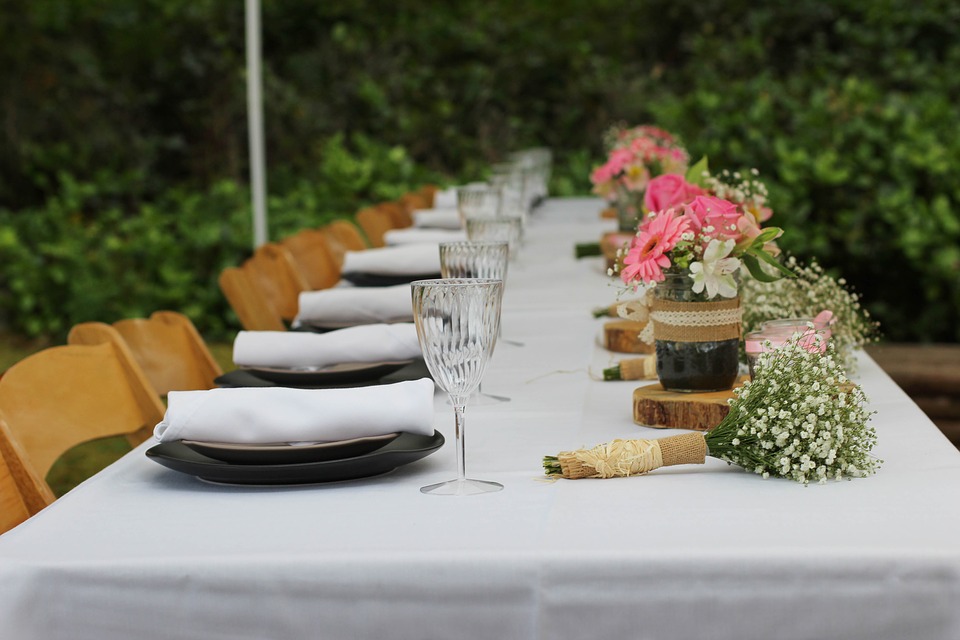 A wedding ceremony requires that guests be seated. Apart from your guests, you need to remember that even service providers will need to use seats and tables. Make sure to hire enough for everyone. Do not forget that the cake and gifts also require tables to be set up on.
3.    Lounge Seats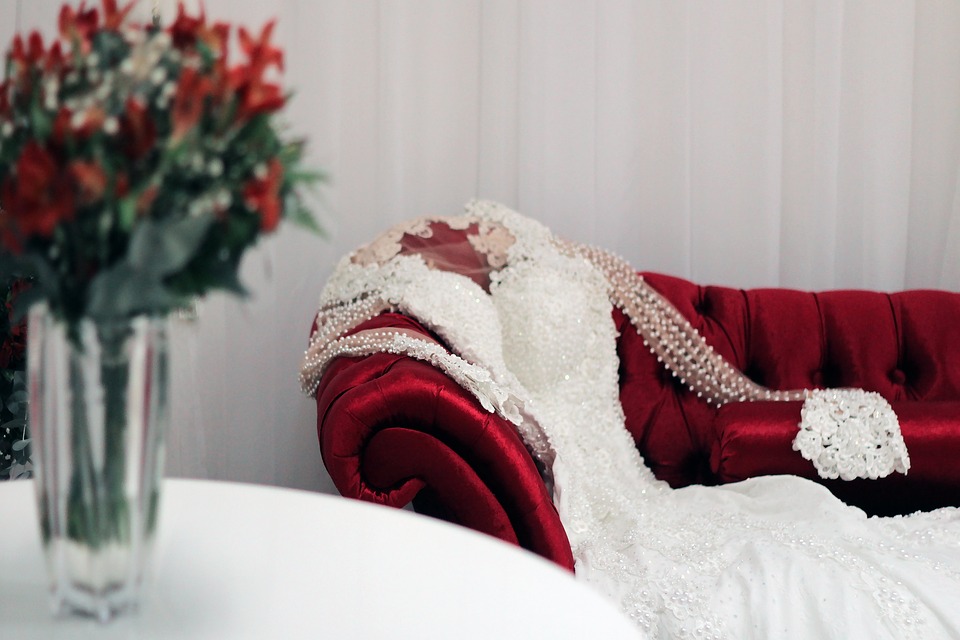 Apart from hiring the traditional tables and chairs, a good way to make your reception look fancy is by including lounge furniture in the setup. Add these to your wedding rentals list. Creating a casual setting for your guests can create a perfect atmosphere and contribute to the overall appeal of the wedding. Lounge seating areas also make excellent backdrops for your photographs.
4.    A Dance Floor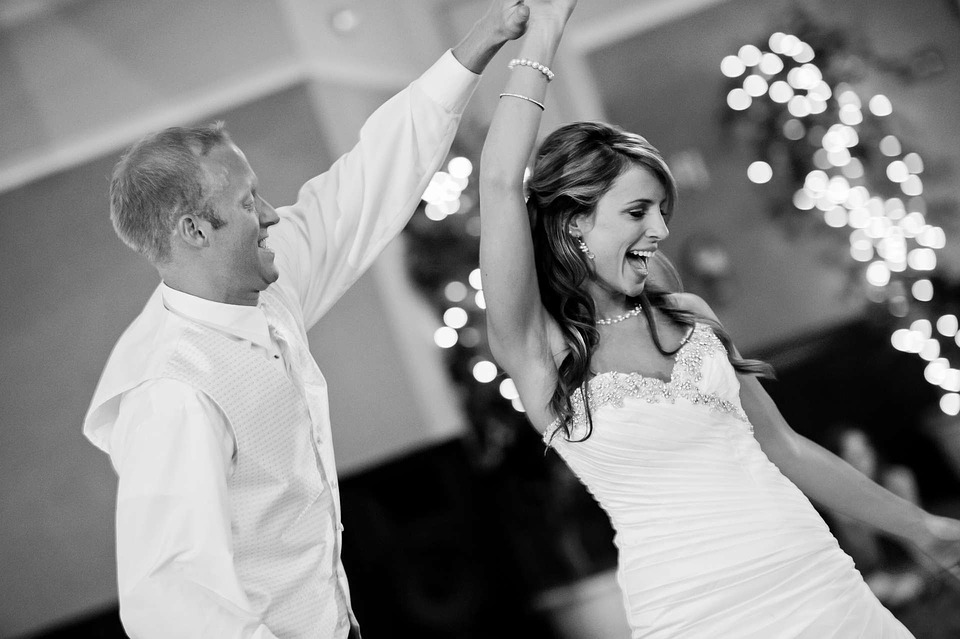 A wedding is a time to make merry, dance, and be happy. All this can only be made possible if the guests have an open space to dance. The last thing you want is to force your guests to dance from their seating spaces because you forgot to hire a dance floor. Aldo, you will want to have your first dance on a special spacious floor.
5.    Novelty and Concession Equipment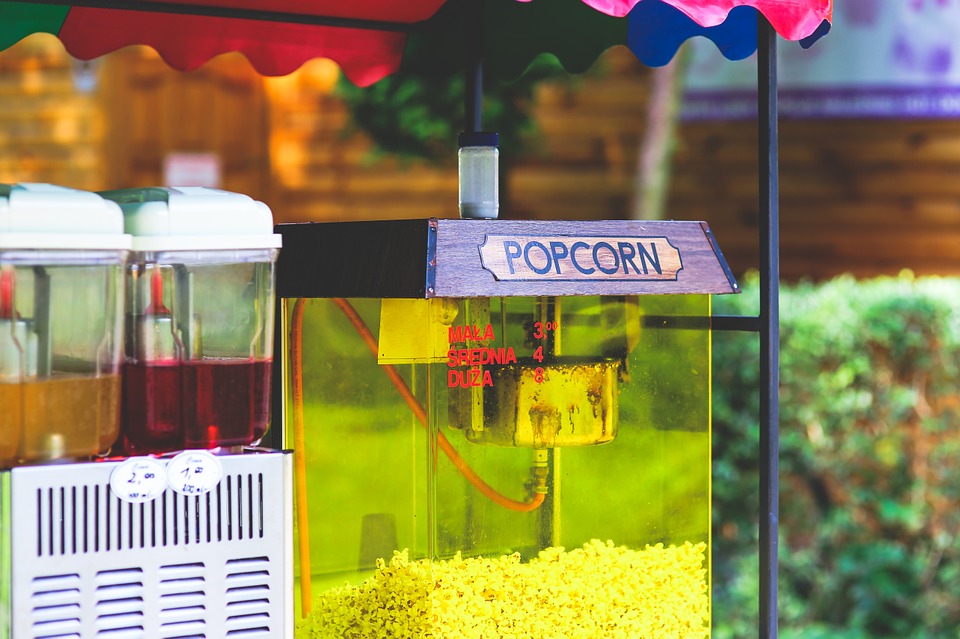 Depending on the time of the year your wedding is scheduled for, there is some equipment you can hire to make the event even more enjoyable. For instance, hiring a slushies machine on a hot summer wedding day can be a great idea. Also, having a popcorn machine is a good idea or even a chocolate fountain.
6.    Don't Forget to Get A Reliable Power Source
The worst thing is having your power cut off in the middle of a dance or at any time during your special day. Make sure the 'party rental near me' service provider you go for can provide a qualified electrician as part of the package. This ensures that the power connections are done properly and that everything runs smoothly throughout the day.