Your employees spend a majority of their waking hours at the workplace. It's your moral as well as legal responsibility to provide them with a clean and safe working environment.
You may have hired in-house staff to keep the premises clean. But if you want to keep your office sparkling clean at all times, it's best to hire a professional cleaning service.
Let's dig into the impacts of this decision on your business:
Improve Staff Productivity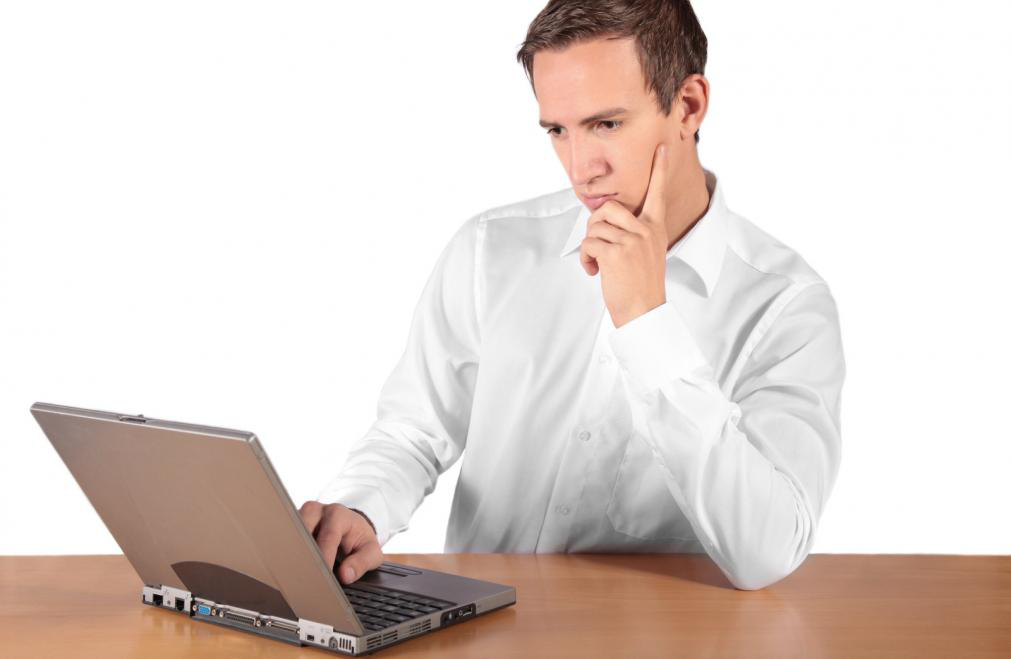 Employees are the major assets for any business. If your employees are satisfied with the working conditions, they will find it easier to concentrate on important tasks at hand.
However, it's a lesser known fact that a dirty workspace can lower their productivity. No one wants to work in an office that is cluttered. Moreover, dust will also affect their health and may lead to chronic respiratory diseases.
You can improve the productivity of your staff by up to 5% with the help of a professional cleaning service.
You Can Impress Customers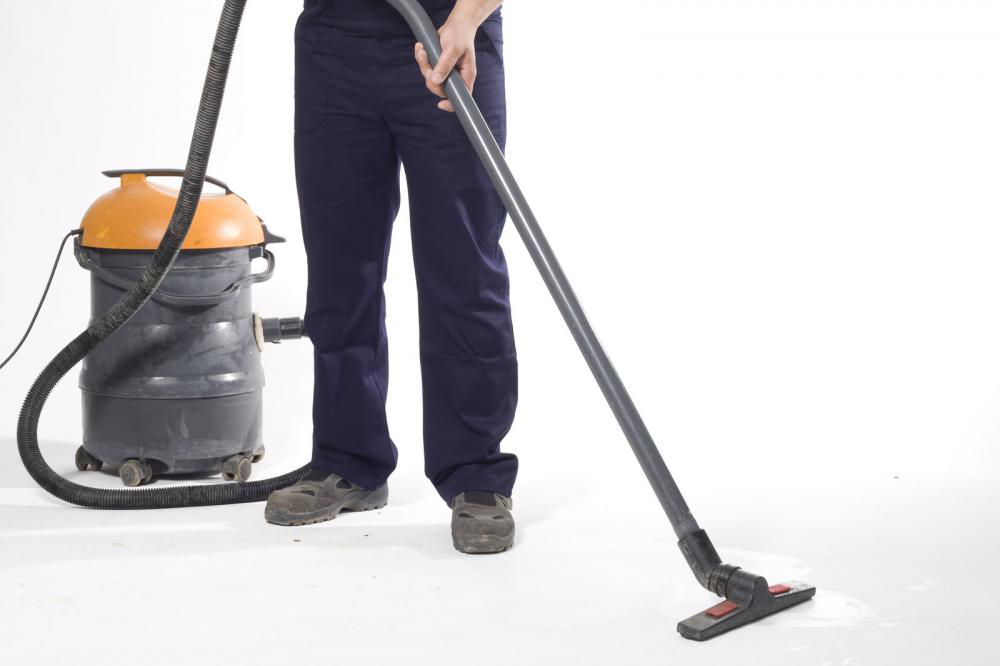 When potential customers visit your office, they will notice the cleanliness in the workspace. If the space isn't clean, they may not want to proceed with the business deal.
A clean office, on the other hand, leaves a good impression on customers. It depicts your professionalism and shows you care about your staff. This will aid you in increasing your customer base.
Professional Cleaning Services Offer Flexible Schedules
Professional cleaning services offer flexible working schedules. It may not be convenient for you to arrange business meetings while janitors are cleaning the workspace.
If you have hired professional cleaning services, you need not worry about such issues. The cleaning companies offer flexible schedules to facilitate businesses and schedule cleaning tasks as per your preferences.
You Can Save Resources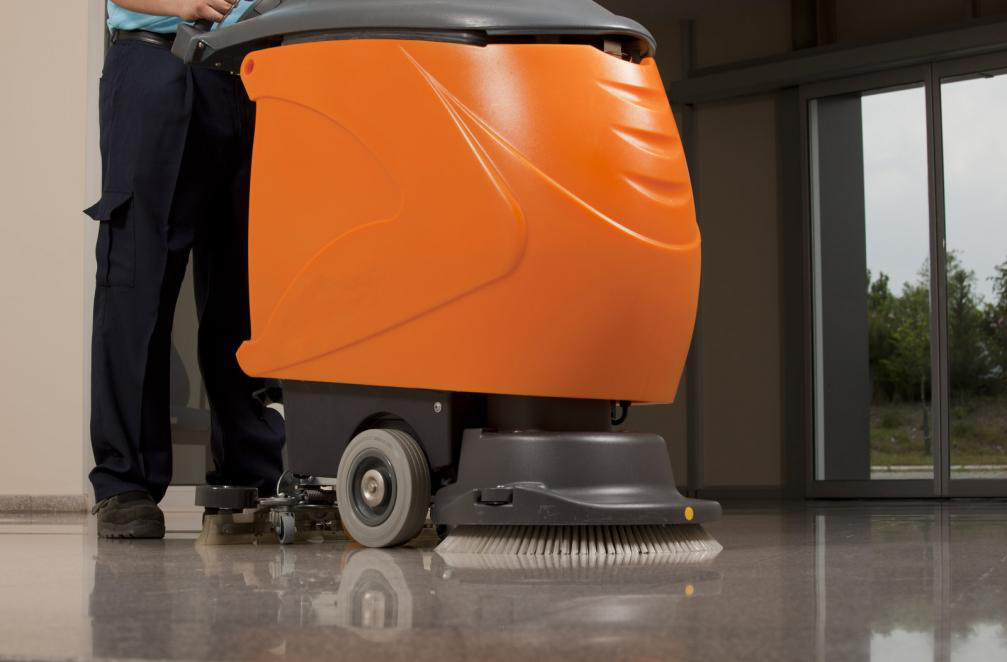 It's a common misconception that hiring professional cleaning services is an expensive option. But when compared to hiring in-house cleaning staff, it's a more cost-effective option.
Hiring the in-house staff involves higher costs. But professional cleaning services save you from the hassle. You can sign a monthly or a yearly contract with them at a fraction of cost. They will regularly clean the workspace in an efficient way.
You Can Create a Healthy Environment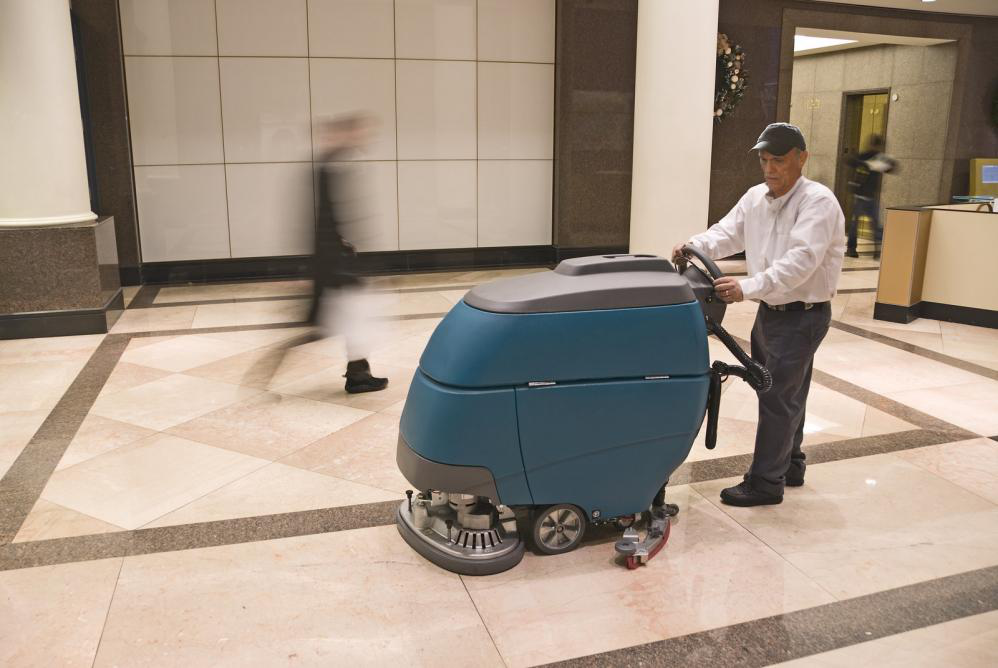 If you don't hire a professional cleaning service, dirt and debris can easily accumulate on workstations. Not only will this affect the appearance of your office, it'll lead to various health issues.
Your employees are likely to fall ill more often in a dirty workplace. As a result, they won't be able to work at their best. This decrease in productivity will affect your business.
Moreover, a cluttered space increases the risk of injuries. If an employee gets injured, they may take you to court. In order to avoid the legal consequences and maintain a healthy environment, it's best to hire professional cleaning services.
Acquiring the services of professional cleaners can help you keep your workplace sparkling clean. The experienced workers will take care of the office cleaning and ensure your peace of mind.