Migrating to enterprise cloud has become increasingly popular. More than 60% of large companies now use the cloud for their IT-related operations. The key benefit of using cloud services such as Carbon 60 is the cost reduction associated with eliminating the capital expenditure of setting up an in-house solution and the outsourcing of specialized skills. Moreover, companies get to comply with the increasingly stringent security regulations such as GDPR without getting too caught up in the details. The key to a successful deployment is choosing the right provider. Below are some tips on what to consider when choosing a cloud provider.
1.      Technical Support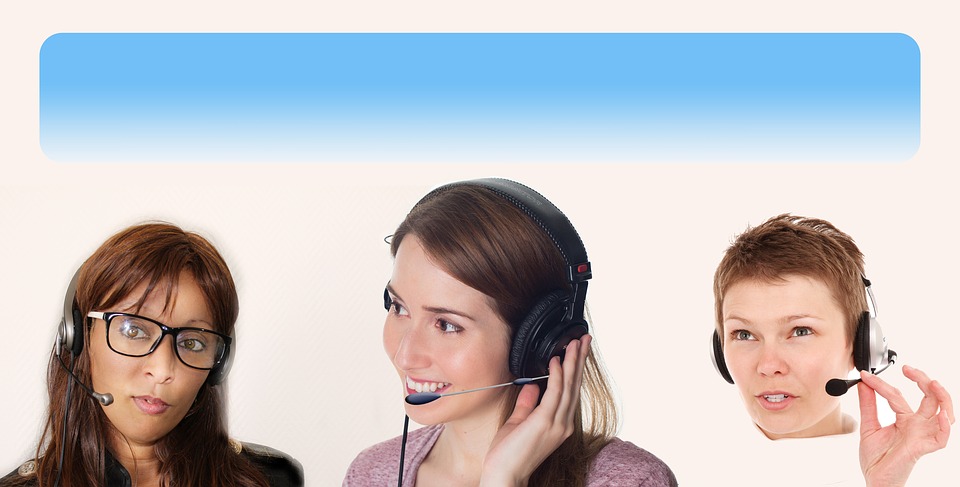 In the typical cloud deployment scenario, IT functions are split between you and the service provider. Your provider should be able to provide the hardware, OS, server monitoring, patching, and other core functions of system maintenance. You will be charged with taking care of your applications. This symbiotic relationship requires that the cloud provider have technical support on call round the clock. Technical issues that require their attention can arise at any time and bring your business to a halt. You want to have such issues sorted out as fast as possible.
2.      Scalability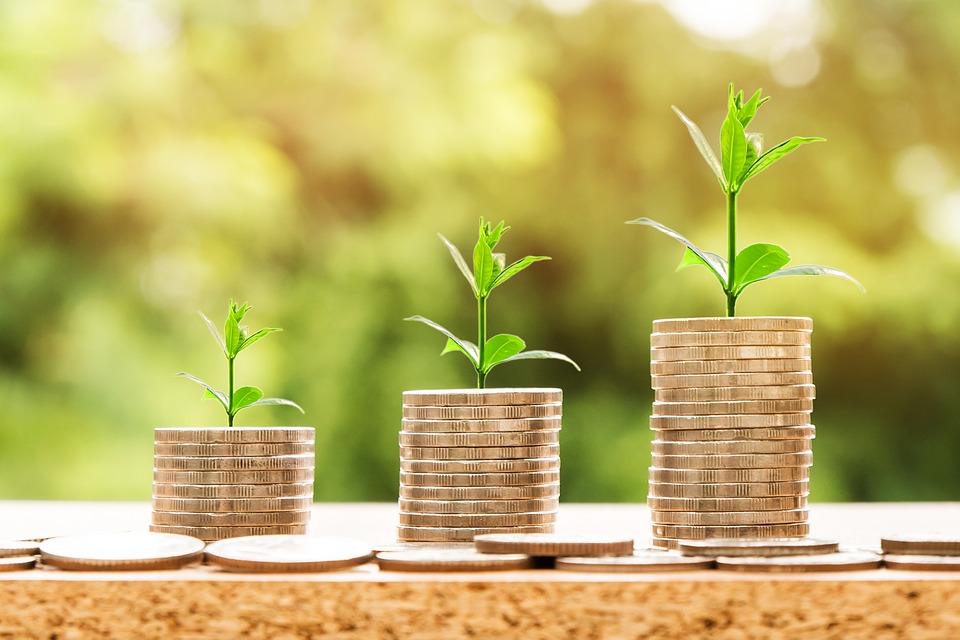 You will need to scale up your computing resources when the need arises. For example, when there's a peak in traffic or when you need to run Big Data analysis. You need a cloud hosting provider that offers unparalleled scalability. Make sure you're on a plan where you only pay for what you use. This way, you will only pay for the additional resources when you need them. This will allow you to make huge savings I the long run.
3.      Control Panel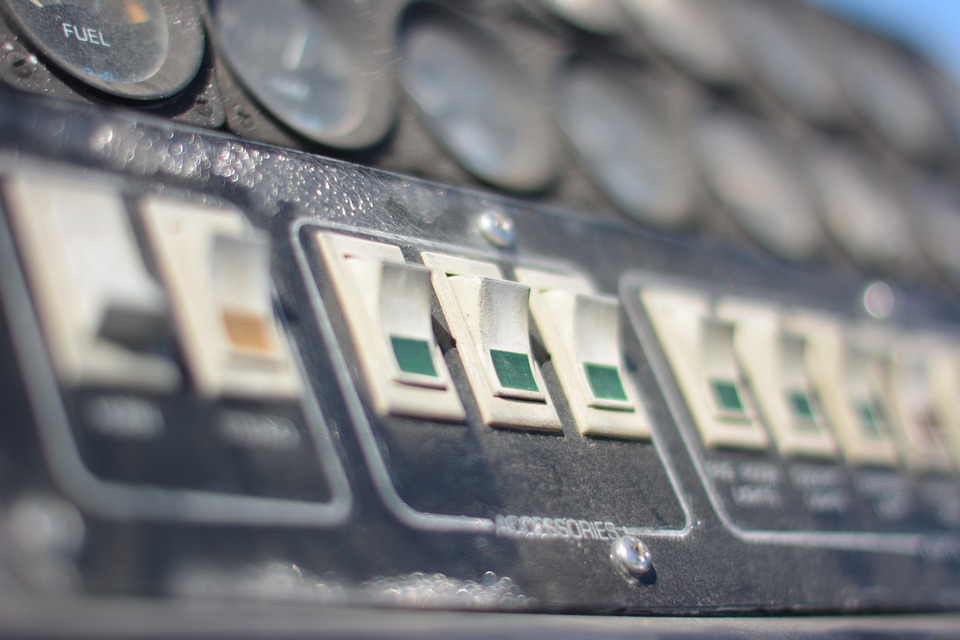 Check out the control panel before signing up. A good control panel gives your company the ability to administer the system easily while giving you increased functionality. cPanel and Plesk are the market leaders in the control panel market so you probably want to work with a provider with one of these options available.
4.      High Availability and High Performance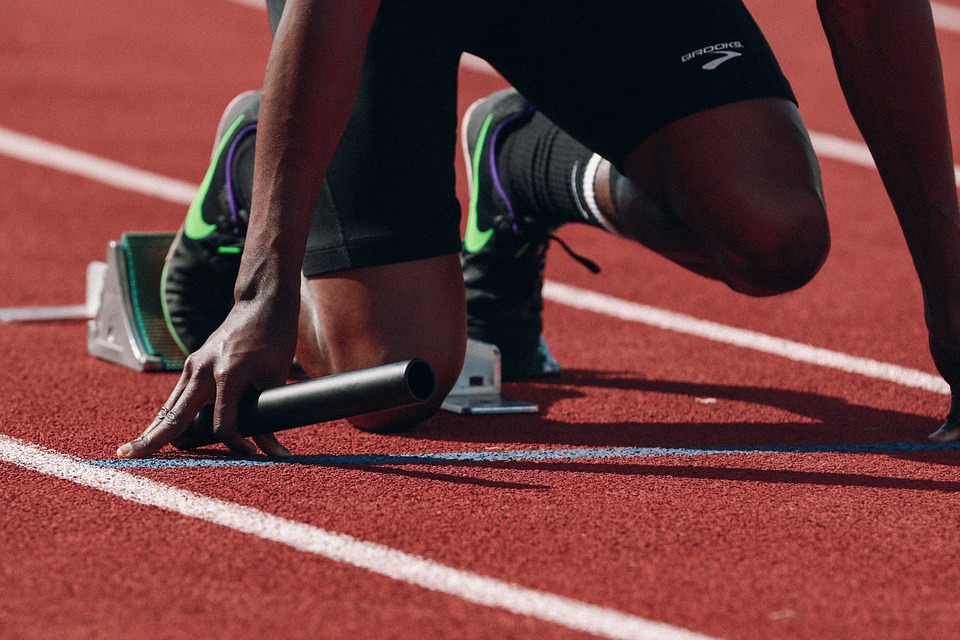 You want high availability and excellent performance from your service provider. Make sure the enterprise cloud provider of your choice uses high-performance infrastructure such as enterprise-class SSDs, Intel Xenon CPUs, and world-class infrastructure that's reliable and has in-built redundancy. You basically want a provider who will guarantee 100% uptimes. This is what to consider when choosing a cloud provider.
5.      Migration Assistance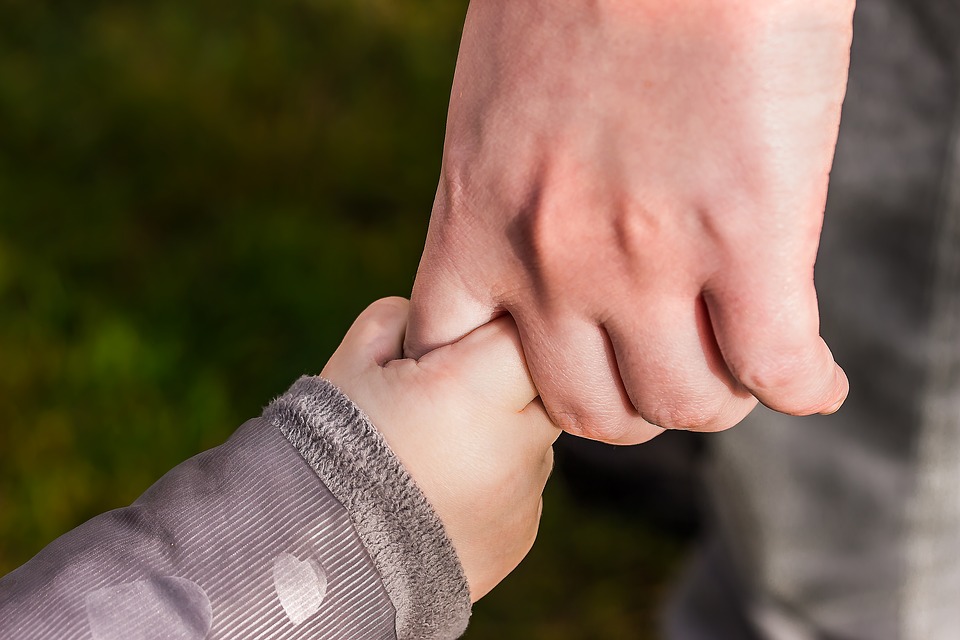 One of the biggest challenges of moving to the cloud is the migration process. You should expect disruption to your services and potential compatibility issues to arise. A good hosting provider should be able to help with the migration process and make it as hassle-free as possible for you. They can help spot potential problems before they arise and help you maintain normal service during the period of the move.
6.      Cost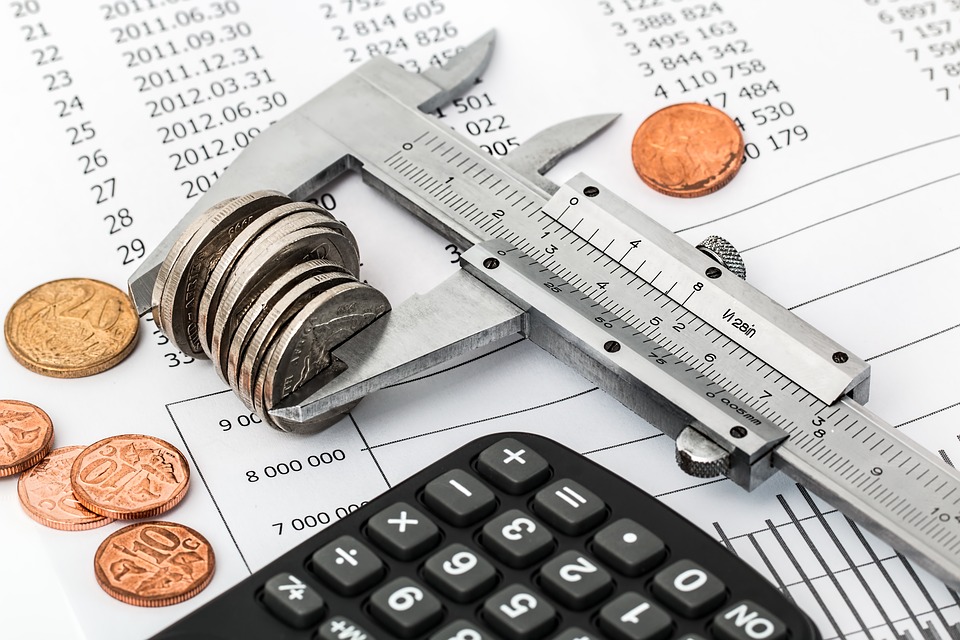 By all means, consider cost. But it should be considered at the expense of quality. You'd rather work with a slightly more expensive provider than have to deal with endless down times. Most times, the more expensive the provider is, the better the quality of service. Higher fees are usually an indication of better equipment and top-notch technical expertise.