Planning your India tours can be exciting. There is so much to do and amazing places to visit. A simple search on Google of the things to do while in India will give thousands of results. To avoid getting overwhelmed, you need to narrow down your options to make the most of your holiday. Here is a list of fun things to do in India that are sure to make your trip to Asia memorable.
The Taj Mahal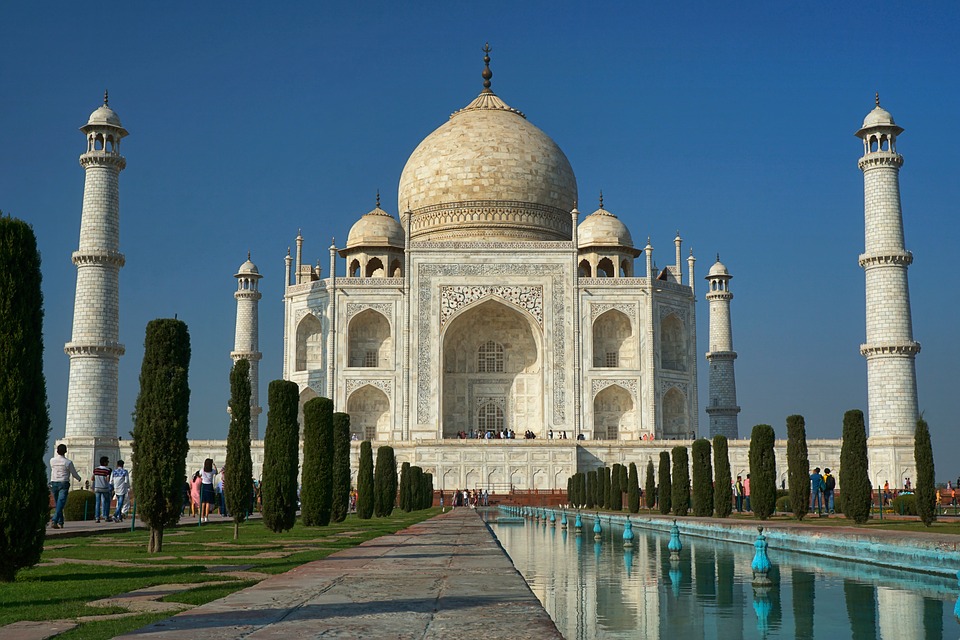 This is described by the poet Rabindranath Tagore as the teardrop on the cheek of eternity. This is one of the greatest historic locations in India. Great people have visited it and only have amazing things to say about it. It is described as the embodiment of all things pure. You can't leave India without a visit to the world-famous Taj Mahal.
City Palace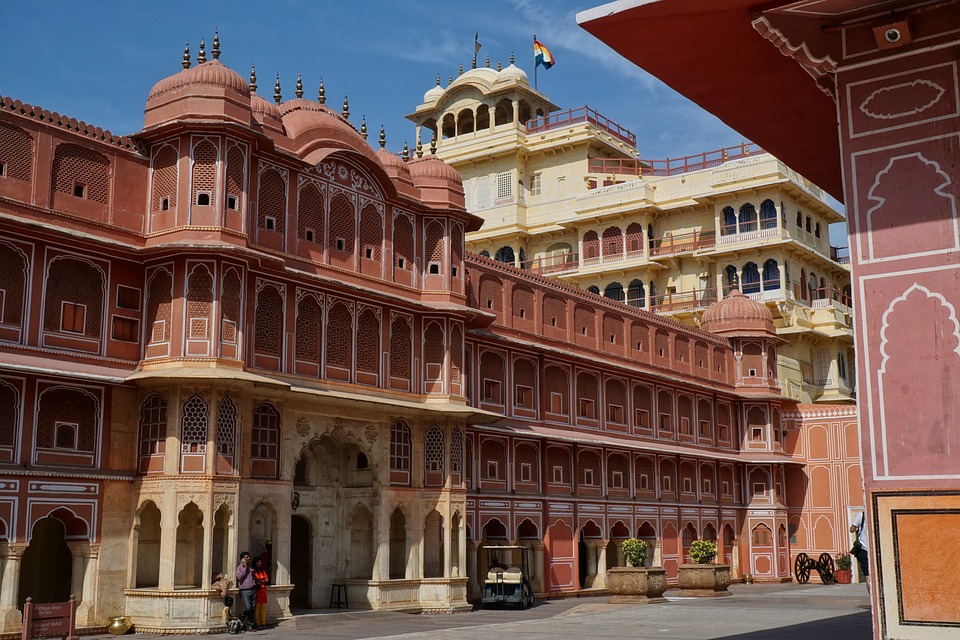 City Palace is made up of courtyards, beautiful building, and serene gardens. This is an impressive palace located right at the heart of the old city. its outer walls were built by the great Jai Singh the second so it has a lot of historical significance in India. Here, you will find palace buildings that were built in the early 20th century. The architecture is simply mind-blowing.
The Amber Fort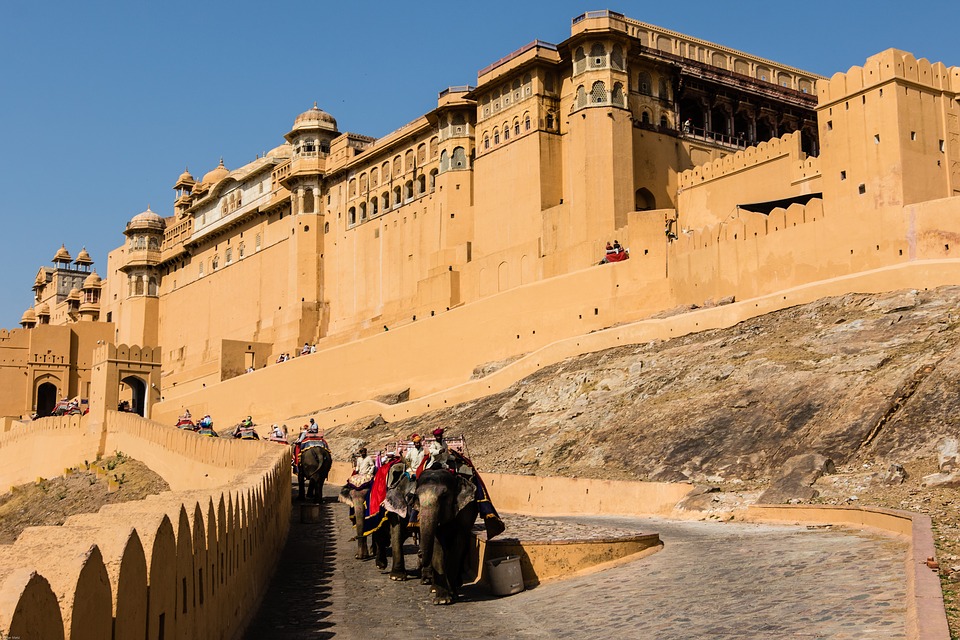 This is a majestic fort that is an extensive palace complex that is built from pink and pale-yellow sandstone and white marble and is divided into 4 sections. You can choose to visit this fortress on an elephant's back or by road. If you are worried about the costs, you can visit it at night where you pay the same are the residents.
Meenakshi Amman Temple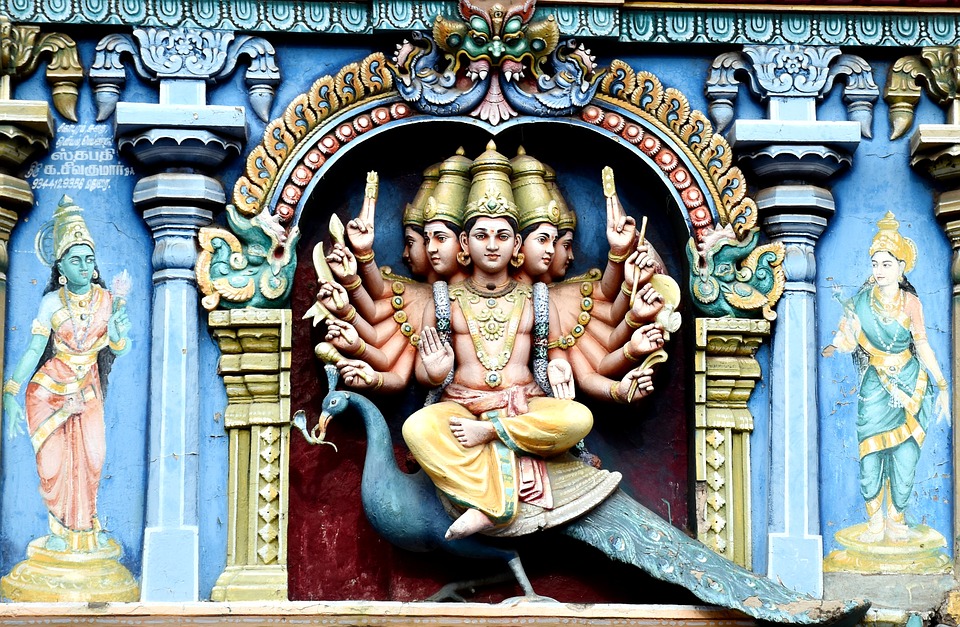 This is a colorful location where you find the triple-breasted Indian warrior goddess Meenakshi. This location is considered as the epitome of South India's temple architecture. This temple is important to the heritage of South Indians as the Taj Mahal is to North Indians.  It dates back to the 17th century and is built on a 6-hectare land complex. Here you will find 12 gopurams that host an array of Indian gods, demons, goddesses, and also heroes. It is a location rich in Indian history, culture and heritage.
The Golden Temple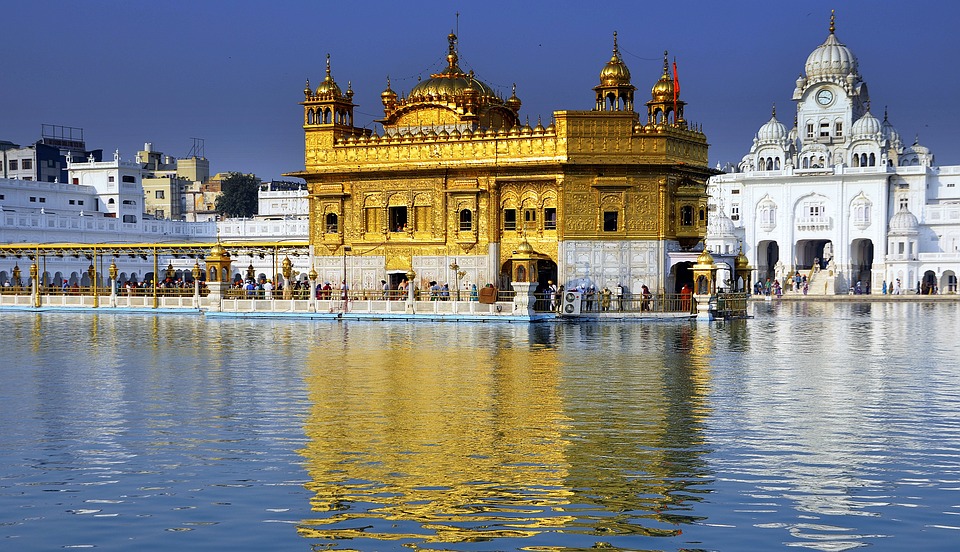 The golden temple represents a part of the magnificent gurdwara complex. It is a location frequented by Sikhs seeking to visit the Amrit Sarovar – a gleaming shrine. This temple has a blend of Islamic and Hindu architectural design. The lower level is made of marbles adorned with animal and flower motifs. The second level features engraved golden panels with a dome made of more than 750kgs of gold. Hence its name, the golden temple. Inside, you will find musicians and priests continuously chanting from the Sikh holy book, the Guru Granth Sahib. It is truly a sight to behold.
With all these things to do and places to see in India, you will want to keep coming back for more. The sights and Indian cuisine are things you will want to experience at least once in your lifetime.