Are you visiting Denver with the kids over the holidays? You're probably wondering how you'll keep them occupied for the time you'll be visiting. Denver has tons of family-friendly activities for locals and tourists alike providing both education and entertainment. Here's a list of 7 things to do in Denver with kids.
1.      Denver Zoo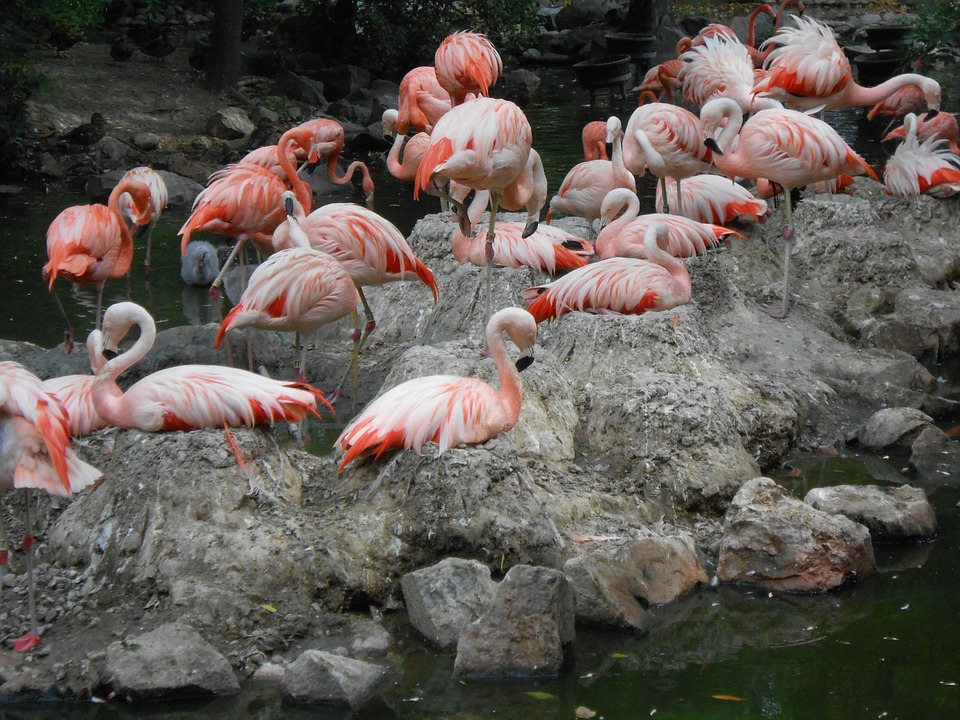 The Denver Zoo is a great place for children of all ages. It's both fun and educational, and the curious minds of your little ones will enjoy every minute of the experience. The zoo is located in City Park and is only five minutes away from downtown Denver. It has over 4000 animals including penguins, polar bears, turtles, and tarantulas. If you can name the animal, you'll probably find it at the zoo. The kids can take a spin on the Endangered Species Carousel for only $2. They can also take a ride on the natural gas-powered train around Pachyderm Park. Older kids can take part in demonstrations, shows, and animal feeding sessions.
2.      Denver Museum of Nature & Science
The museum is all about the natural world. It features dioramas and other exhibits that kids can enjoy.  Children between the ages of 3 to 5 can play with toys, get some hands-on learning, or listen in on story time at the Discovery Zone. It is normally open from 9 a.m. – 5 p.m. There's also an IMAX theater, a snack bar, and a planetarium.
3.      Casa Bonita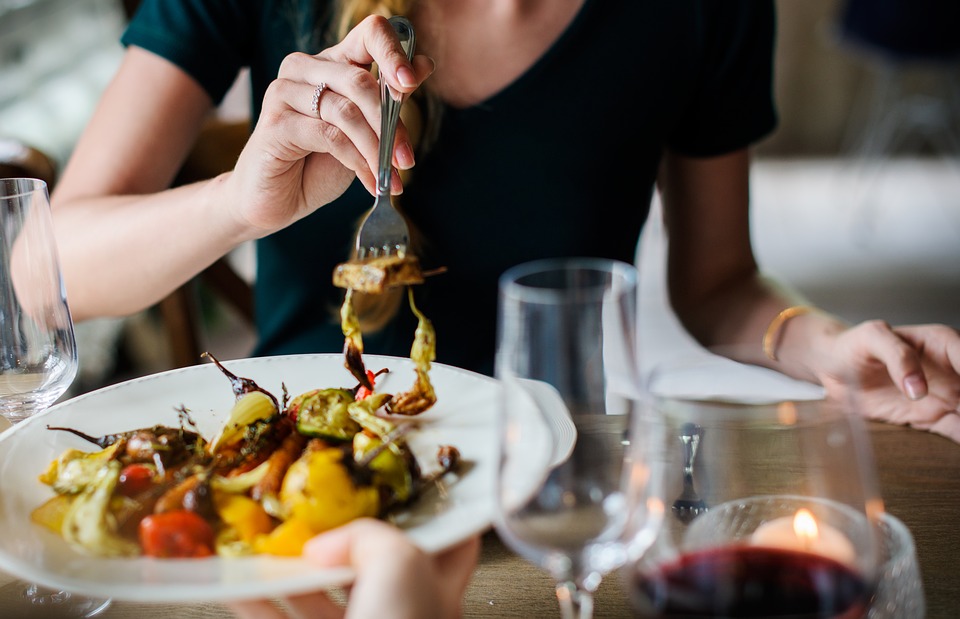 This is a Mexican themed restaurant that features puppet shows, cliff divers, arcade, and all manner of kid-friendly fun. While the restaurant may not necessarily serve the best food in town, it definitely makes up for it with the over the top entertainment. You can bet both you and the kids will be entertained.  
4.      Downtown Aquarium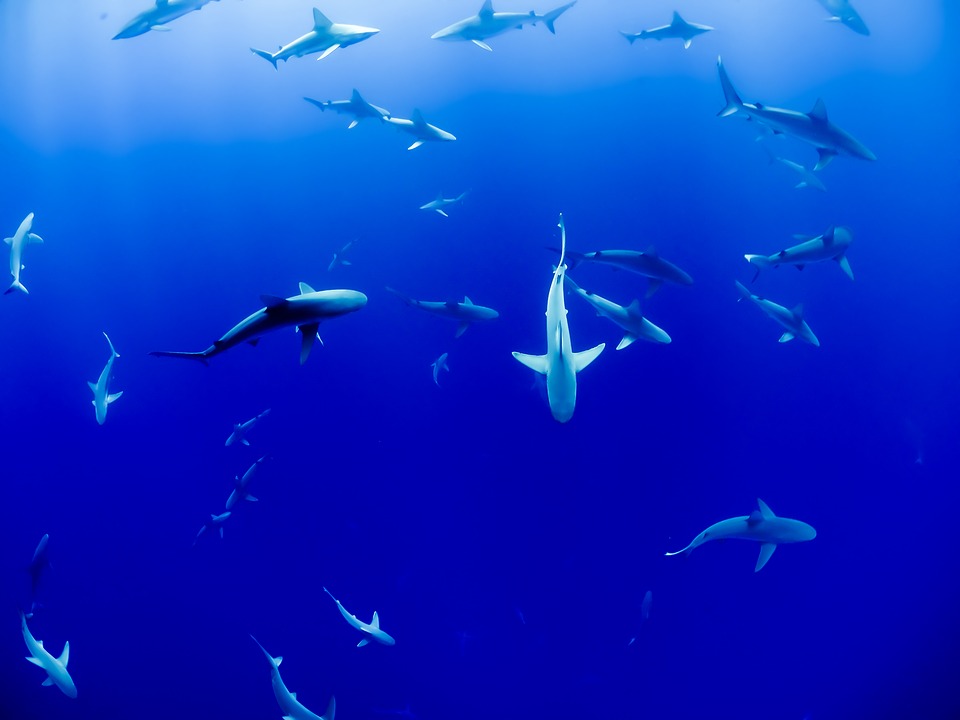 This world-class aquarium is one of the family-friendly spots you should check out. The aquarium has more than a million gallons of water and over 500 animal species. It takes you on a journey through a plethora of habitats, both above and under water. The aquarium features a touch tank where you kids can feed stingrays. There are special programs that allow visitors to swim with the fish or even spend the night at the aquarium. There's an eatery at the complex where you can get a bite should you feel hungry. 
5.      Water World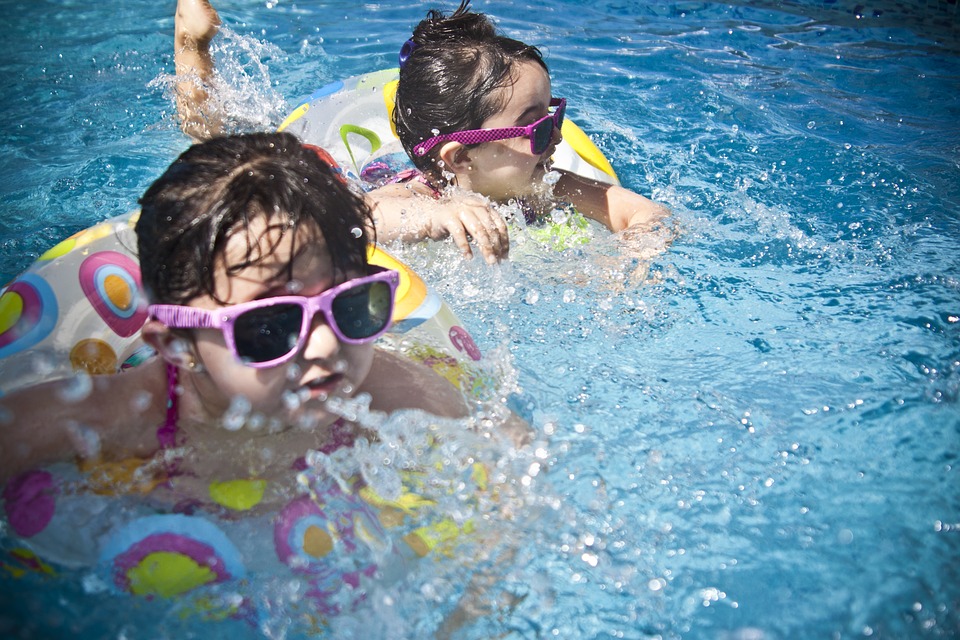 Located 15 minutes north of downtown Denver, this is the largest water park in the United States with more than 42 attractions available to visitors. Some of the attractions include FunHouse and Wally Words where preschoolers can run around and have some fun.  Older kids can take a ride on the tube at Rover County while teens can take the plunge down the Bermuda Triangle body slides or Zoomerang's halfpipe. Make sure to carry life jackets for the non-swimmers in the family. You can avoid the costly food and drinks from the onsite restaurants by carrying your own. You can carry sandwiches and drinks and use the picnic pavilions available at the park.
6.      Butterfly Pavilion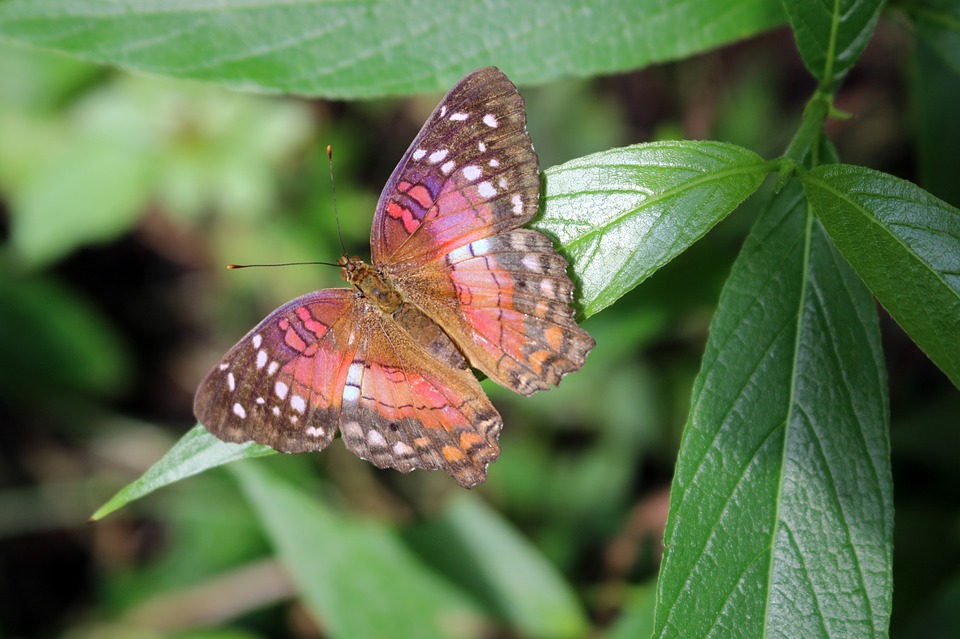 To the northwest of Denver lies Butterfly Pavilion, an insect zoo with tons of interactive exhibits meant for kids aged between 2 to 12 years. The conservancy houses over 1,200 live butterflies in a climate-controlled area. Other than butterflies, the kids will also see other creatures that make up part of the rich ecosystem. They will spot frogs, turtles, fish, frogs, hermit crabs, and other creatures. This is one of the best things to do in Denver with kids.
7.      Hammond's Candy Factory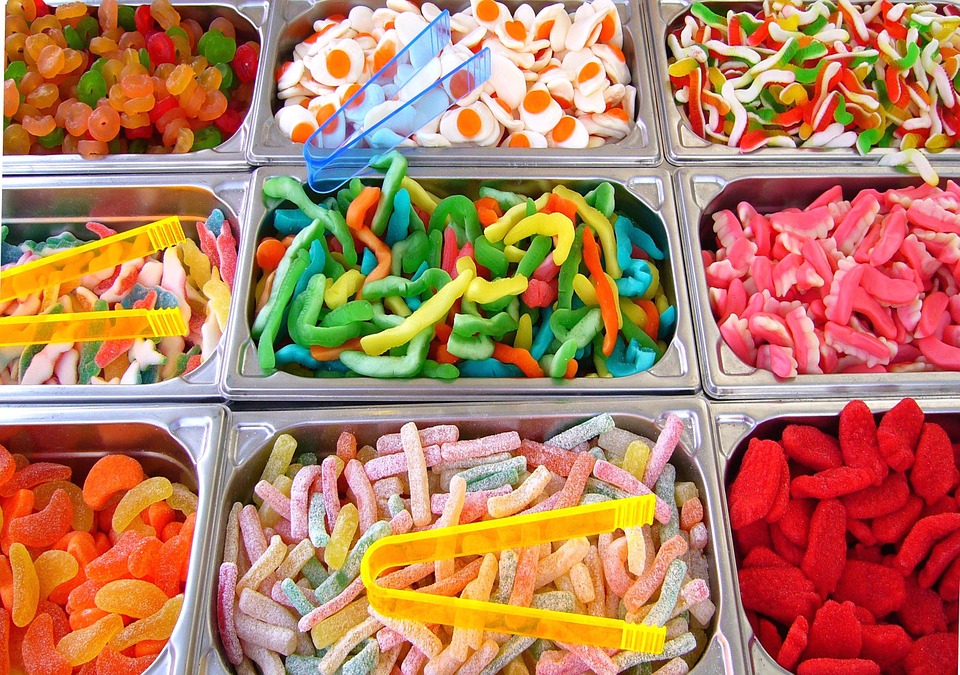 Apart from the popular smooth ribbon candy they're known for, Hammond's Candy Factory also makes sweets such as chocolate and lollipops. Free tours of the Hammond Candy Factory are available for the whole family throughout the week. Note that the factory is closed on Sunday. You get to experience firsthand what it's like working in a candy factory and also see how the delicacies are made. An average tour of the factory lasts about 30 minutes.
8.      Denver Skatepark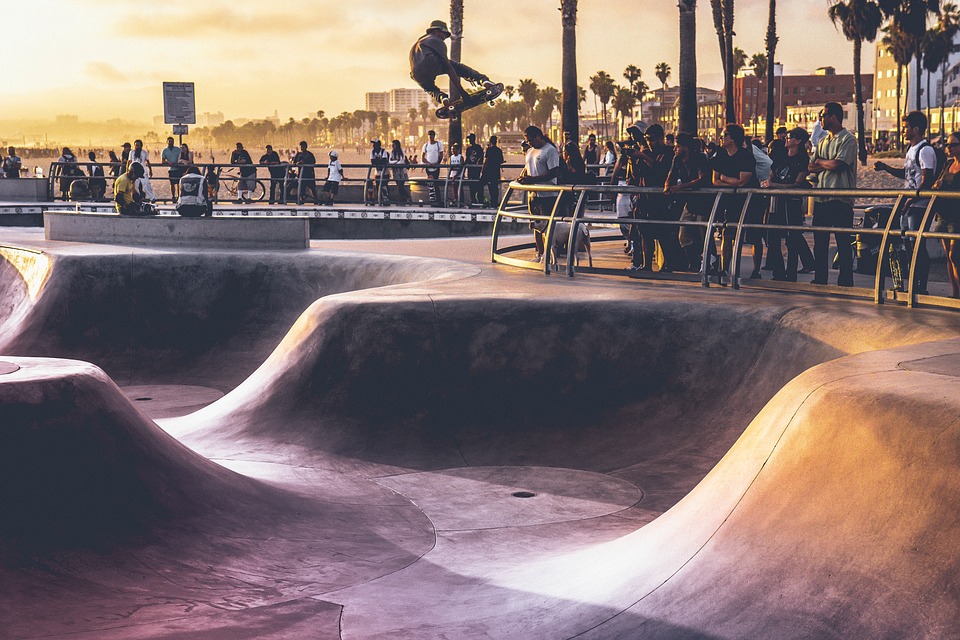 Do your kids love skateboarding? Then you should definitely check out the Denver Skatepark. This is the largest free skate facility in the US boasting over 50,000 square feet of space. The Skatepark has an array of bowls, curves, rails, and half-pipes for newbies and experts alike. The facility is open on a daily basis from 5 a.m. to 11 p.m. Note that you're responsible for the safety of your kids. Make sure to carry helmets for them.
9.      Dinosaur Ridge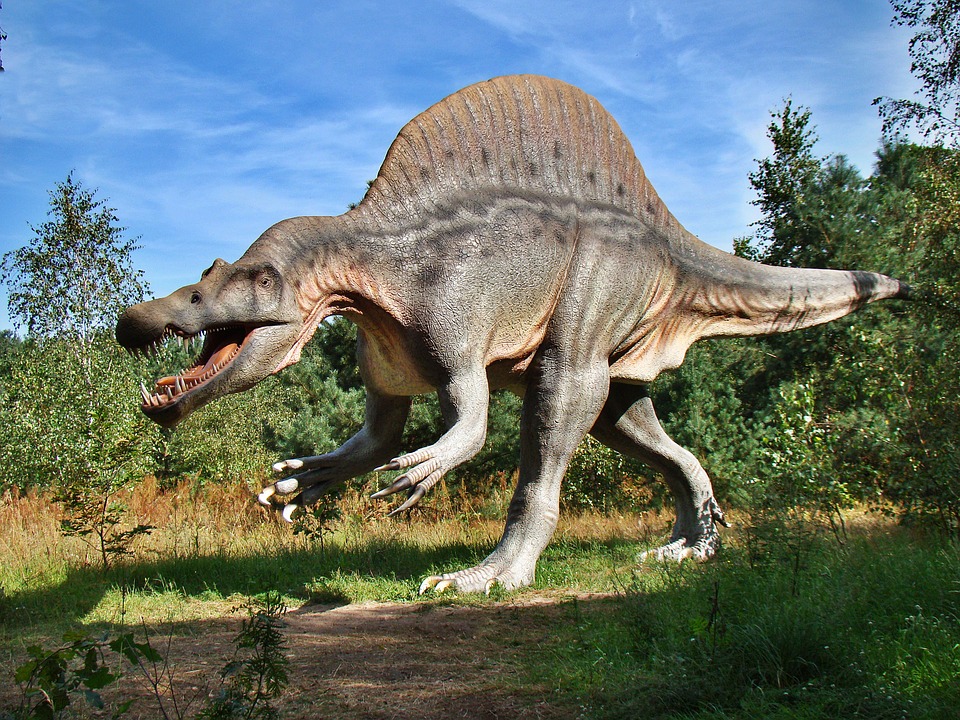 This is an outdoor museum that focuses on the dinosaur discoveries of the late 1800s. You'll get to see the bones and skeletons of various dinosaurs including Stegosaurus, Iguanodon, and others. They usually have guided tours so make sure to ask at the Visitor Center. Your kids will definitely enjoy their time at Dinosaur Ridge.