Having a cell phone at your disposal is a practical necessity in the world today. While cell phones have been extremely common accessories and personal items for about 20 years, the phones have continued to develop and improve. While this has made them more functional, it has also made them much more expensive.
Many people today do experience sticker shock when they find out how expensive these phones are. While the average cell phone has continued to increase in cost, there are five extremely expensive cell phones that would shock anyone.
1. iPhone Princess Plus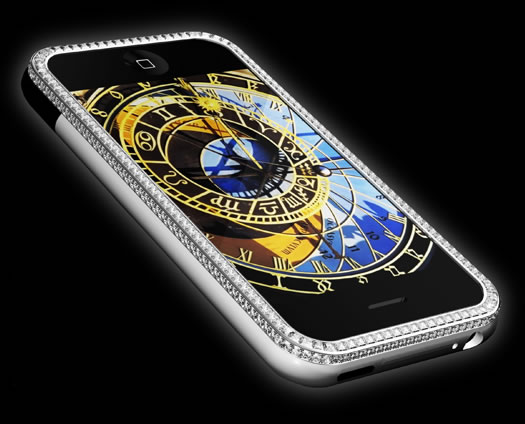 The iPhone is one of the most popular lines of cell phones in the world today. These phones are well known for their style and impressive features. While standard iPhones bought today can exceed $1,000 in price, there are now some luxury phones available to a select few that are extremely price.
The iPhone Princess Plus is a phone that comes with a diamond-studded casing that is extremely valuable. While it is beautiful, the $176,000 price tag makes it unaffordable for many people. Talking about the user experience, the sheikhs of dubai will certainly vouch for it.
2. Gresso Luxor Las Vegas Jackpot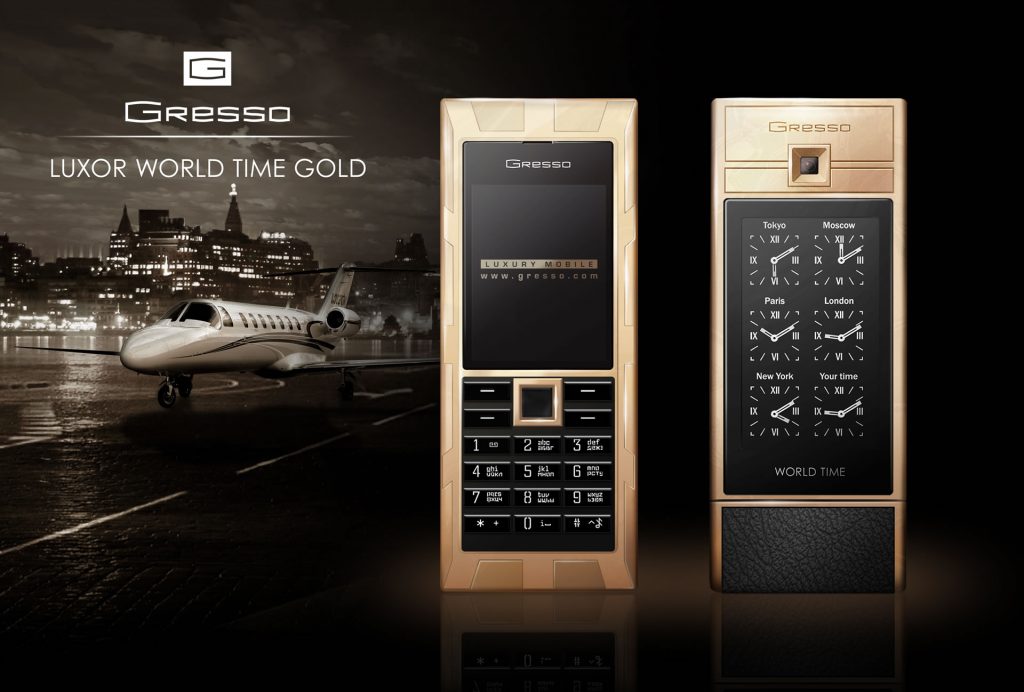 The Gresso Luxor Las Vegas Jackpot is a very expensive cell phone that was first released in Switzerland over 10 years ago. The phone is made completely of solid gold and weighs nearly 200 grams in weight.
All parts of the phone are made from expensive and rare parts. The back of the phone is made of trees from the African backwoods that are more than 200 years old while the keys are made of crystal.
3. iPhone 3G King's Button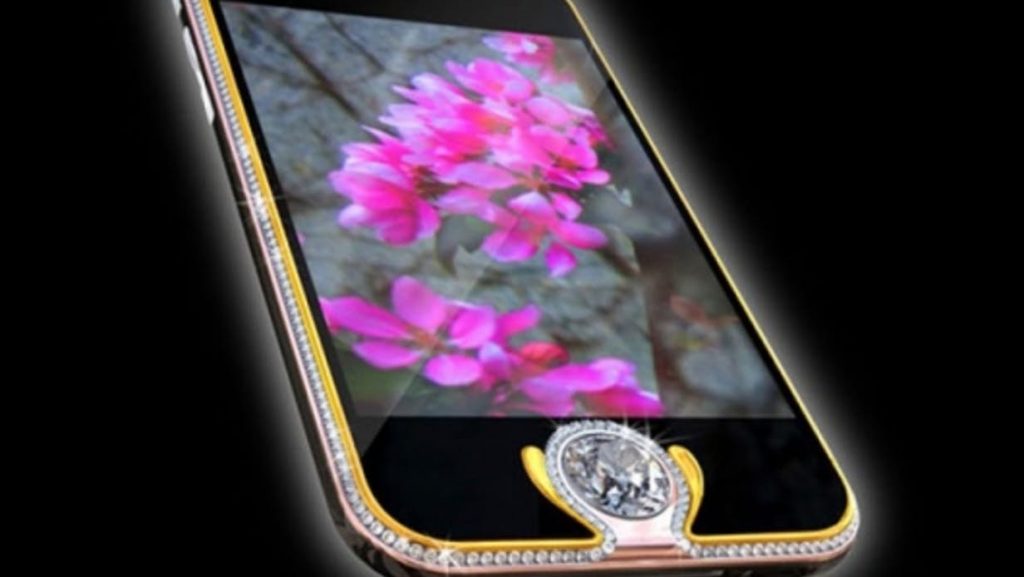 Another very expensive iPhone that has been bought by a select few is the iPhone 3G King's Button. This iPhone was created by a renowned jeweler and has 138 small diamonds that are on the perimeter casing of the phone.
Beyond that, there is a 6.6-carat diamond that acts as the Home button for the phone. While the phone has no more functionality than a standard iPhone, the value of the jewelry is estimated to be more than $2.5 million.
4. Vertu Signature Diamond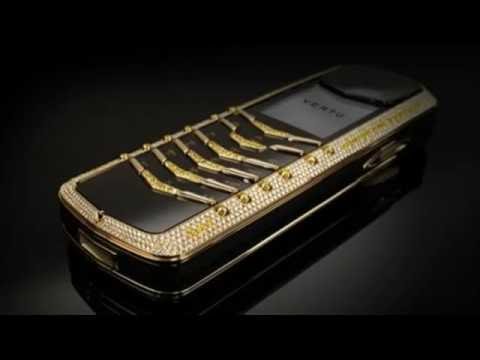 Another cell phone that comes with a very pricey price tag due to its lavish style is the Vertu Signature Diamond. This cell phone ends up costing a buyer nearly $90,000 due to the casing alone.
This phone comes with a variety of pink diamonds around the case of the phone that make it truly sparkle and stand out. However, the basic components of the phone are very limited and typically will have less functionality than a standard iPhone.
5. Diamond Rose iPhone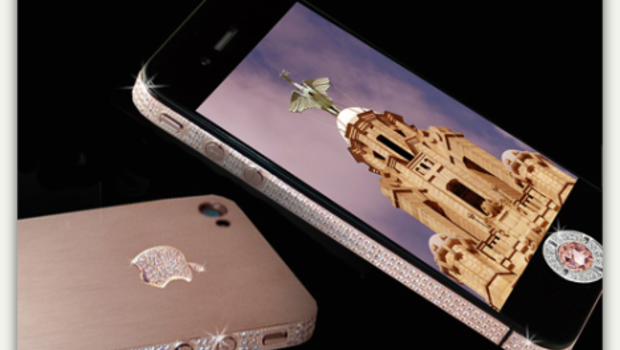 The ultimate phone for people that would like to have a phone that is lavish and truly stands out is the Diamond Rose iPhone. This iPhone has been released with the past three iPhone models and has come with a price tag that is in excess of $5 million.
The diamond rose casing contains many small and large diamonds, all of which are considered rare and valuable. This helps to build and maintain the overall value of the phone, which has been considered the most expensive for several years.