Looking for ways to improve the value of your home? Whether you're doing it in preparation for refinancing or you're looking to put the home on the market in the next year, plumbing can be one of the easiest and most cost-effective updates. There are simple plumbing updates you can make in your home to boost the overall value of your home. Most of these updates are double duty and installing them can save you a lot of money in the long run. Here's how to go about it.
Installing A Water Filtration System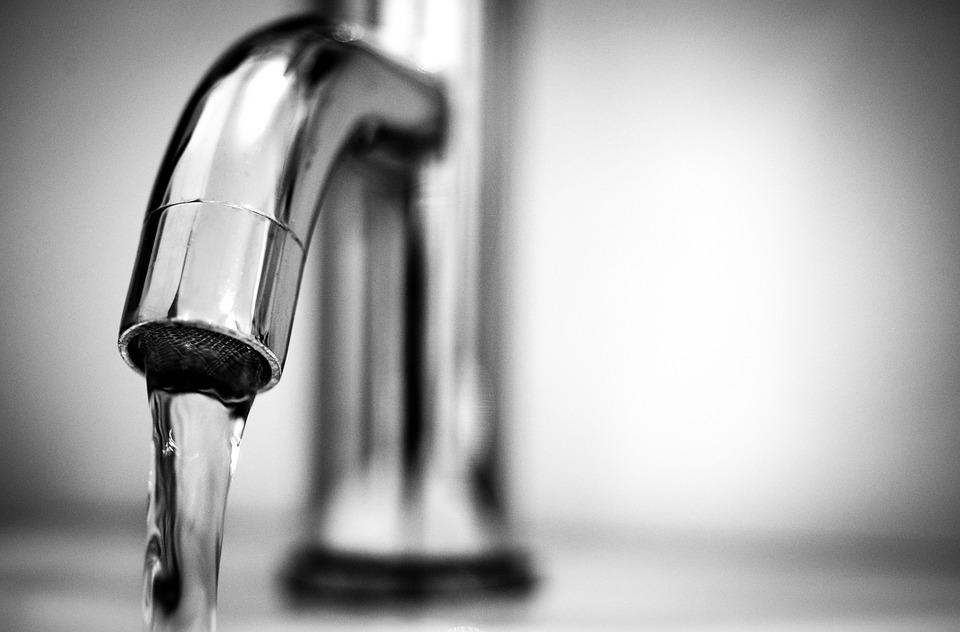 Today, most homeowners install water filtration systems in their home to ensure their water is safe and clean. If you are already using refrigerator water filters or often purchase bottled water for use, maybe you should consider installing a home water filter instead. This is a plumbing update that will save you a lot of money in the long run and you will not have to replace it in a long while. Home filtration systems are also very appealing to home buyers.
Updating Your Bathrooms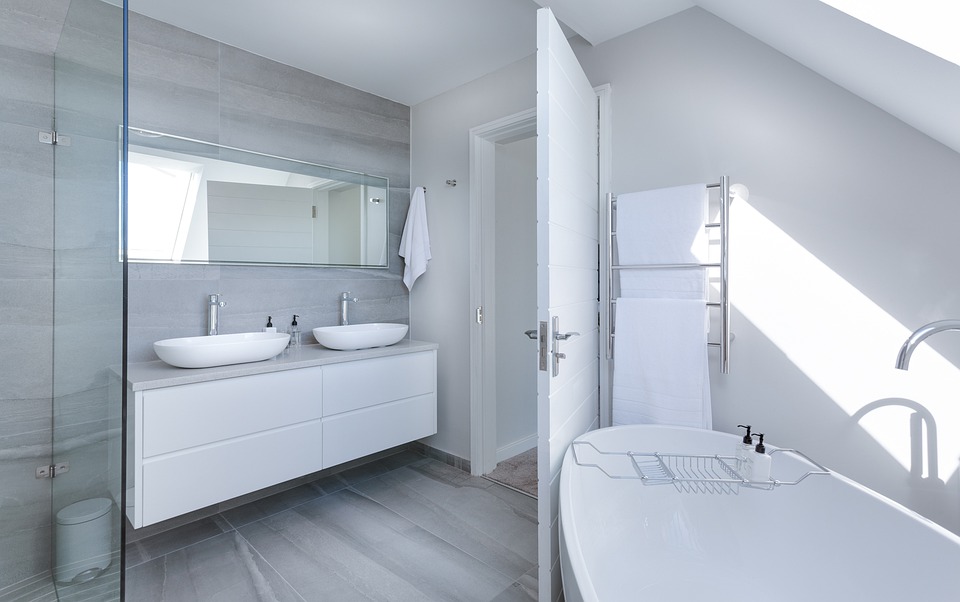 If you have the resources, you can decide to give your entire bathroom a remodel. This is one of the best ways to improve the value of your home. Even so, doing a touch up rather than a complete remodel can also work for those on a budget. You can decide to do simple plumbing updates which will also have a positive impact on your home's value. A plumber can install new faucets, shower heads, or sinks. These will change the look of your bathroom and increase value of your home.
Doing Repairs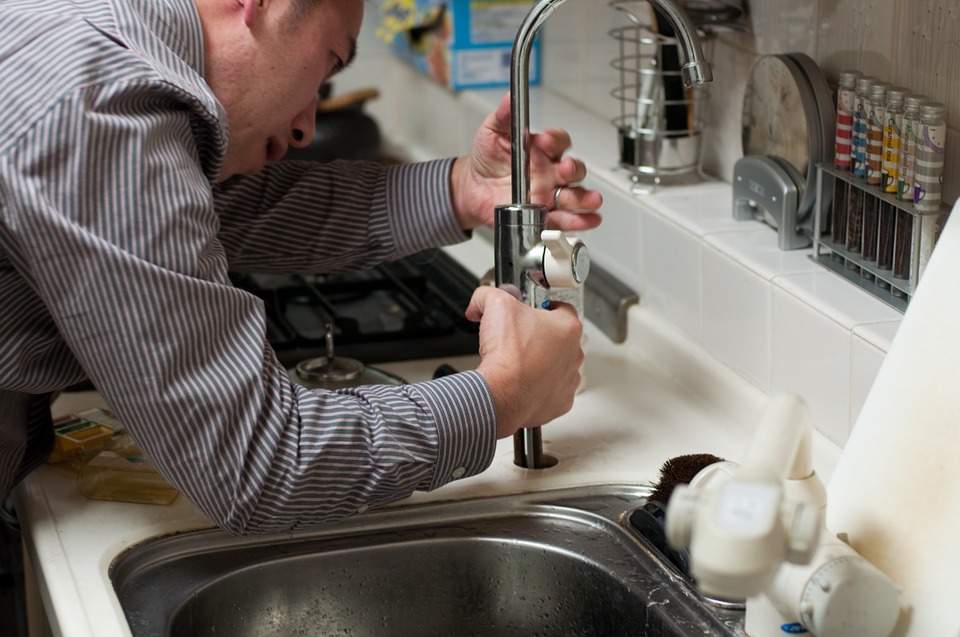 Make sure that your plumbing system is working as it should. You need to fix any minor issues that you come across. Leaky faucets and running toilets can be very expensive left unchecked as they add to your monthly utility bills.  Having them fixed makes financial sense. Home inspectors always look for plumbing problems because they know most people do not bother to fix such issues. Protect the value of your home by ensuring everything is in good working condition.
Upgrade Your Kitchen Plumbing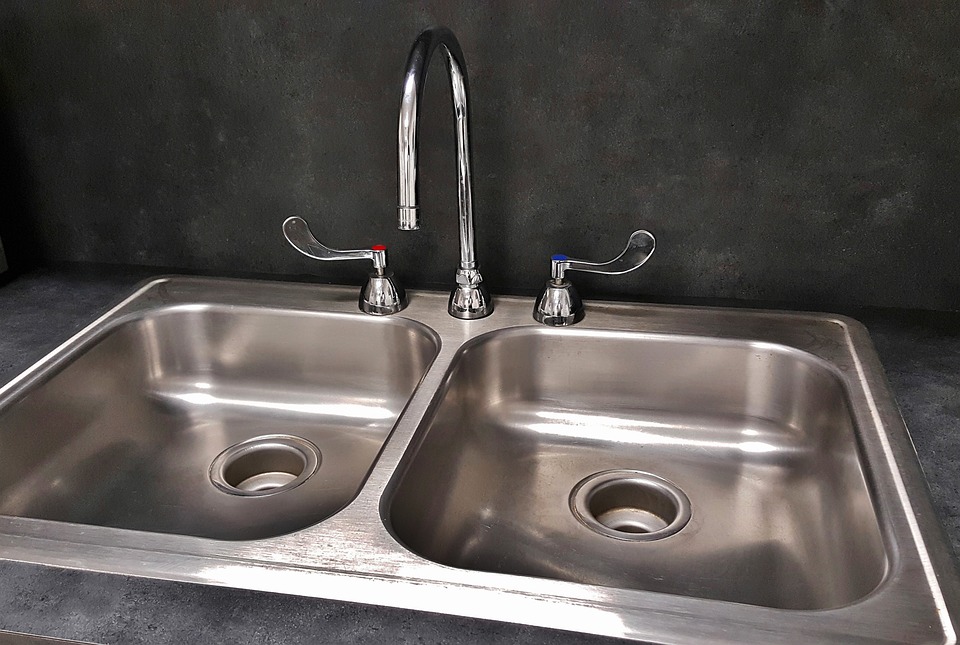 The same way upgrading your bathrooms can boost the value of your home, upgrading your kitchen is also a good way of boosting your home's value. Consider changing the sinks and installing new faucets or even remodeling the kitchen floor. When you install new and improved features in your kitchen, you ultimately make it more desirable and increase the value of your home. Even the smallest plumbing update can make the kitchen look and feel brand new.
Installing New Features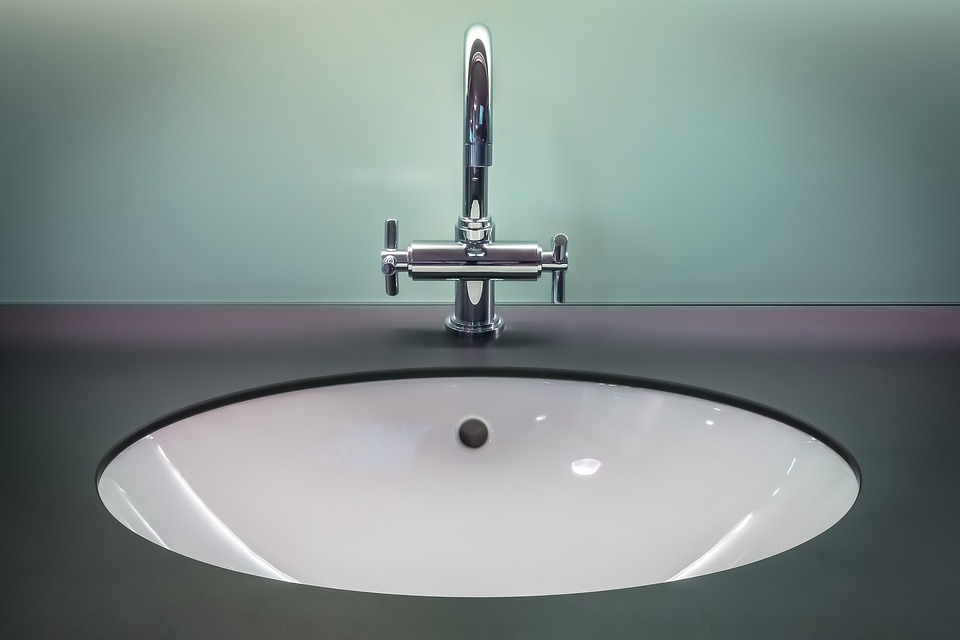 Apart from upgrading already existent plumbing fixtures and fittings, you can also add new plumbing features. For instance, you can install a utility sink in your garage. If you spend time gardening, you can also install a faucet to make working on your garden easier. It is usually the little things that really make a difference.
There you go. Now go ahead and start working on your home.