There's only one way to move your mobile home for free – choosing the right location. What do we mean? You need to choose a mobile home park that badly wants to have your mobile home at their location. Enough to allow you to move your home for free.
Your work is cut out for you. Looking for mobile home parks that fit the bill. You can talk to the pros at matcocalgarymovers.com for help with your search. But you shouldn't stop there. You can go a step further and make your move as cheap as possible by lowering other indirect costs.
Here are some tips to help with your move.
1.      Seek Out Referrals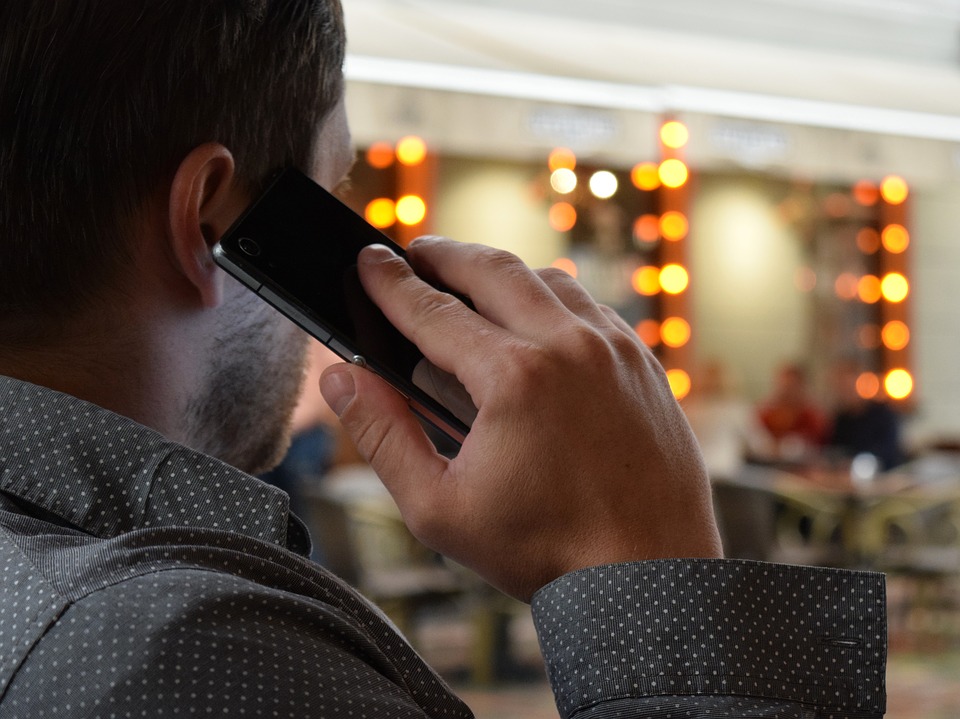 Mobile home movers can disappoint you. You'll face all manner of challenges working with them. This is why picking the right mover is key. You want to work with a provider who's honest, reputable, and qualified. The only way to separate the wheat from the chaff is to seek out referrals from local mobile home parks and mobile home dealers.  They'll be able to trustworthy movers.
2.      Pull Permits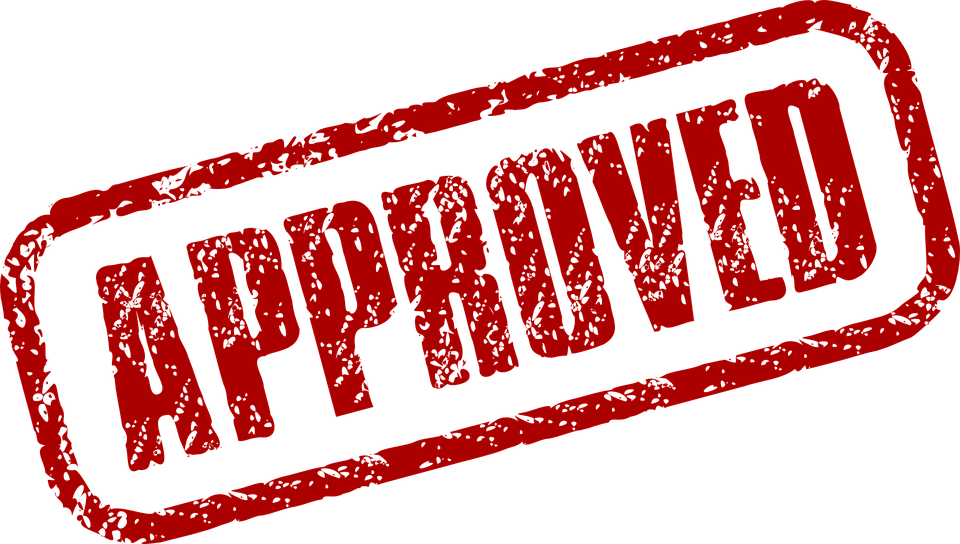 You will need a permit to move your mobile home and set it up in a new location. Your mover should be able to handle this for you. Other than that, you might also be required to obtain gas, plumbing, and electrical connection permits. Make sure to call several movers to find out what services are included in their fees. You want to work with a mover who'll sort handle most of the permits for you.
3.      Do Some Research on the Zoning Regulations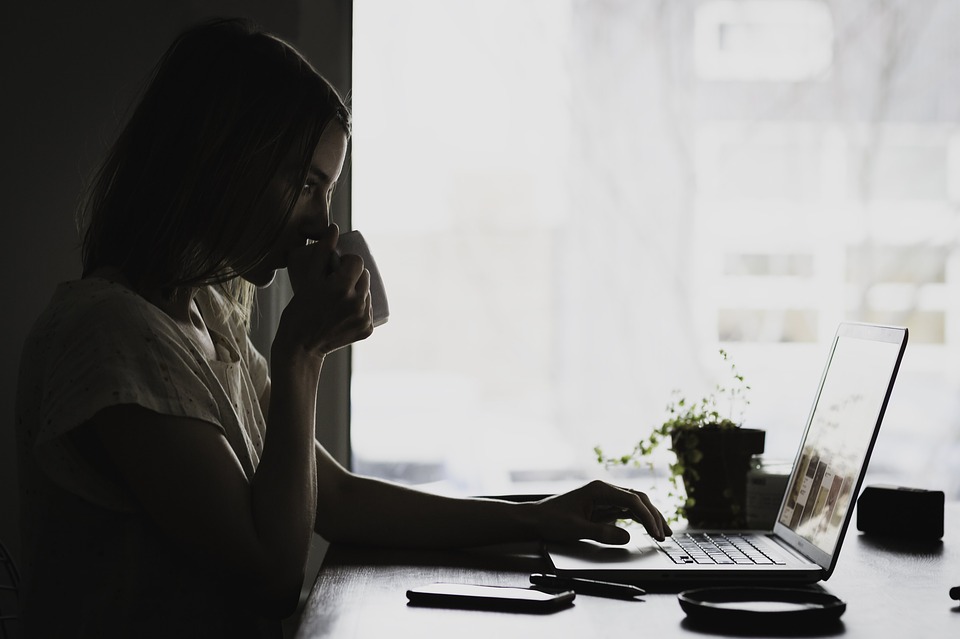 Call the zoning department in your area of interest to find out whether there are restrictions placed on mobile homes. You may find that some cities only take in mobile homes that are less than 20 years old. Others may have restrictions on size and construction specifications. If you're moving to a home park, you might want to ask the manager about the regulations you need to be aware of.
4.      Connecting Utilities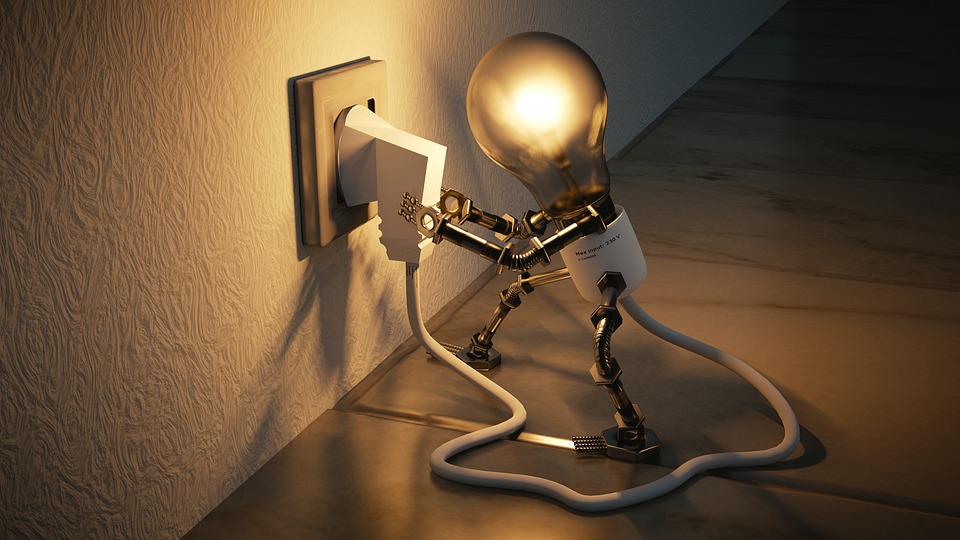 Once your home is moved, you'll need to connect it to utilities. Some mobile home moving companies provide this as an add-on service. If you don't have this option, then you might want to contact local plumbers and electricians for a quote. Compare prices and work with the most reasonable quotes.
5.      Learn the Rules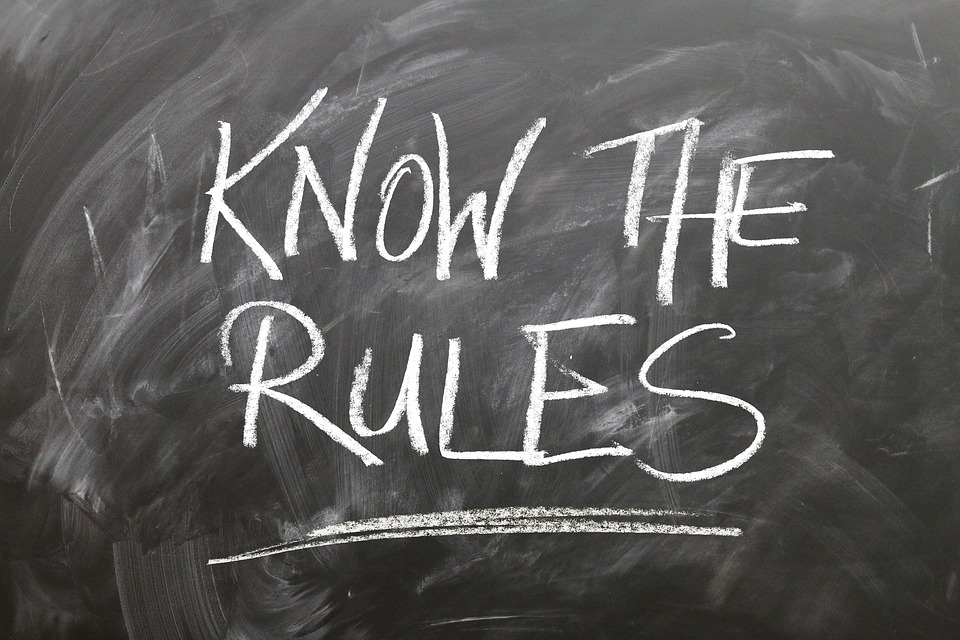 If you're moving into a community of mobile home owners, you might want to familiarize with the rules they've put in place. These rules could have cost implications for you.  For example, you might be required to have a certain type of siding or add a deck at all doors. Make sure to contact the community manager to understand what's required beforehand.
6.      Negotiate Moving Costs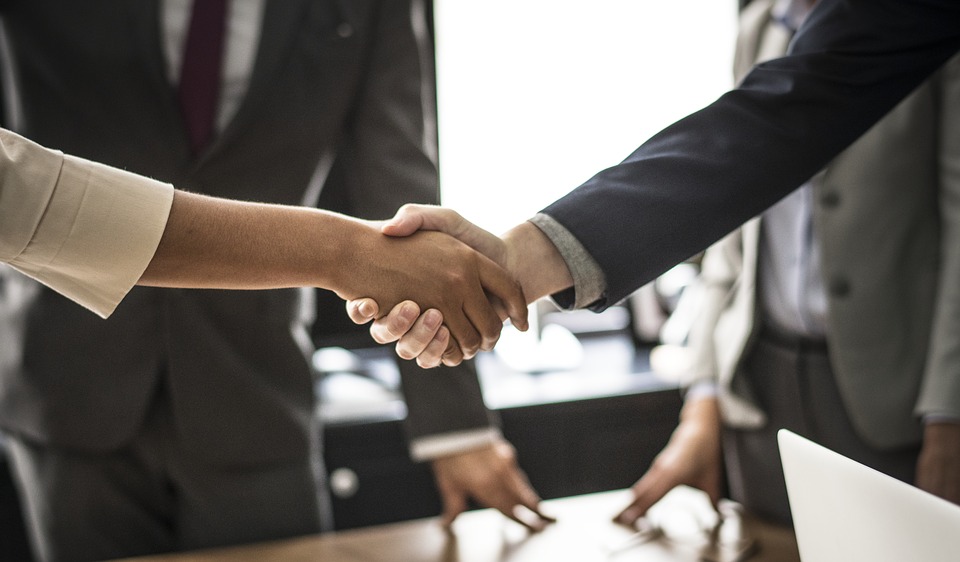 Finally, do not forget to negotiate moving costs. The average mover charges more than $5000 for a double-wide mobile home. Try to have them reduce the price or get an add-on service such as installing the skirting. If you're buying a new mobile home, it is usually best to negotiate transport and set-up costs with the seller. You could save quite a bit.