Thanksgiving is fast approaching and many people will be gathering family and friends to celebrate the season. Here are some Thanksgiving hosting ideas to help make the celebration a fabulous, stress-free event.
1.      Only Invite Those That Get Along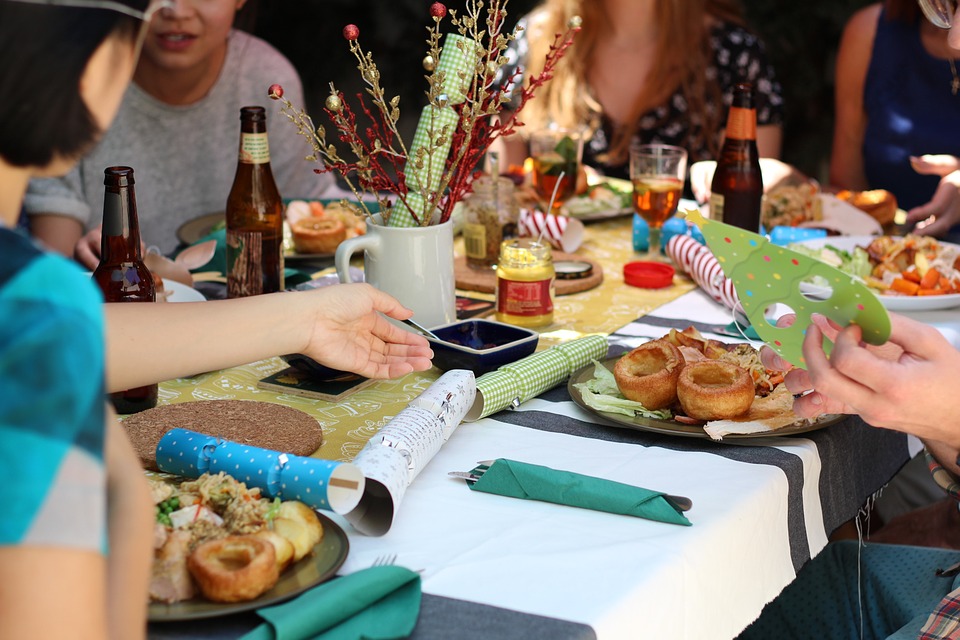 It's the height of optimism to assume that relatives that are always quarreling will somehow stop and let bygones be bygones during Thanksgiving. If there are people who can't stand each other and haven't spoken for years, you might want to steer clear of inviting them both. You want to have a pleasant time with people who get along and can have fun with each other.
2.      Ask About Food Restrictions, Sensitivities, and Allergies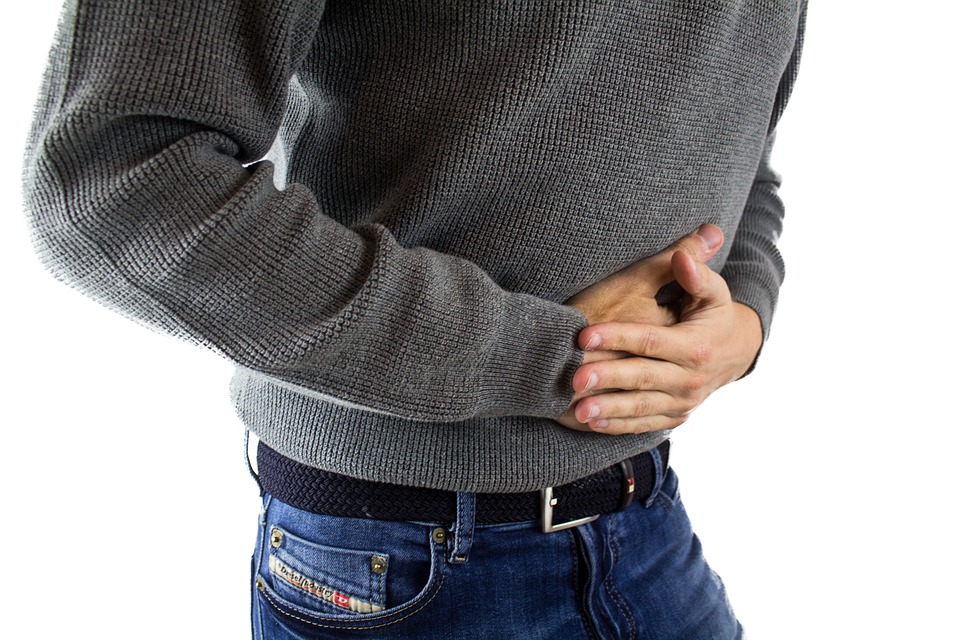 You probably have family members from different religious/ethnic backgrounds. You might want to find out whether there are any food restrictions attributed to their faith or culture. For example, a Muslim is unlikely to eat pork. You also want to find out about food allergies to avoid using ingredients that might cause health complications. If there will be kids at the Thanksgiving party, make sure to prepare child-friendly foods for them.
3.      Make it a Potluck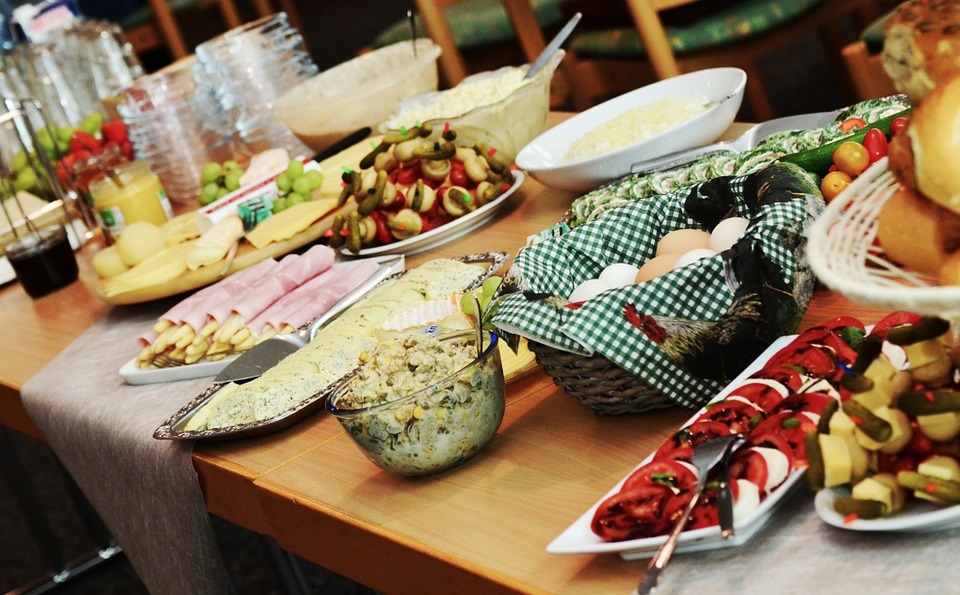 Can't figure out the kind of food to make to cater to everyone's needs? Why not make the party a potluck? Have everyone bring their favorite dish to the party so all family members have something to new to try out. This is also one of the Thanksgiving hosting ideas to help you reduce your workload.
4.      Don't Do it On Your Own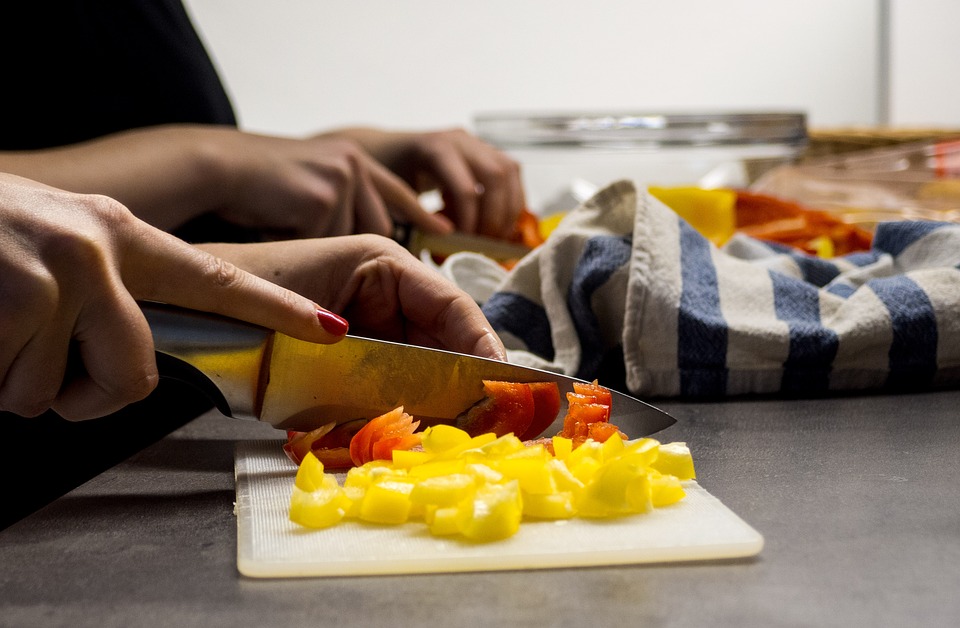 It's easy to get overwhelmed by everything that needs to be done for the Thanksgiving party to be a runaway success. Don't try to do everything on your own. Gather a few members of the family together and let them help with the preparations. It's easier and much faster to get things done this way. It will also ease the pressure and stress of the whole process.
5.      Have a Schedule and Stick to It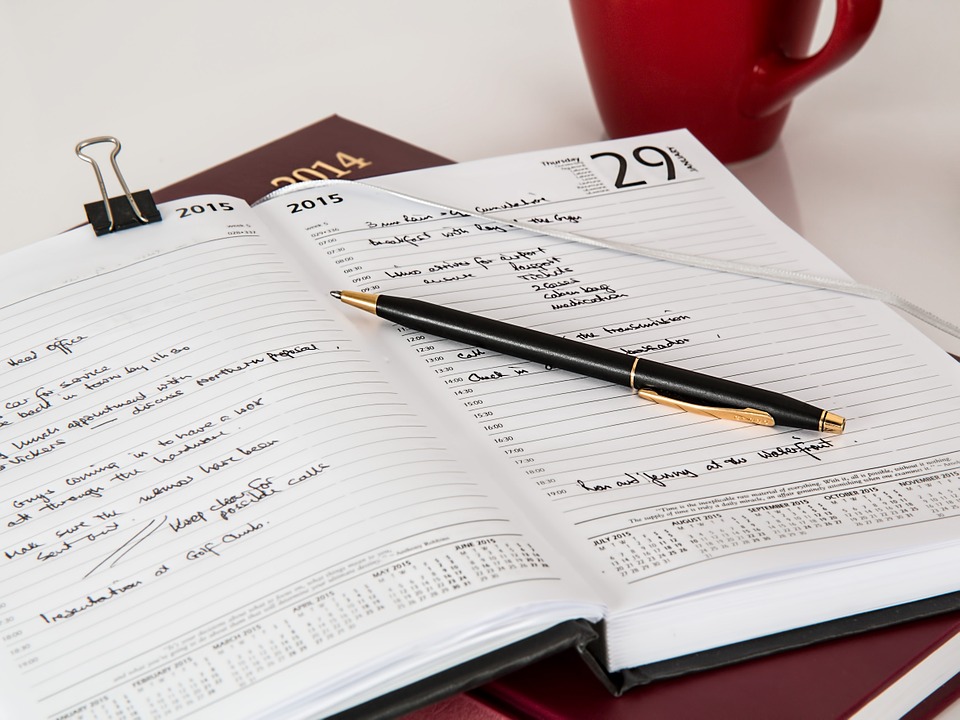 You will need a bit of time to prepare everything needed for the party. For this reason, you need to start preparing early enough. Write down everything you need to buy and make time to go shopping. Schedule meal preparation in such a way that you begin with those foods that take longest and prepare salads last. You could also prepare several dishes at a go if you can. Just make sure to set a reasonable timeframe to get everything ready.
6.      Get All Party Supplies Ready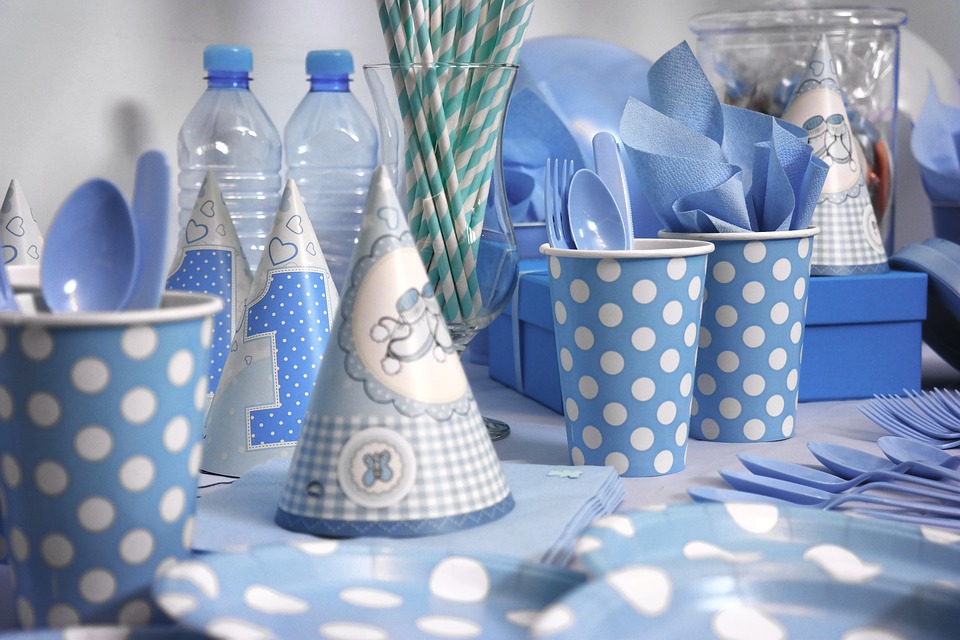 You might need tables, chairs, catering equipment, glassware, china, and any other items you deem necessary for the success of the party. Make sure you have enough of everything. If you have a lot of guests and need extras, then you might want to hire some of the items from Party Rentals GTA. Make sure to make arrangements well in advance to avoid the last-minute rush.
7.      Have Activities for The Kids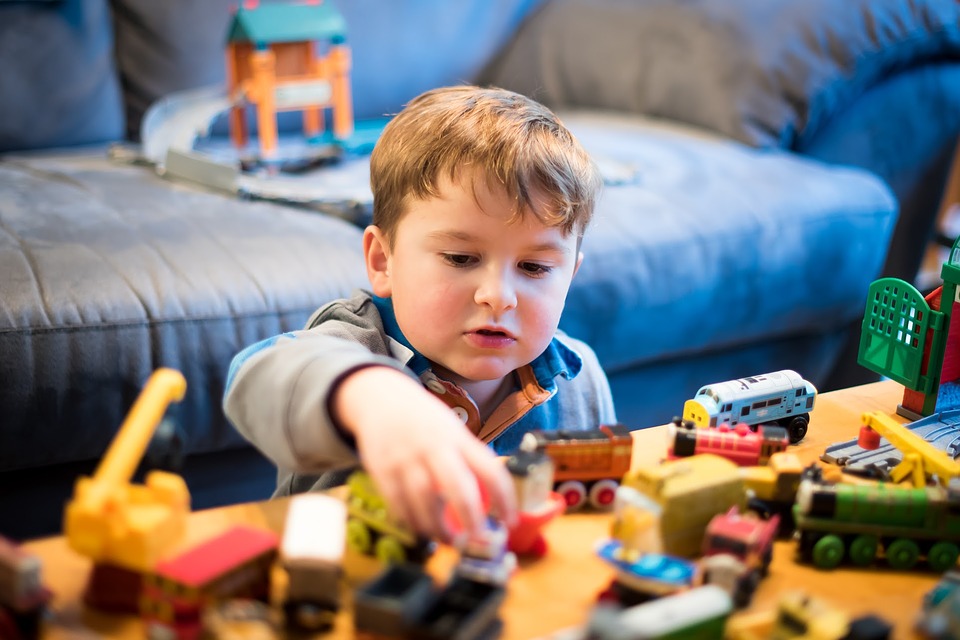 Kids can be a handful when they are bored. If you will be having some coming over, then you want to set aside a small area where they can play. You can have some toys or arts/crafts. You can also set aside a room where they can play video games. How about that for your thanksgiving hosting ideas?