Back in the day, homeowners focused on the style and visual appeal when choosing a window for their house. But now, people are aware of their functions and therefore, look for lasting windows that are more energy-efficient.
Whether you're building your new house or renovating your house, here are a few factors you should consider to find the best windows:
Purpose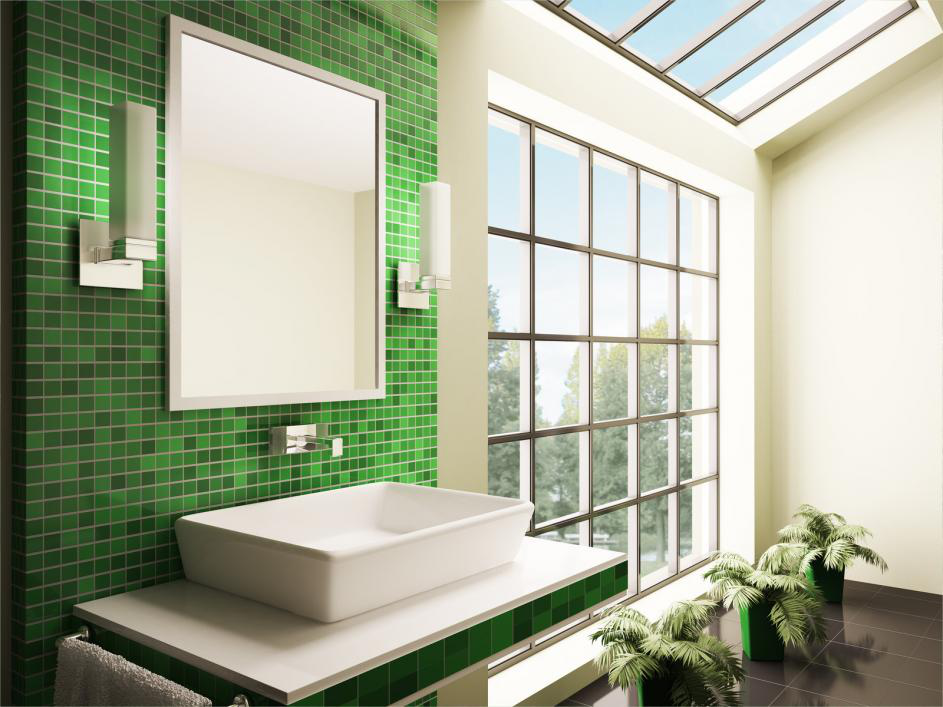 Decide beforehand what purpose your windows will serve and then make a decision accordingly. They bring natural light indoors and can help you cut down on utility costs.
However, if you're concerned that the exposure to ultraviolet rays may affect your health and damage your furniture, you should get windows that are coated with a UV film to keep you safe from harmful rays.
If you want to maintain a calm atmosphere in your home, you can get sound resistant windows that provide relief from outside noise.
Style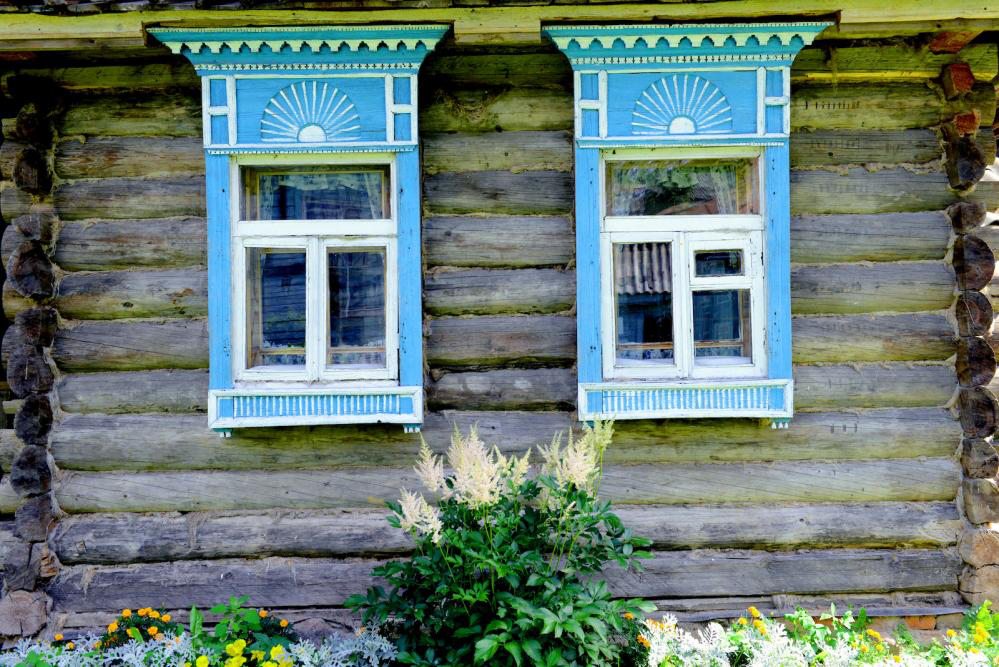 You can find a variety of designs in windows. Here are some options you can choose from:
High Fix Windows –They can brighten the indoors but don't vent. So, it's best to use them in combination with other venting windows that keep the air fresh
Picture Windows –These non-opening windows are similar to high fix windows and help you bring natural light indoors
Casement Windows –These windows are hinged on one side and open outward
Awning Windows –They are hinged at the top and open outwards. If you're looking for venting efficient windows, an awning window is your go-to option
Slider Windows –Slider windows have two or three sashes, allowing it to slide towards right or left. They are good for ventilation, but cleaning them can be a tough task
Window Frames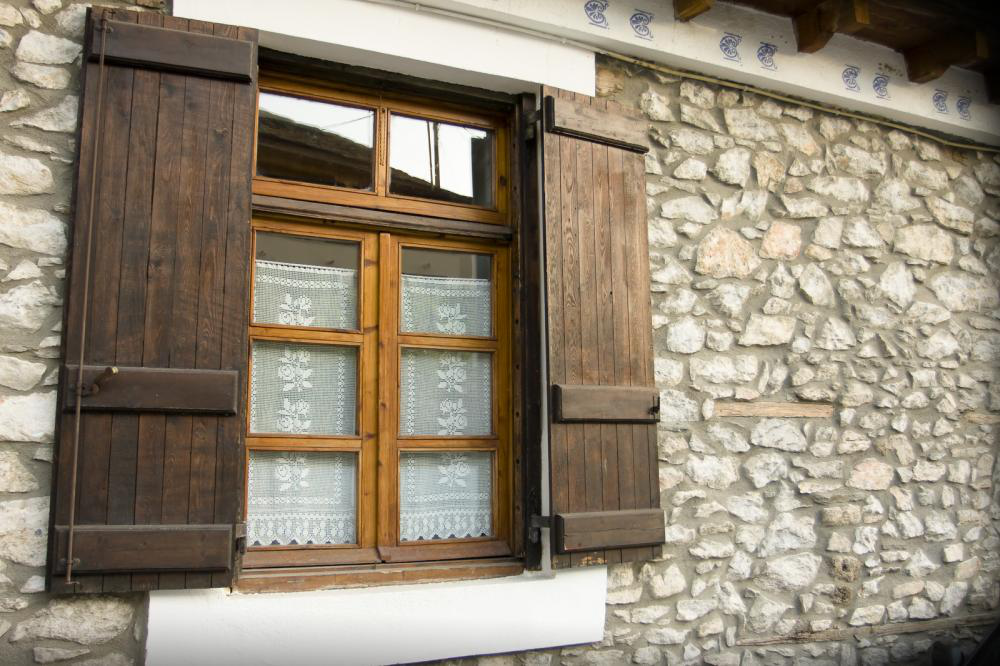 Now that you have decided the style for windows, you should choose a frame that can support the window and stay intact for long.
Let's take a look at some materials that are commonly used in manufacturing window frames:
· Wood
Many people choose wooden windows due to their elegant look. They can also keep your home warm during the extreme cold, since wood is a perfect insulator.
However, the initial cost of wooden windows is relatively high and they can get damaged due to rainwater or insect infestation.
· Vinyl
Modern vinyl windows are energy-efficient and they can reduce energy consumption in your home. As compared to wooden windows, they are available at lower prices and can be installed easily.
But keep in mind these frames aren't as visually appealing as traditional wooden windows.
· Fiberglass
Fiberglass window is an environment-friendly option that can sustain for long. It can be painted in any color to complement the exterior of your house. It's also resistant to termites, scratches, and dents.
But these windows are more expensive than other materials and can lead to leaks if you don't use a proper sealant beforehand.
All in all, you shouldn't overlook the aforementioned factors to ensure that you can find the right windows that will work for you.