Need to revamp your deck or build a new one? Then you've probably thought about hiring a professional deck builder. For the best outcome, you want a contractor who's also a landscaping expert so that they can make your deck blend in with your yard. Unless you know what you're doing, selecting a pro to do the job can be a nerve-wracking affair. Here is a guide on how to go about the selection process.
Referrals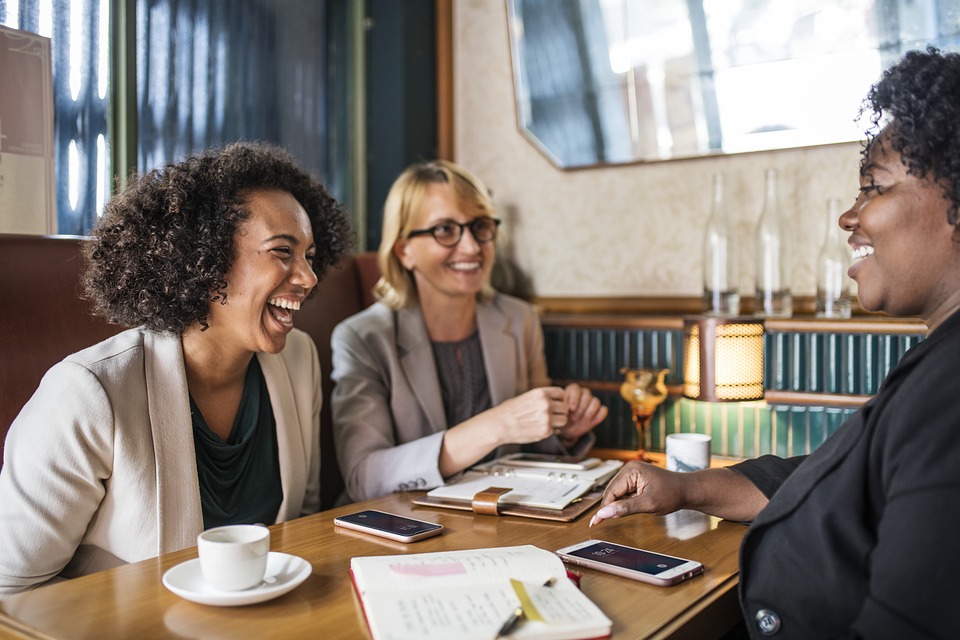 If you have friends or neighbors with already installed decks, consider asking them about reliable contractors they may know of. Getting personal recommendations from people who have used the services of deck contractors is the best way to get the best man for the job. You will also get the chance to see the work they have done so you can get an inkling of what to expect from them.
Check Online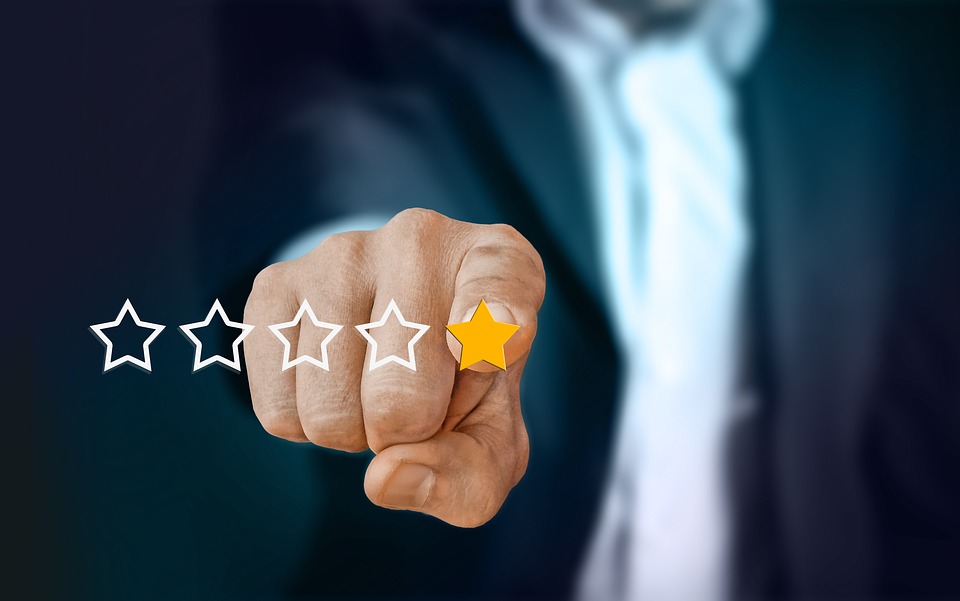 If you can't quite get reliable referrals, then you might want to consider getting recommendations online. You can ask for advice on forums and social media sites. Target contractor forums and Facebook groups. You shouldn't stop there. Once you've gotten a recommendation, go a step further and check out the provider on the Better Business Bureau site. Find out whether there have been complaints about their services and whether or not they were resolved. Do this for all prospective deck contractors. It is important to know that not all online reviews can be trusted.
Interview Via Telephone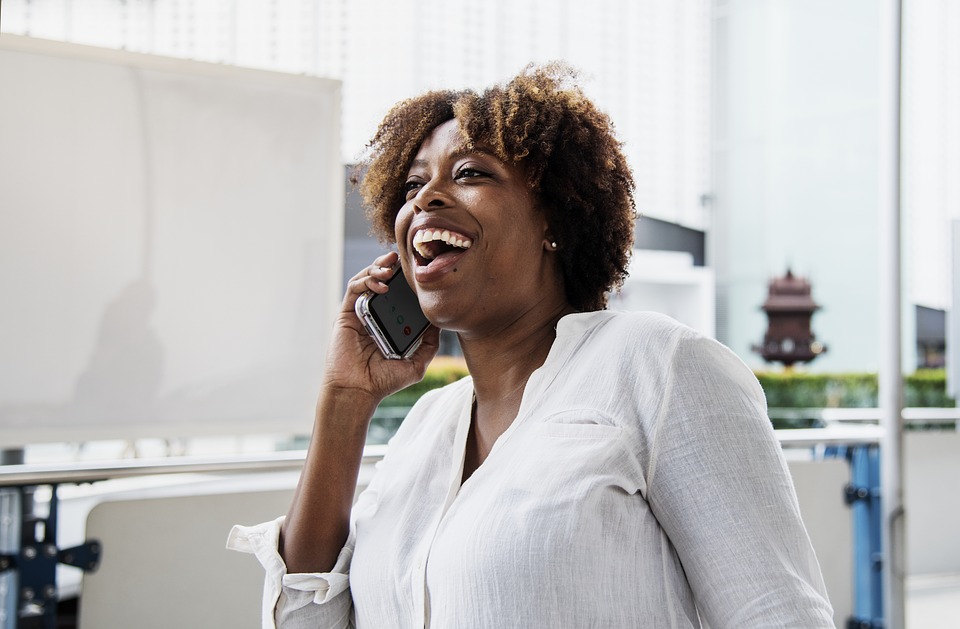 Once you have a few decking contractors on your shortlist, you need to give them a call. Find out about their availability, licensing, and also their experience. You need to discuss your decking ideas and see whether they are able to come up with a sketch of the plan. Ask them for previous client references. A company that is confident and honest will have no problem sharing the contact details of their former clients.
Schedule a Face to Face Meeting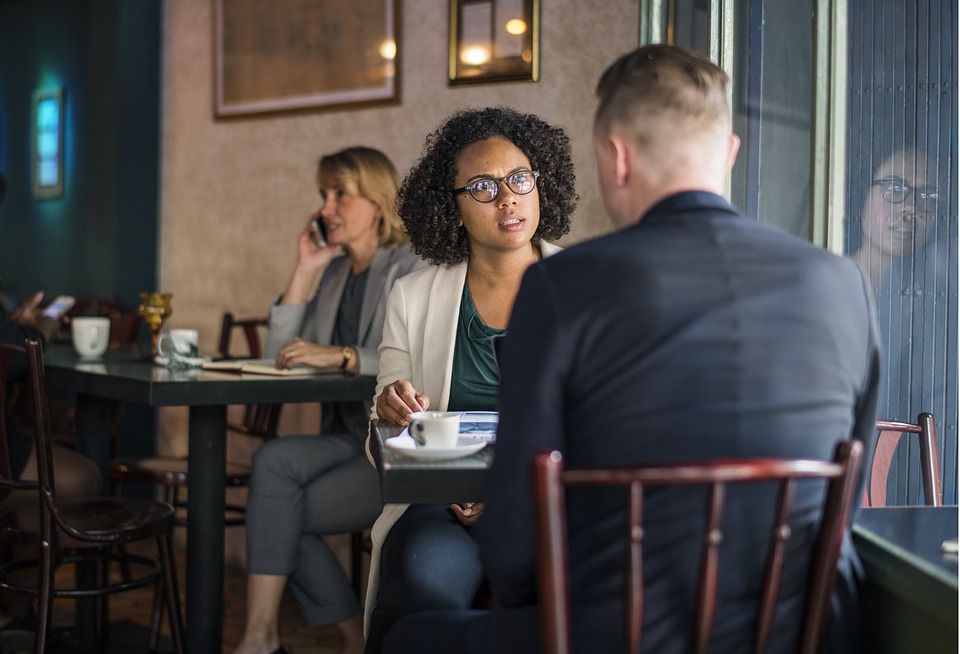 You will need to schedule a meeting with the prospective contractor preferably at the site where they'll be working. This way you can share your ideas about what you want to achieve. Through this interaction, you'll be able to determine whether you can work with them by the way they talk and listen to you. Also, pick their brain on the ideas they can add on to yours. A good contractor should be able to point out the flaws in your ideas and advise on how best to implement them on your land. It is important to understand that the contractors are also evaluating you. Therefore, it is best to also be reasonable with them as you will need to work with them throughout the project.
Ask questions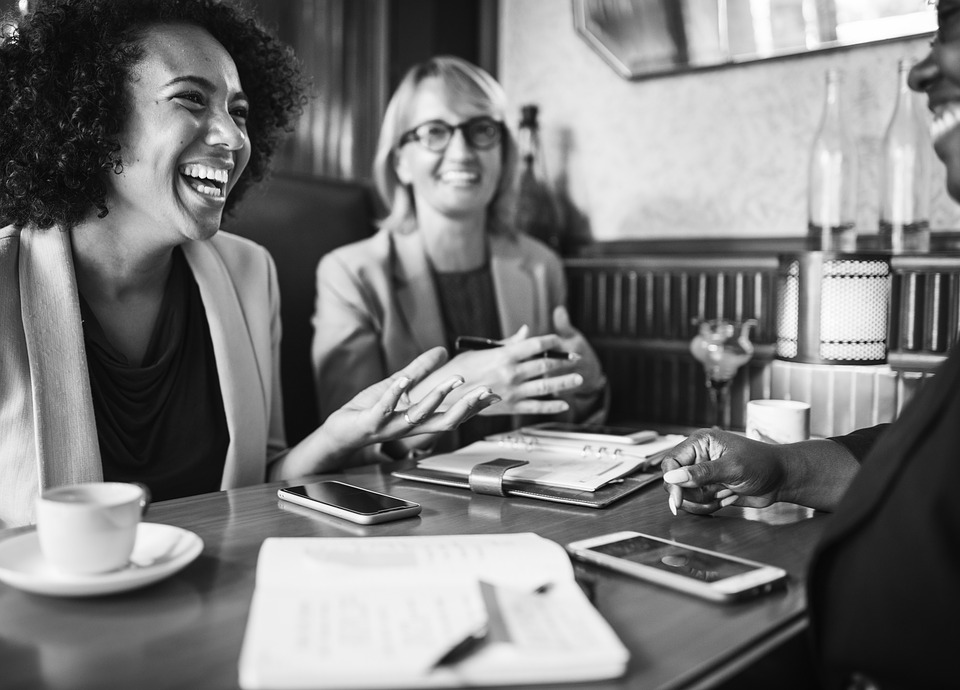 have any burning questions for the contractor? This is the time to ask away. Make sure not to hold back any question no matter how silly they might seem. Some of the questions you can ask include:
How many deck construction projects have they done?
What is their policy?
How long will they take on the project?
What is their payment plan?
Are they familiar with your preferred decking material?
Can they secure all required permits?