There are many different retreat facilities in Toronto. Therefore, if you are in charge of planning a retreat for your group, there is no need to worry. Instead, consider one of these beautiful places to hold a retreat in Toronto.
1. The One Eighty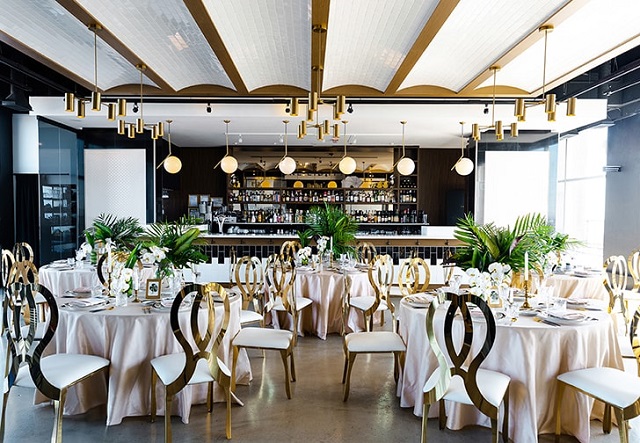 From its location on the 51st floor of the Manulife Centre, The One Eighty boasts amazing views of the downtown skyline. Two patios give those attending corporate events plenty of space for breakout events. Inside, the decor is rustic with 21-foot-tall vaulted ceilings. This place serves a variety of different cuisines with creative twists. It also is possible to get creative cocktails here. It can seat 90 and hold up to 250 for a cocktail party. This modern venue offers outstanding customer service by well-trained staff.
2. The Carlu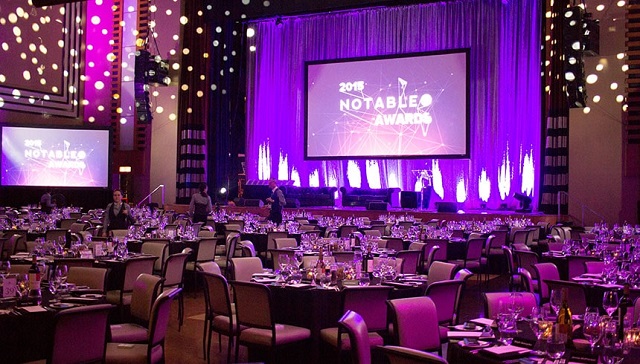 One of Toronto's finest examples of Art Moderne is also one of the city's favorite corporate retreat meeting venues. The round room at The Carlu was restored in 2002 features the beautiful Lalique fountain giving those in attendance a beautiful backdrop for corporate meetings. Despite the fact that this venue is listed as on the city's list of historical places, the restorers were able to include all types of modern audiovisual equipment. This is a fun venue because of its unique round shape.
3. Evergreen Brickworks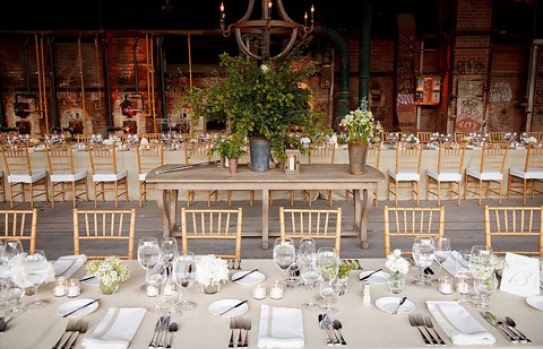 There are many different event spaces for groups of different sizes at the Evergreen Brickworks. Therefore, if you are planning a group event, this venue easily accommodates groups from 12 to 2,000. This space offers participants a number of hands-on classes combining education, culture and fun. Events can be planned inside or outside in the beautiful natural ravine setting. There are several informal gathering spots that small groups can take advantage of for private discussions.
4. Art Gallery of Ontario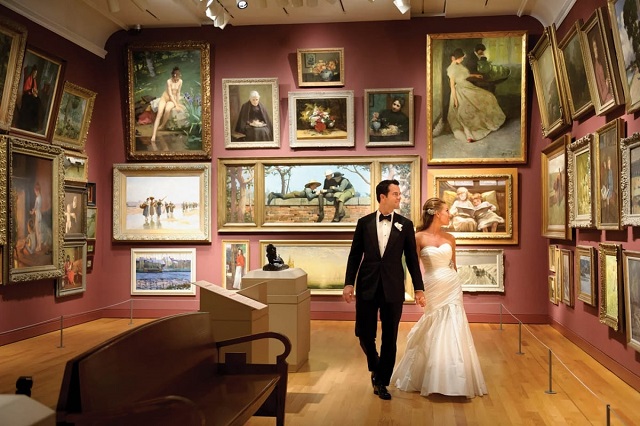 The Art Gallery of Ontario is one of the finest art galleries in the world, but it is also a great place to host an event. Their meeting space can seat 300 and has a standing capacity of 450. There is also a second meeting room that can accommodate groups up to 200. Guests can enjoy the vast art collection when not involved in meetings. Valet parking makes it easy for everyone to park when attending an event at this venue.
5. The Estates of Sunnybrook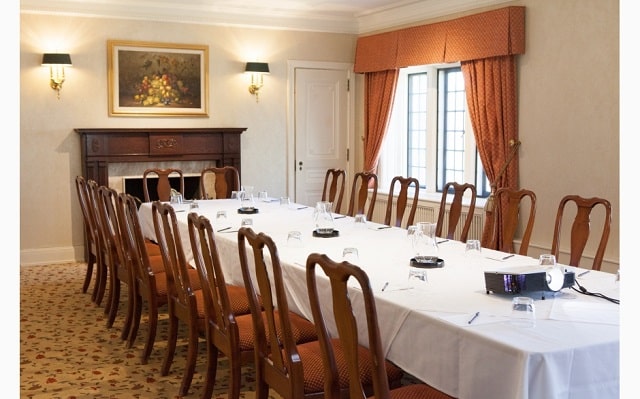 The Estates of Sunnybrook offers corporate meeting space. There smallest comfortably holds five while their largest holds 200 with many different choices in the middle. A team rope course is available along with other fun team building activities. The central meeting facility is surrounded by beautiful natural surroundings encouraging everyone to reconnect with nature during breaks.
6. Hotel X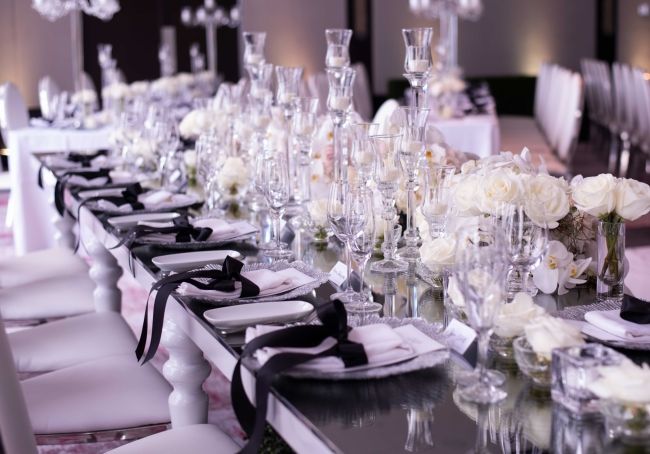 More than 60,000-square-feet of meeting space is available at Hotel X. That space is divided among 17 meeting venues giving everyone a space that is the right size for them. Meetings can even happen at the rooftop bar where everyone can enjoy beautiful views of downtown Toronto.
With so many wonderful corporate meeting venues in Toronto, it can be difficult to decide which one meets your needs the best. One decision, however, is extraordinarily easy. Choose a yorkville toronto limo to provide transportation for your very important guests.