If you're smart enough to know that the word "snowbird" isn't referring to an actual bird, then you'll know that these "birds" are actually a huge market. For those not in the know, snowbirds are people that move to warmer locations during the winter, usually traveling from the north.
In fact, many of these travelers are Canadian, with over half a million spending their winters in Florida alone. Many snowbirds are older or retired, which is fitting, as research shows that older people not only lose body heat faster than younger people, but also suffer greater damage from hypothermia. Luckily, the US is full of fantastic winter homes for people looking to escape the cold. Keep reading for some of the best options from the climate experts:
1. Mesa, Arizona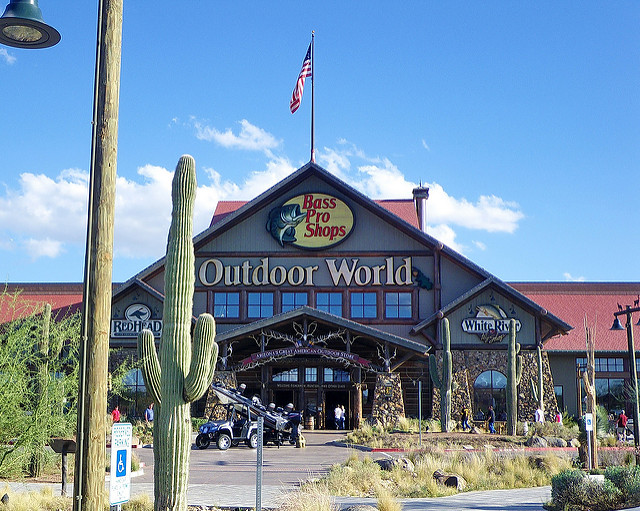 This Phoenix suburb offers year-round warm temperatures as well as lots of cultural and sporting activities to keep snowbirds entertained. Mesa has its own amphitheater and art center, as well as many great museums.
It's also home to the Chicago Cubs' spring training facility, giving fans fleeing the cold winter winds of Lake Michigan the opportunity to still see the fan favorite team in action. Snowbirds will also enjoy Mesa's views of the Superstition Mountains.
2. St. Petersburg, Florida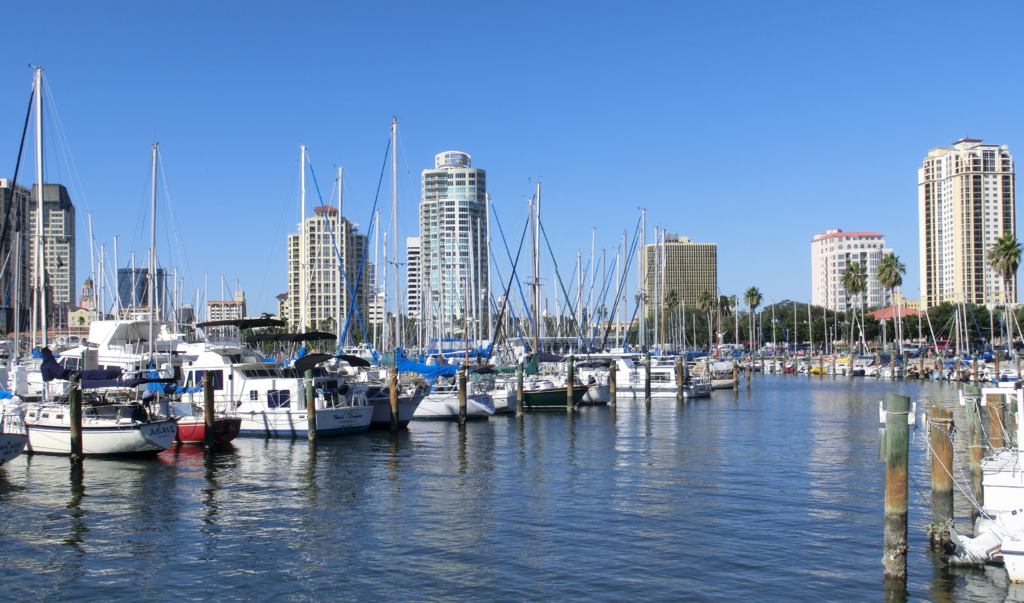 St. Petersburg is one of the most popular snowbird destinations in Florida due to its affordable rental market and beautiful beaches. In addition to balmy temperatures, snowbirds will enjoy St. Petersburg's vibrant downtown. The city is even home to the Dali Museum, which houses the largest collection of the artist's work outside of Europe.
With some of the best beaches in the world, snowbirds can enjoy their days in the sand interacting with the international tourists the city draws every year.
3. Charleston, South Carolina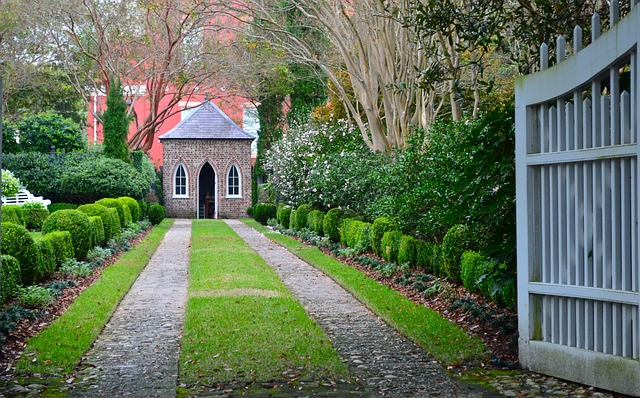 People often overlook historic Charleston when thinking of winter home locations. Although Charleston isn't as affordable as some of the cities in Florida, it offers a historic Southern charm second to none.
Charleston has a vibrant restaurant scene and lots of golf courses for snowbirds to enjoy in their leisure time. It's also home to theaters, beaches, and beautiful architecture that makes for stunning walking tours.
4. Pahoa, HI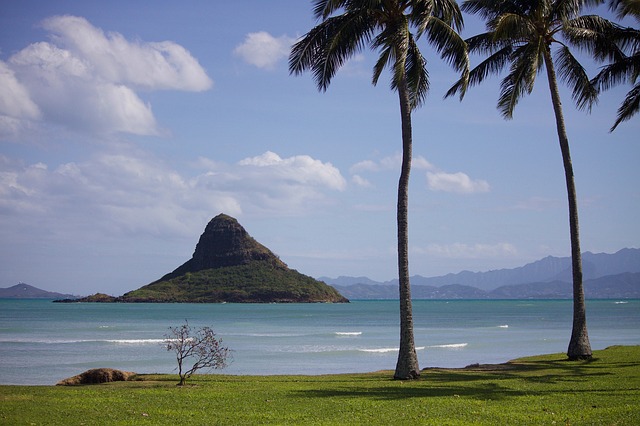 Who said snowbirds can't afford Hawaii? Pahoa, located near the Hilo airport, is actually a reasonable option for snowbirds looking to spend their winter on the island.
Its location on the big island means there's never a shortage of activities – from hiking and touring coffee plantations to simply napping on the lanai.
5. Las Vegas, Nevada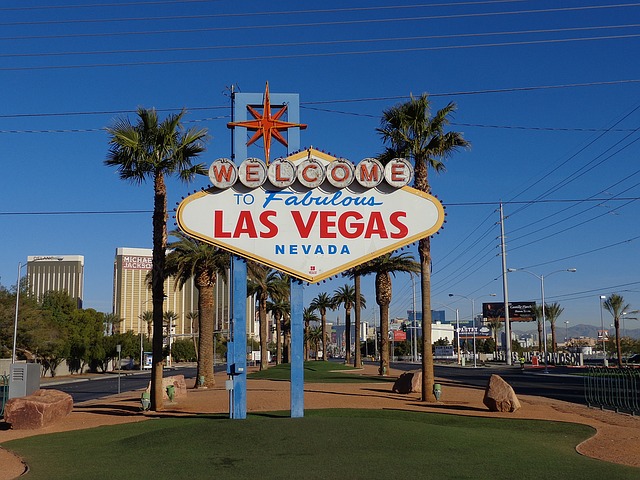 Snowbirds looking for constant sunshine, look no further! Las Vegas is one of the sunniest cities in the US and is home to endless entertainment options.
Don't worry about the noise of the strip; there are many quiet suburbs within driving distance. Snowbirds can benefit from both the peace and quiet of the desert sun and the constant entertainment of Sin City.
6. Austin, Texas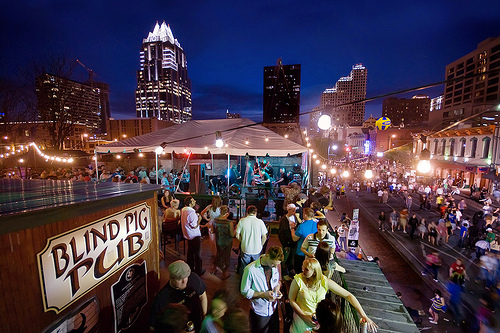 Austin is one of the coolest cities in the US. Snowbirds are realizing this too, with many making the city their winter home. It's home to a fantastic live music scene, as well as theater and art.
Snowbirds can also take advantage of the warm winters by canoeing, biking, swimming, or any of the many other outdoor activities that are so popular in the city.