A car rental is considered one of the most convenient way to get around when you are on holiday or a business trip. It gives you the convenience to move around at any time and spares you the hustle associated with public transport. Renting a car is also very affordable and it is particularly ideal for group travel. As you'll realize when you first walk into the car rental office, you're spoilt for choice when it comes to selecting a vehicle. So how do you pick the best car rental for your needs? Here are some car rental tips and tricks to guide you.
Account for Each Passenger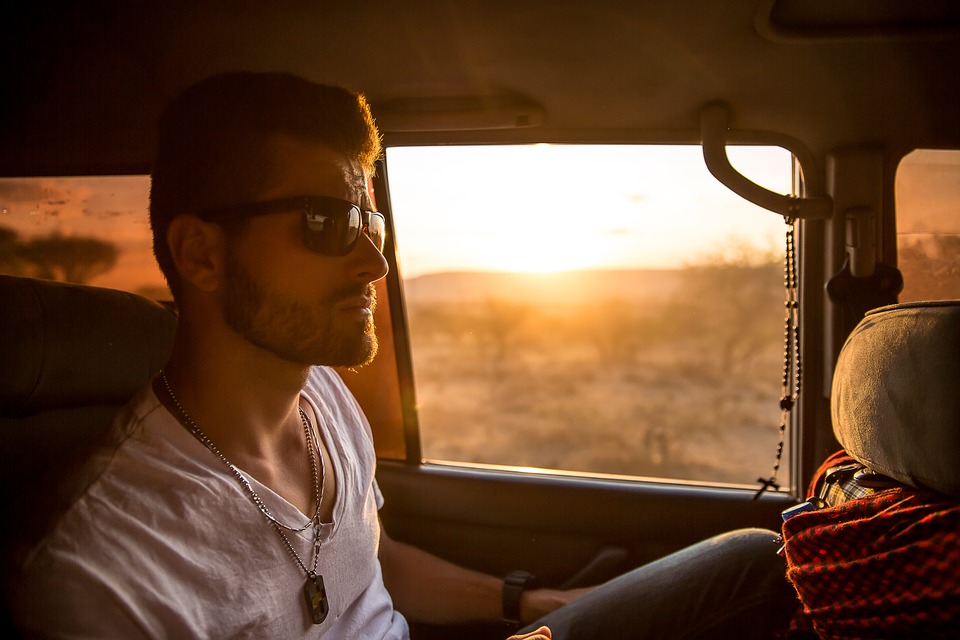 The first point for consideration is the number of people you will be traveling with. You need to find a practical car that accommodate everyone comfortably. Going for the flashy convertible might sound appealing but it won't make sense if you are traveling as a group of more than two people. It is also important to remember that it is illegal to carry more than the maximum required for any car. You don't want to run afoul of the law, do you?
Luggage Capacity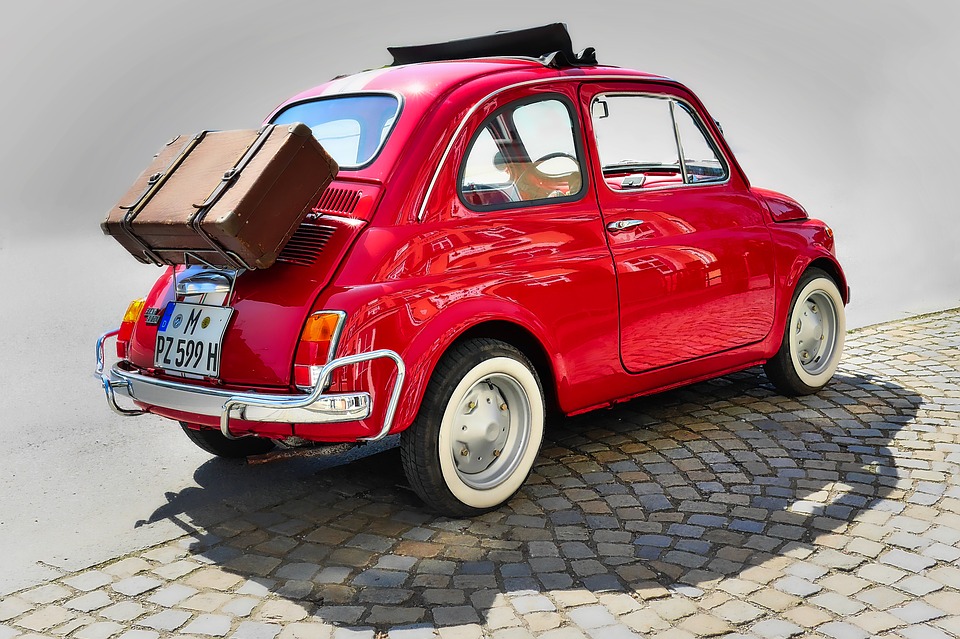 This is a particularly important consideration if you will not be staying at the same hotel through your vacation. If you will also use your rental car to and from the airport, you need to pick one that can fit all your traveling luggage. Most car rental companies provide an extensive list of cars to choose from based on luggage capacity.
The Fuel Budget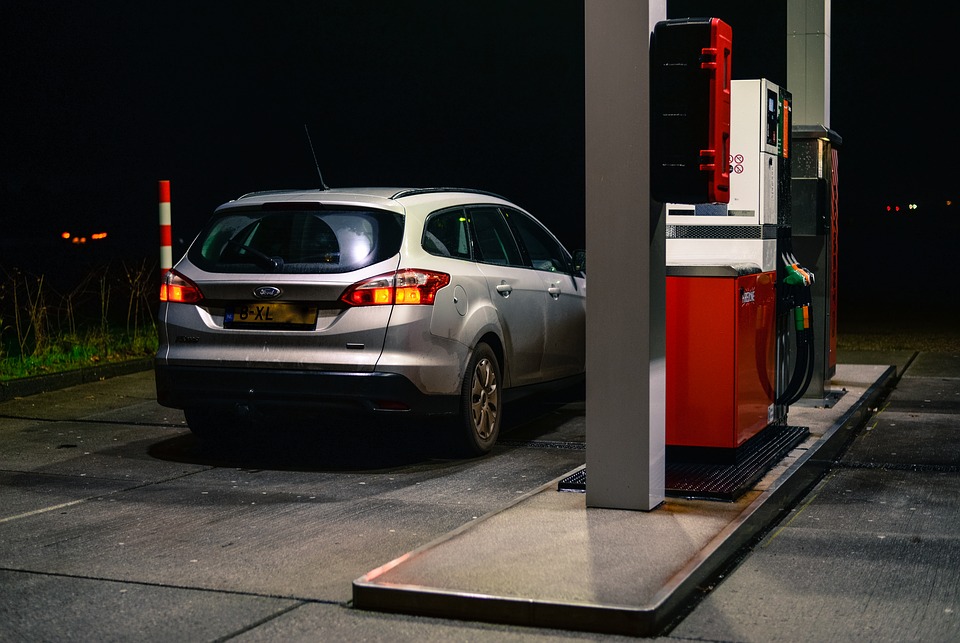 To spend the least amount of money on your rental car, you need to consider how much fuel it will consume. Large vehicles and vans are ideal for carrying luggage and passengers but may not be fuel efficient. Take your time to find a fuel-efficient car that meets your needs. A quick internet search can help you to compare different car models based on their fuel economy benefits. Also make sure to put the price of fuel in your destination to get a clear picture of the costs you'll incur.
Features You Need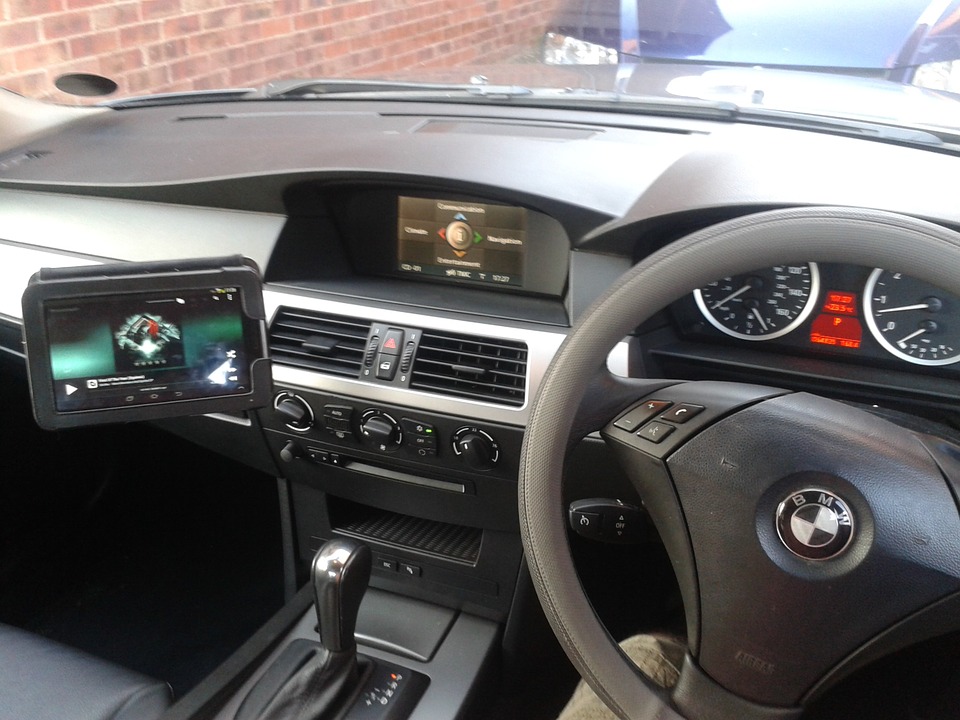 If you are going on a road trip, a car fitted with a GPS would be a great choice. After all, you don't want to get lost. You might also want to rent a car that comes with a tracker in case the car is stolen. Whatever features you need in the rental car, you're bound to find a provider with exactly what you need. If you're conscious about cost only go for the most important features. While you may want a bit of luxury, it is not necessary if it doesn't make sense for your budget.
Consider the Excess Insurance for The Car Rental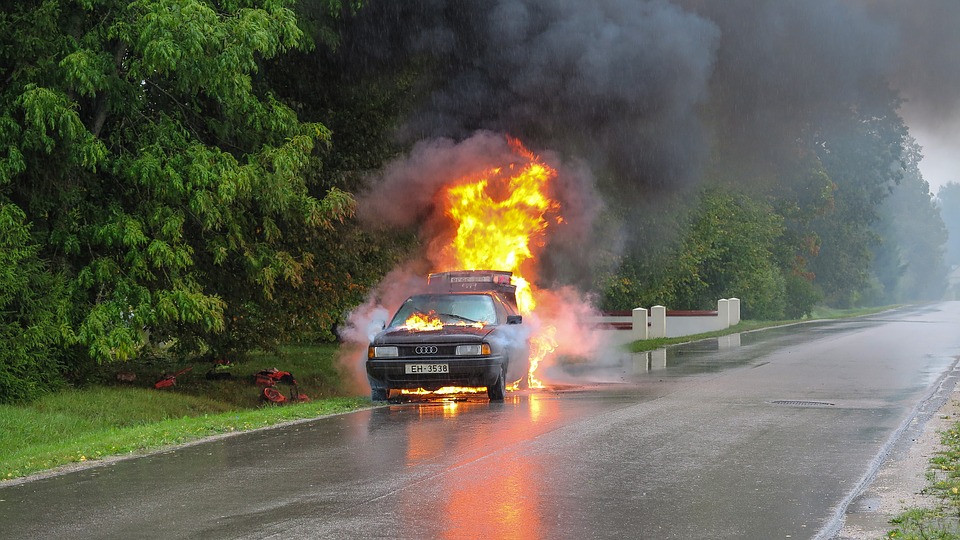 Most car hire companies offer excess insurance for the rental. In case you are involved in an accident, the insurance will go a long way in covering the damage. Weigh your options regarding the insurance coverage you want. This is not something you want to skimp on as it could save you a lot more in case of an accident or theft.