Picture this: You open your mailbox and find a bill for damage you apparently caused to a car that you'd rented a few months ago. The thing is, you do not even remember any incident that could have led to the damage when you were using the car. Moreover, nothing unusual was discovered when you returned the car.  But you've been presented with a bill for the said damages.
The sad reality is, this actually happens. And not only are you liable for paying for the repairs, but you also incur 'loss of use' and administrative charges. Here's how to protect yourself from bogus rental car damage claims.
Take Photos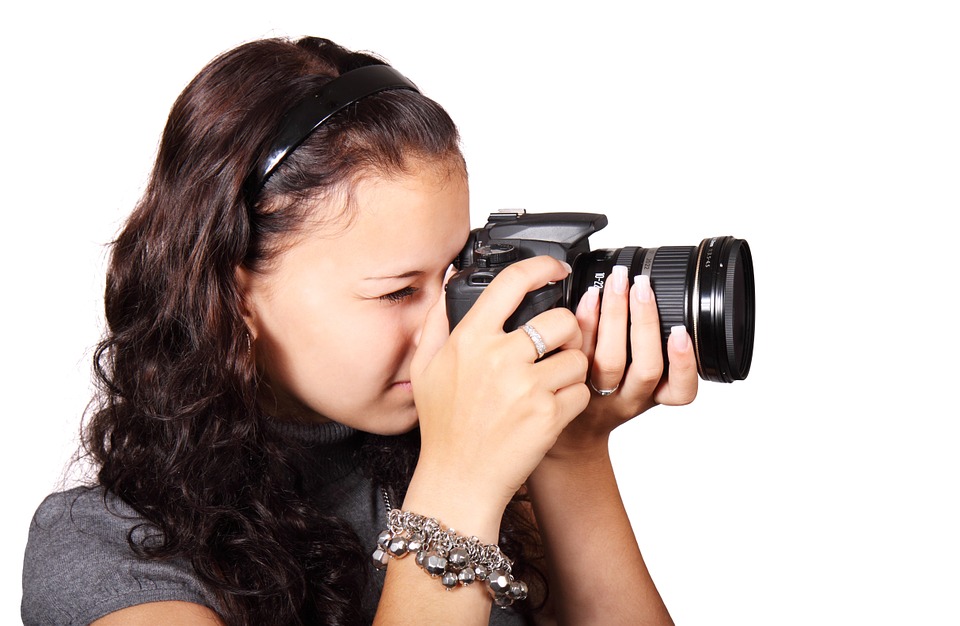 While it is all good walking around the car to inspect it for damages before renting it, it makes more sense to take photos of the car from all angles with a smartphone or a digital camera.  Do the same when you return the car. Make sure the photos have a timestamp. The photos will act as evidence in case a damage claim is made against you in the future. Taking photos will also act as a deterrent for any unscrupulous members of staff who might try to pin a fraudulent car rental damage claim on you.
Ask for A Different Car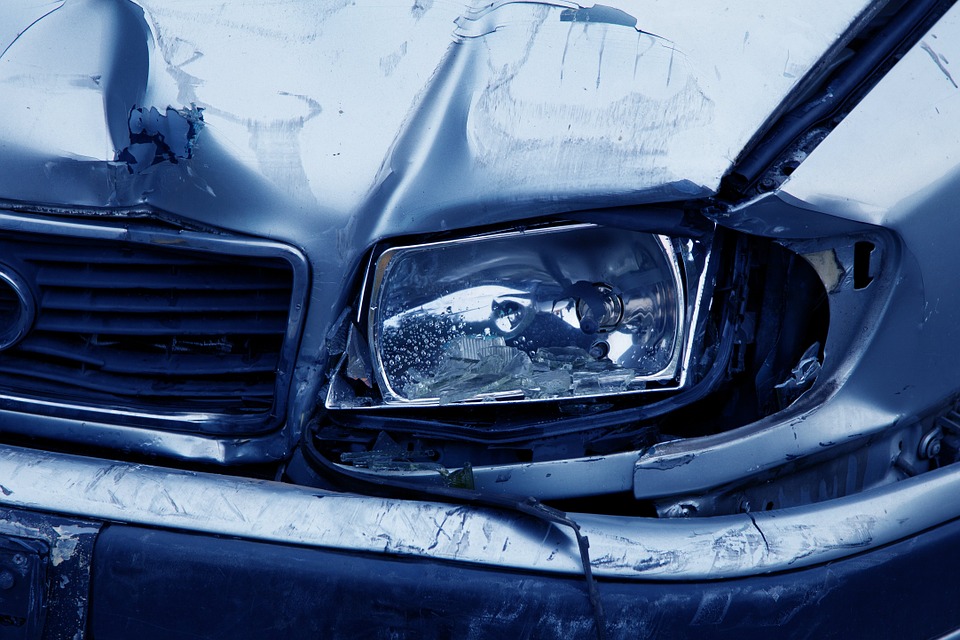 If you're given a car that looks beat up, then you might want to ask for a different vehicle. This shouldn't be a problem if you're dealing with a genuine car rental Toronto provider. You don't want to be driving around in a car that almost coming apart and could result in a damage claim.
Document Everything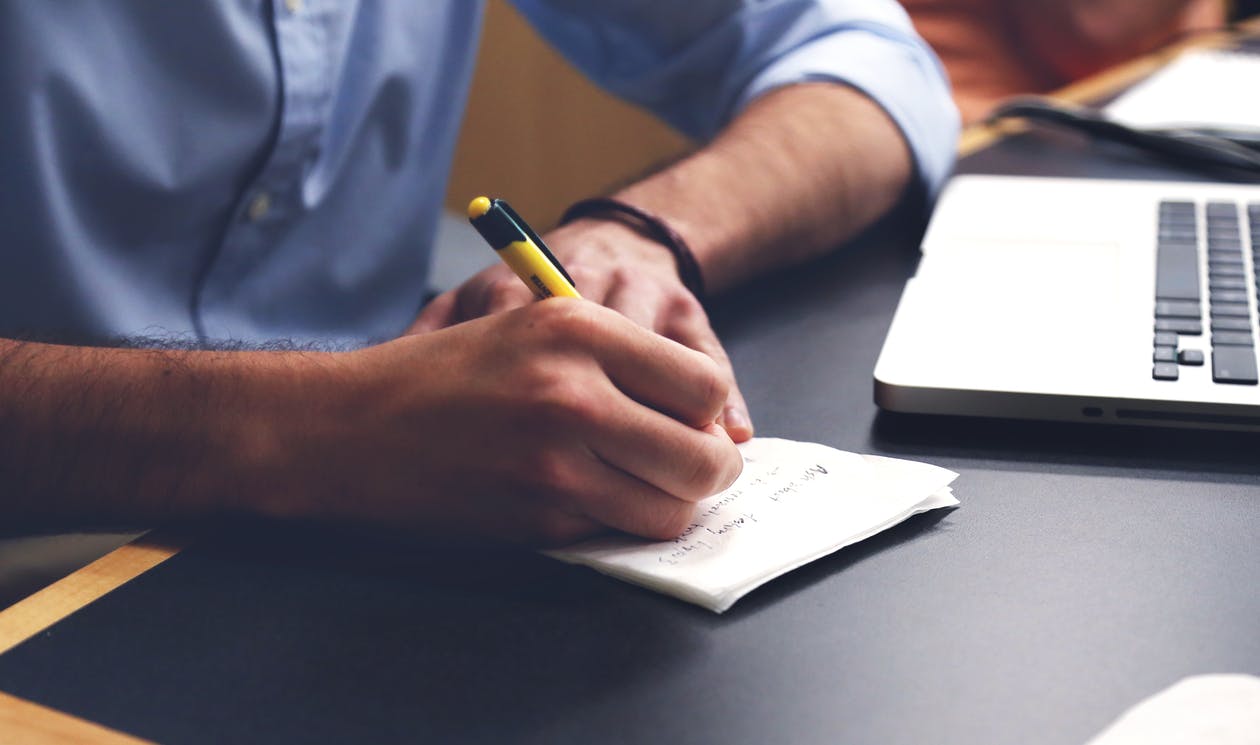 Make sure every detail about damage claims is captured in the contract. Some companies won't charge if the damage is less than 5 inches long. Make sure to go through the contract with the agent accompanying you on the vehicle inspection and ask them to clarify any issues that you do not understand. Anything that is not captured in the contract cannot be legally defended. You should document any existing damage, no matter how small you think it is.  Describe every nick, dent, and scratch on the form provided. Also check for chips in the windshield, damages to the interior, and upholstery stains.
Save Everything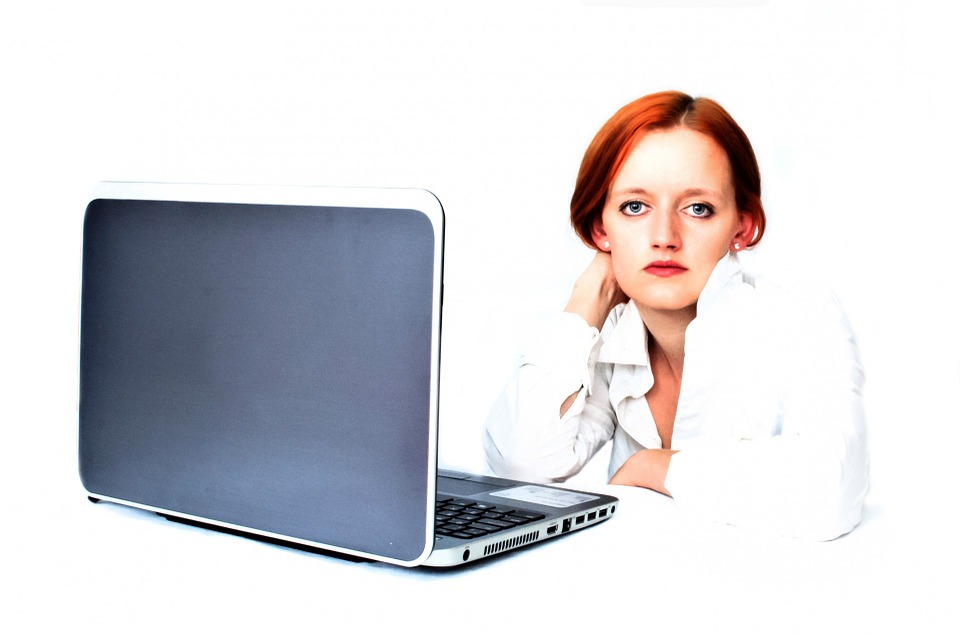 After returning from your trip with the rental car, make sure to save all the photos you took on your computer. Make copies of all receipts and rental forms and file them for at least 3 months. This way, you will have evidence to back your dispute should a bogus rental car damage claim be filed against you.
Fight the Claim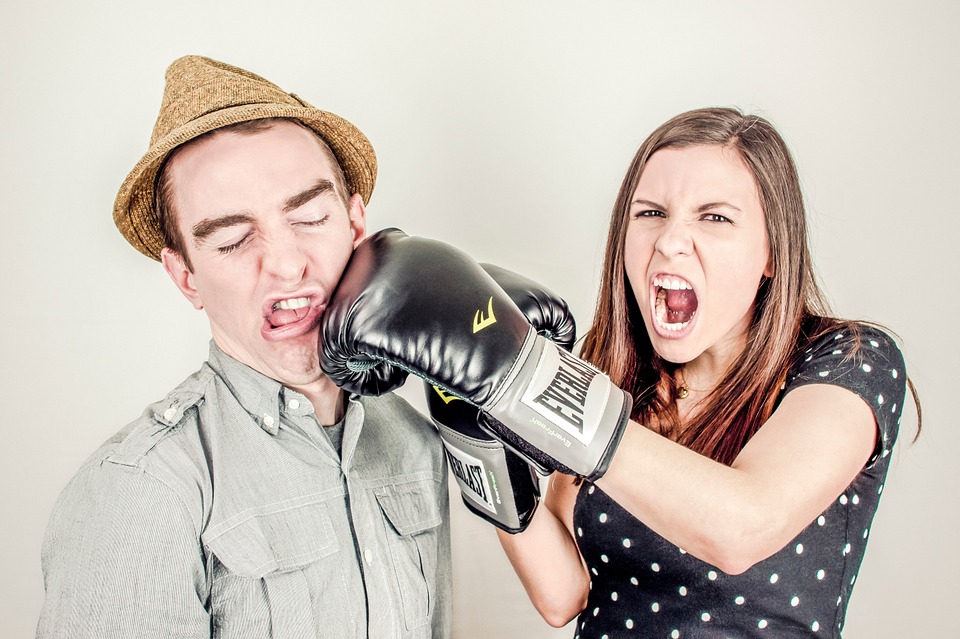 Always fight any fraudulent claims lodged against you. Provide all the evidence at our disposal and involve a lawyer where necessary. Contact the managers at the corporate level and let them know what is going on at the franchise involved.
If you ever get a damage claim after returning a rental car in pristine condition, now you know what to do. Do not fall victim to fraudulent damage claims.