If you want to redo your yard, then you're probably wondering what questions to ask a landscape designer before hiring them? After all, you want to hire someone who'll do a great job. Your yard is the first thing guests coming to your home interact with and you want it looking pristine. One of the best ways to sift through the dozens of landscaping professionals you'll encounter in your search for the ideal candidate is to ask them the right questions. Here are some of the questions you should ask.
Are They Fully Insured or Bonded?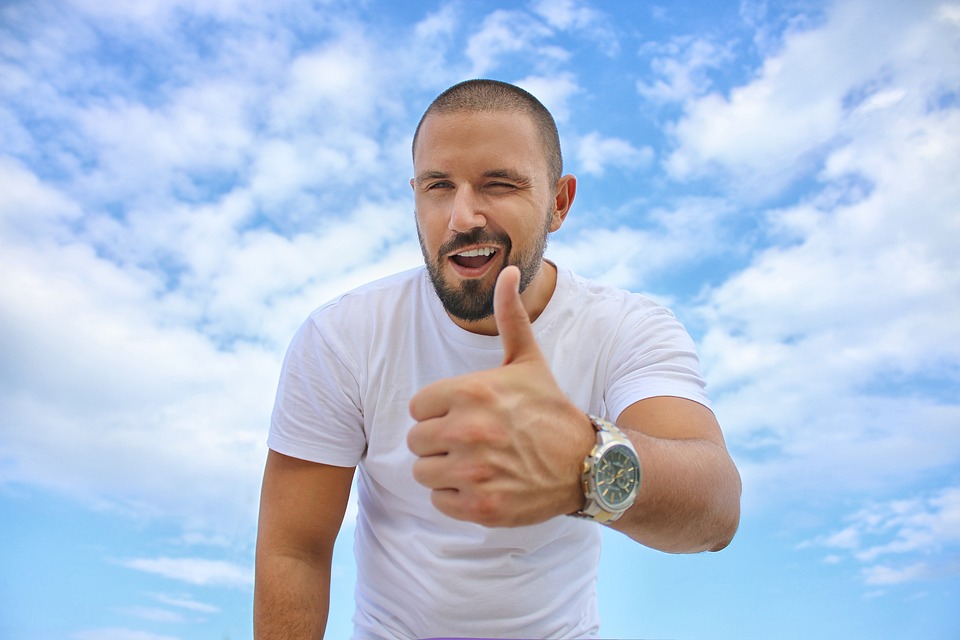 This is the first question you should always ask before hiring a landscaper. Make sure that they are insured or bonded. During their service, they will need to move around heavy plants and trees. They may also need to operate machinery. Ensuring they are insured will go a long way towards protecting both you and them in case of an accident.
How Long Have They Been in Business?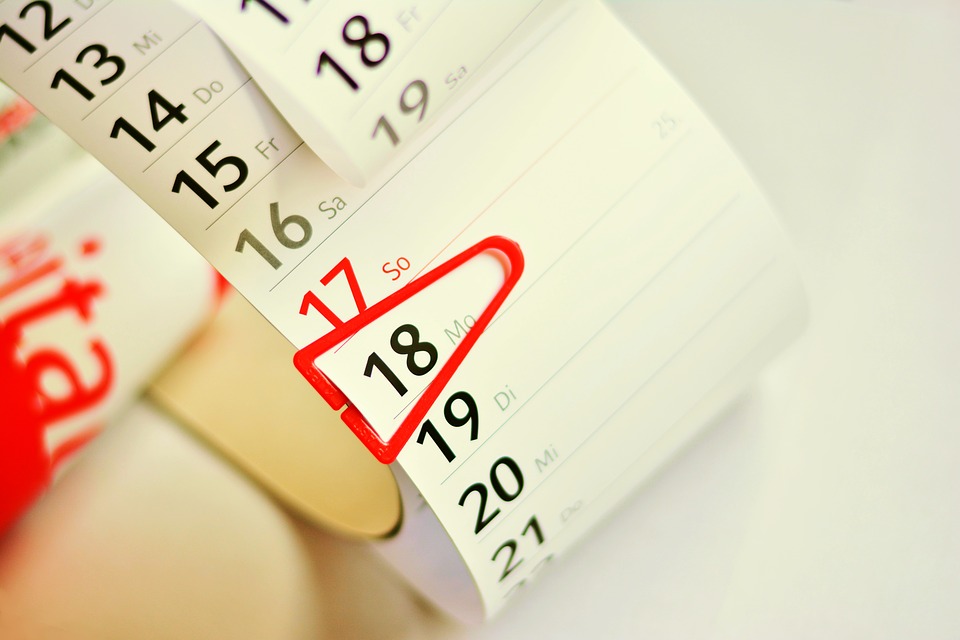 The landscaper you hire should have the requisite experience needed to complete the landscaping job. They should also have the manpower and tools required to offer the service to completion. The best companies are those that have been around for a while and have a track record working on jobs such as yours. A company that has been there for a few years and has handled several projects can be the best fit for your project.
Do They Have Industry Specialist on Their Staff?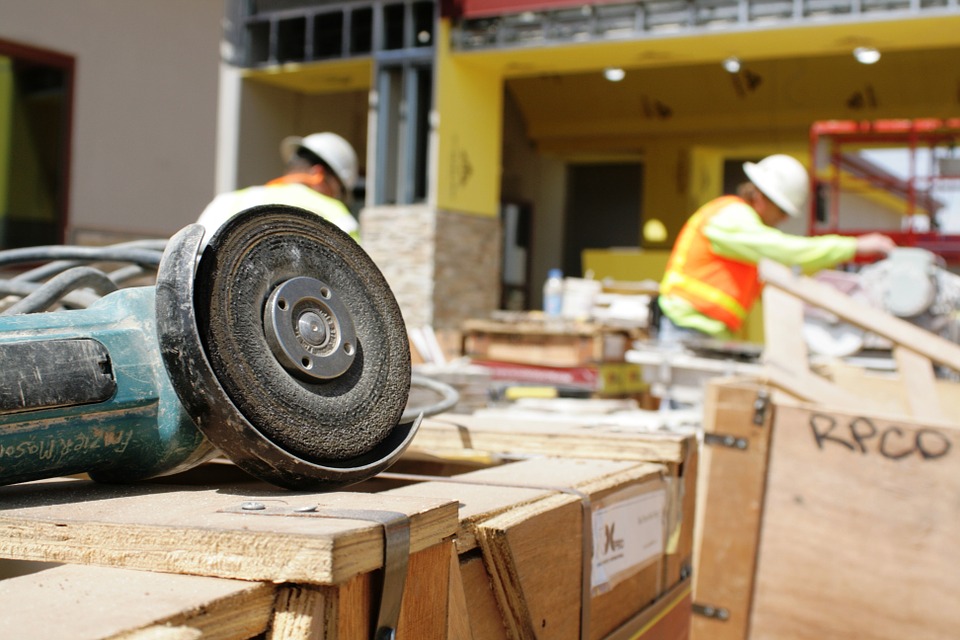 A landscaping project will require people with different skill sets working together. The company should have staff that is trained and experienced in different landscaping skills.  They should have horticulturists and arborists on call in case your project requires their expertise.
Will They Stay on The Project from Start to Finish?
While it would be ridiculous to assume that you are the landscaping company's only customer at the moment you seek their service, you still have the right to expect the best service from them. The best company will have the required staff numbers to handle different projects that may come up simultaneously. The last thing you need is a service provider who has to pull out some of the employees from your project to go work on another. You also need a service provider who will work on the project every day until it is completed. Therefore, take your time to ask whether they will stay on your project full time or not.
Can They Provide A Drawing of Your Plans?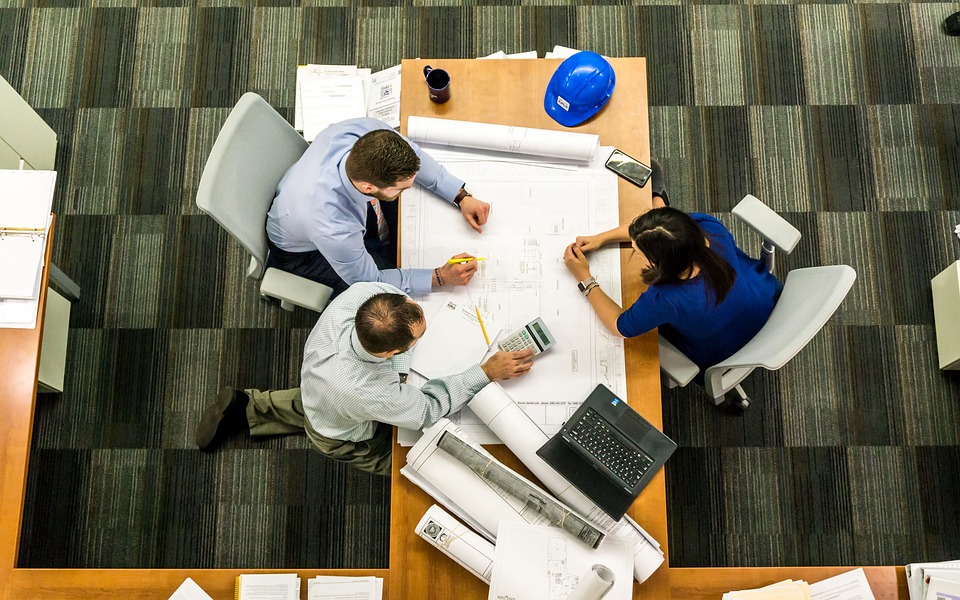 Most homeowners have an idea of what they want but require the services of an expert to bring the ideas to life. The ideal landscaping professional should be able to visit your home, assess the area to landscape and advice you on whether or not your idea is viable.
They also need to have the ability to put your ideas on paper in the form of a project plan. With a landscaping plan, you will be able to visualize what the project will look like once it's complete.