If you plan on having a big wedding, you probably understand the cost implications that come with it. On average, couples pay anything from $29,000 to get married. Because of the high cost of weddings, most couples result in taking loans to finance their big day. Even when you decide to have a small, intimate gathering, you will still end up coughing out a lot of money, especially if you do not pay attention to your spending. If you are planning on tying the knot soon, here are a few tips that can help you save money on wedding parties.
1.      Avoid the High-Priced Venue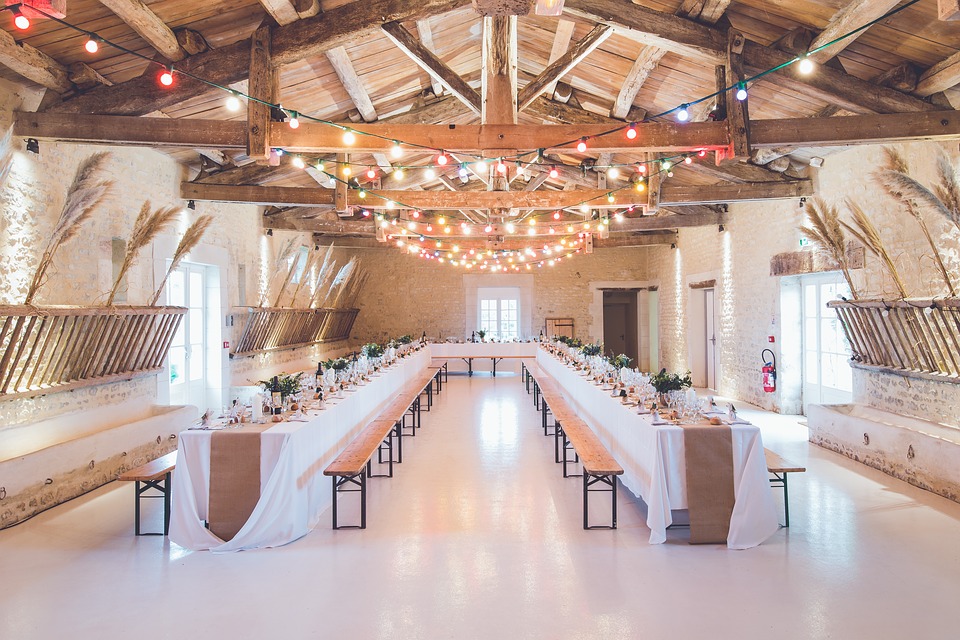 Renting a banquet hall for your big day is one of the things that take up a huge part of your wedding budget. When picking the venue for your wedding, you need to consider as many different options as possible to see which option helps you save as much as possible. Some affordable options include your church, the public beach, or the local park. Also, you can consider using a family or friends backyard if they have enough space to host your guests. This will go a long way in helping to cut the cost of hiring out space.
2.      Ask Your Family and Friends for Help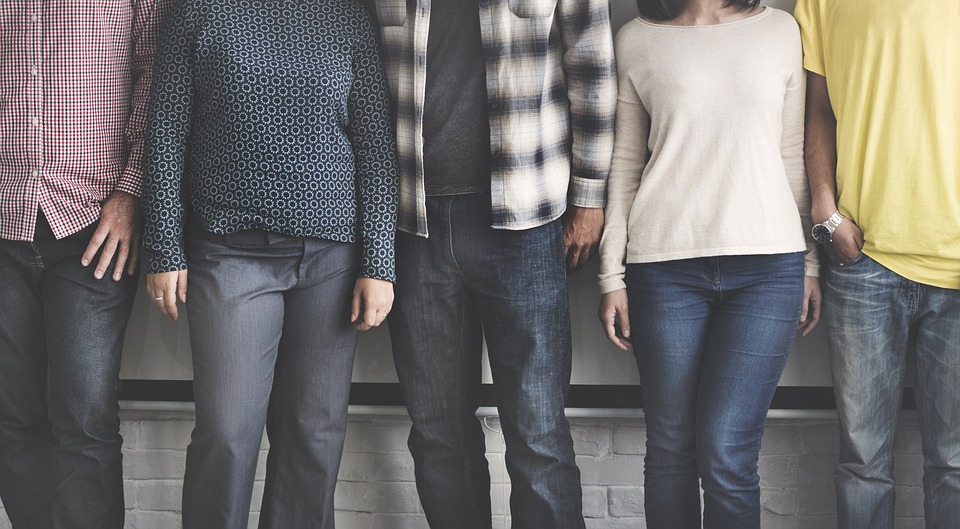 Before you hire a chef, waiting staff, or pastry chef, it is better to look around you and see if there is anyone close to you who can offer these services. You probably know someone with great photography skills. You can use them as opposed to hiring out a photographer. While you may still need to pay for the services, you can be sure that the cost will not be as hefty as hiring out total strangers to offer these services at your wedding.
3.      Create A Simple Menu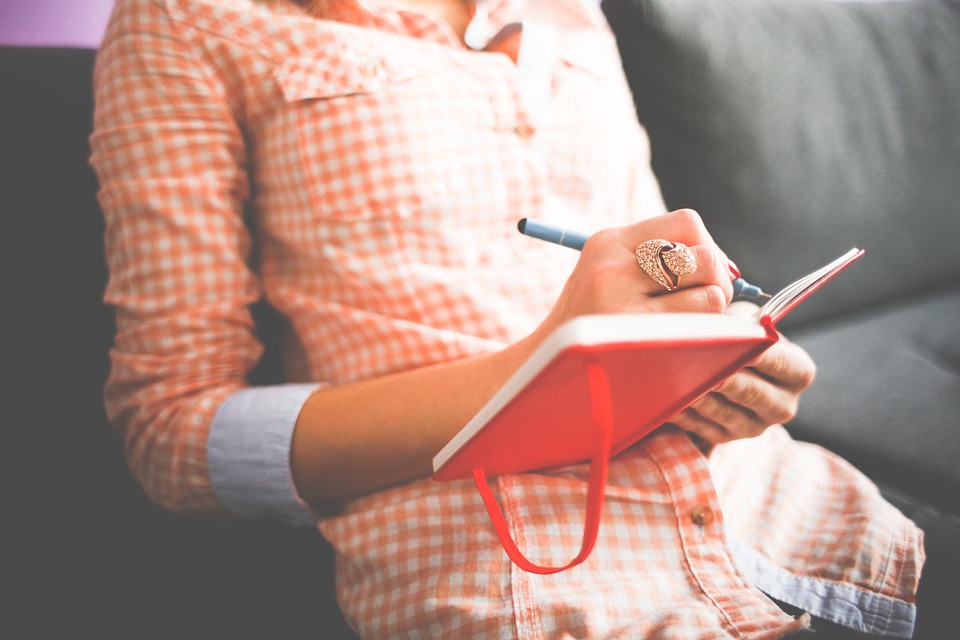 Another area where you can save a lot of money is in the catering department. If you are expecting a large number of guests, one way to ensure you do not spend too much is to keep your menu as simple as possible. You can limit the number of food items you provide on your buffet train. Also, by keeping the menu simple, you avoid wasting too much food in case people don't eat it all. You might also need to consider the cost of the drinks menu. Avoid having an open bar as it can cause some serious damage to your pocket. Limit your selection to beer, wine, and soft drinks.
4.      Consider Hiring Out Items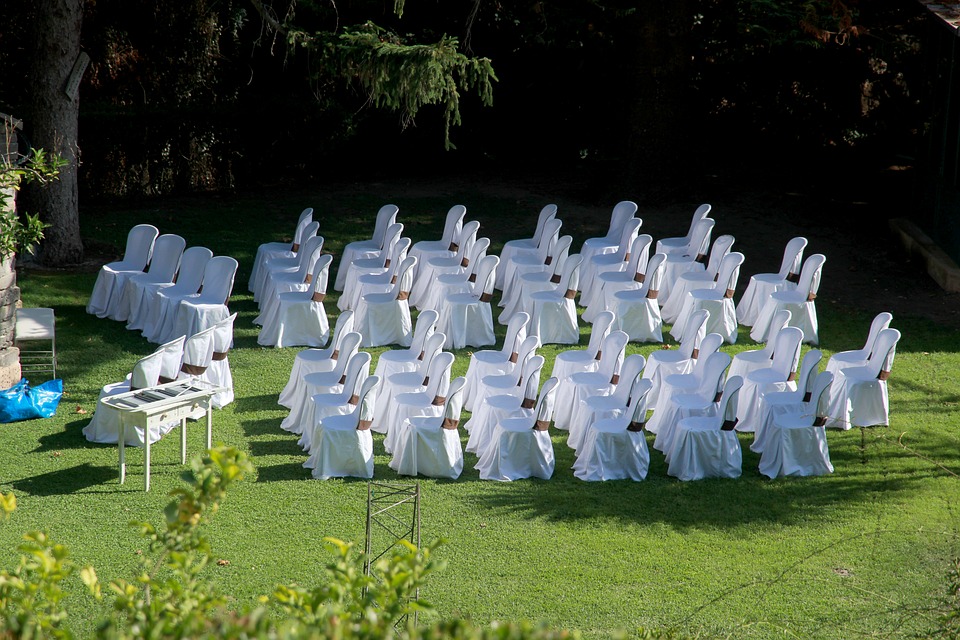 Instead of buying your own lighting, decor, seats, and tables, consider hiring them out from Party Rentals GTA. The cost of hiring is usually more affordable than having to buy everything. Also, after the wedding, you will be left with a lot of items you may never have to use again. Therefore, avoid buying your own party items as much as possible.
5.      Avoid Hiring A Florist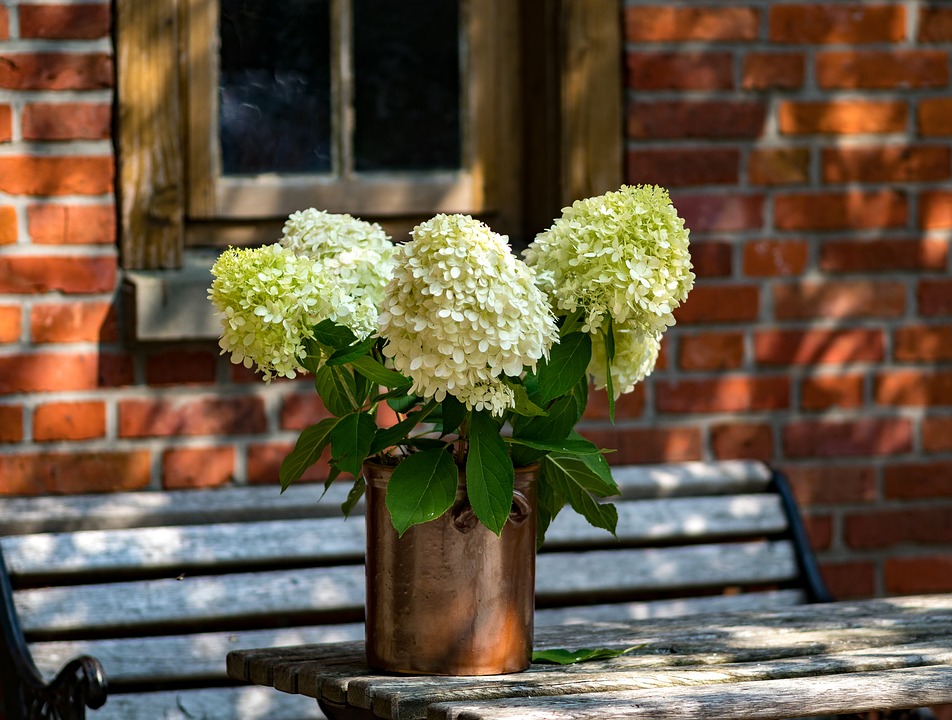 While fresh flowers are a must have at a wedding, one way to save money on wedding flowers is by buying your own flowers from the local grocery store and arranging the bouquets on your own. You will get a wide range of assorted flowers in many different colors. Doing this for yourself can save you a lot of money in the end.